Food has always been an integral part of our culture, which is why restaurant all over India have geared up to honour the 70th Independence Day with much fervour. After all, it doesn't get more Indian than binging on food.Here are 7 restaurants in Delhi, Bengaluru, Chennai and Mumbai with something special on offer.
DELHI
1. Latitude, Vivanta by Taj
As the country celebrates the 70th Independence Day, treat yourself to an exclusive weekend brunch at Latitude, Vivanta by Taj, Gurgaon . The menu includes dishes that celebrate our culinary diversity, from tri-colour themed gourmet delights to the chef's mouth-watering culinary innovations straight from their live kitchen.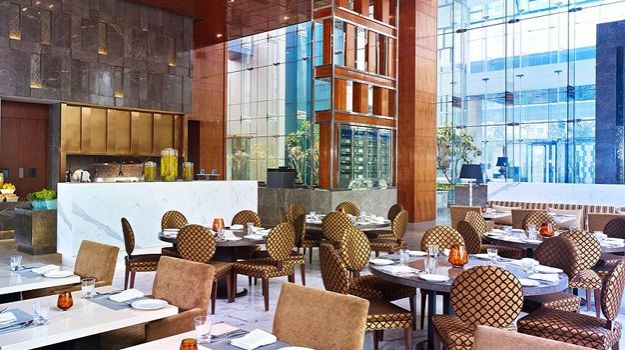 Where: Latitude, Lobby Level, Vivanta by Taj, Gurugram
When: 13th-15th August 2016 (Saturday to Monday)
Timings: 12:30 to 3 pm
Cost for Two: Rs. 3500
2. Fat Lulu's
Want to laze in bed with a TV remote in hand this Independence Day? Don't worry. Fat Lulu's has got you covered. They boast of making fresh hand-tossed pizzas bases, and you can choose from whole wheat, spinach, beetroot and garlic. If you order this weekend, you even get double the loyalty points!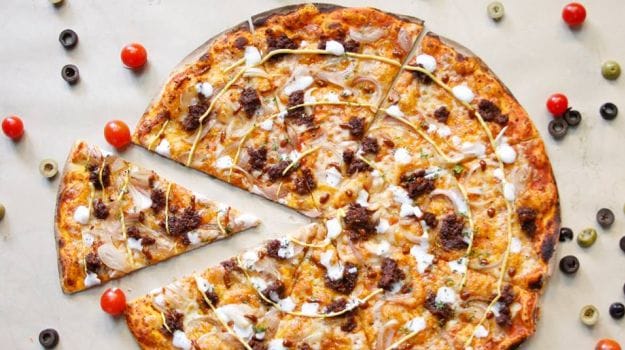 Where: Multiple outlets; Gurgaon and Saket
Cost: Starts at Rs 425, excluding taxes
BENGALURU
3. Toscano
Celebrate freedom with food this Independence Day at Toscano's Sunday brunch. It's one of the finest Italian restaurants in Bengaluru with the ambience of a European Cafe, and their Mascarpone Tiramisu? Best in the city, hands down.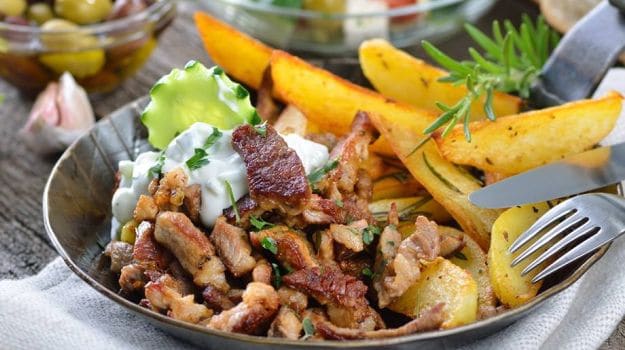 Where: Whitefield & Orion
When: 14th August 2016, Sunday
Timings: 11:30 am to 3:30 pm
4. B Cafe, Shangri-La Hotel
Embark on a day-long gastronomical sojourn this Independence Day at B Cafe. Think: karaoke, special cooking classes, and even games for the little ones. There are a plethora of activities to keep everyone engaged. Still not impressed? The mixologists will also be shaking up some interesting concoctions to keep the celebratory mood pulsating, and the pastry team will display their sweet magical creations (
read: a 70 foot cake)
!!!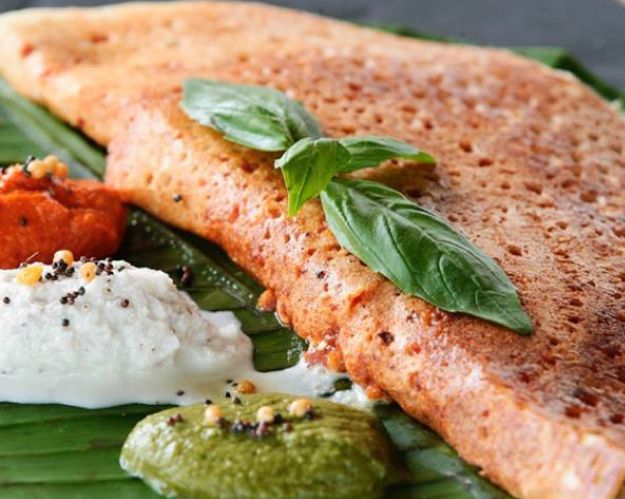 Where: B Cafe, Shangri-La Hotel, Bengaluru
Timings: 11 am to 11 pm
Price for Two: 4598 plus taxes (Non-Alcoholic) and 6798 plus taxes (Alcoholic)
MUMBAI
5. The Bombay Canteen
It's all about good food for a good cause at The Bombay Canteen this 15th August. Get ready for their second Independence Day Daawat as they keep up the tradition with their annual community meal to celebrate the flavours of the country, with no reservations required. The best part? There's no fixed price, pay what you wish. Their motto: "Eat. Pay what you like. Educate." You've got the freedom to eat as much as you want, pay what you like, and all proceeds go to Teach for India.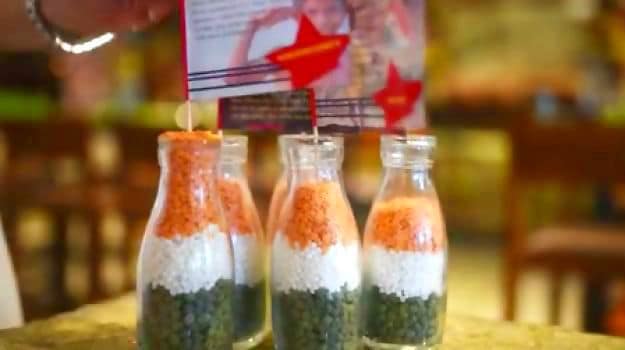 Where: Lower Parel, Mumbai
When: 15th August 2016, Monday
Timings: 12 pm to 3 pm
6. Amadeus
Crazy about desserts? You'll love this. Amadeus introduces a unique dessert festival, that celebrates the diverse flavours of the pre and post-independence era. The menu includes a Pre-Independence dessert i.e. a classic English dessert, then a dessert at the time of independence i.e. an amalgamation of Indian and English ingredients, and the third being Post-Independence i.e. a desi delight.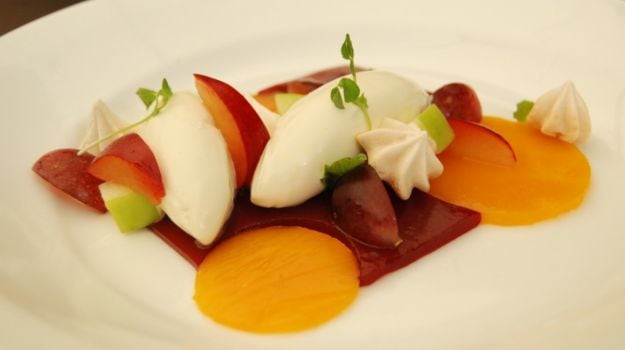 Where : At NCPA, Gate No. 2, Nariman Point
When: 11th to 17th August 2016
Timings: 12 pm to 12 am
CHENNAI
7. Anise
Anise, the all-day-diner at Taj Coromandel has a special lunch menu featuring some of the best dishes from all across the country. They have a live biryani counter, a large seafood selection, and a lip smacking kebab counter.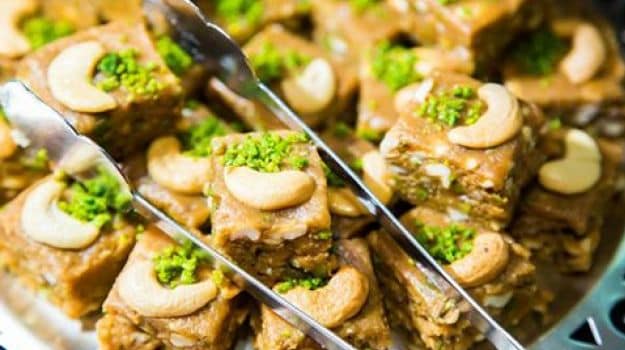 Where: 37, Nungambakkam, Chennai
Timings: 12 to 3 pm
Cost for Two: Rs. 4032 plus taxes