Govt Takes Steps to Ensure Quality Foodgrains Under PDS
PTI | Updated: July 12, 2017 11:39 IST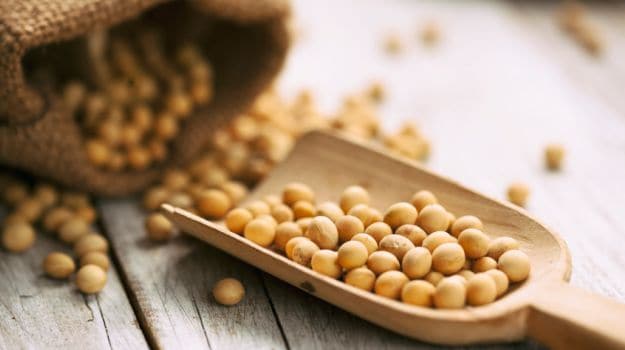 Government today said a number of steps have been taken to ensure supply and distribution of good quality foodgrains under the Public Distribution System. Consumer Affairs Minister Ram Vilas Paswan told Lok Sabha that only good quality foodgrains, free from insect infestation and conforming to Food Safety Standards are issued under PDS.

"Ample opportunities are provided to the state governments to check the quality of foodgrains prior to lifting the foodgrains stocks from FCI godowns," he said during Question Hour.

Paswan said foodgrains samples are collected and sealed from the stocks of foodgrains to be issued under the PDS jointly by FCI and state governments and UT administrations to check that foodgrains issued from the godowns are of the same quality.

"Instructions have been issued to state governments to depute officers not below the rank of inspectors to take delivery of foodgrain stocks from FCI godowns," he said.

Regular inspections of fair price shops to check the quality of foodgrains are carried out by the officers of state governments. Paswan said the state governments, where decentralised procurement is in operation, are instructed to ensure that the quality of foodgrains issued under PDS and other welfare
schemes should meet the desired standards under the Food Safety and Standards Authority of India (FSSI).

"Where incidences of distribution of poor quality of foodgrains to consumers are brought to the notice, immediate action is taken against the officials found responsible," he said.