While there are a gazillion ways to show your love for your friends, a day like today calls for something extra special. "There is no sincerer love than the love of food" indeed, and nothing as exciting as getting together with your closest friends over drinks or a fabulous meal.So what better way to celebrate Friendship Day 2016 than a scrumptious brunch on a Sunday? We've listed 6 restaurants in Delhi with the best deals so you and your buddies can have a blast.Here's to reminiscing old memories and creating new ones!1. Fio CookhouseCost for Two: Rs. 3,598 plus taxes (Teetotaller Brunch) and Rs. 5,198 plus taxes (Premium Tippler Sparkling Brunch)Idyllic Sunday afternoons now have an all-new address as Fio Cookhouse introduces The Sunday Table Brunch, offering everything from hors d'oeuvres to desserts. Unwind on a lazy Sunday with Fio's 8-course table meal, paired with unlimited beverages of your choice, at a fixed price. The table menu is a mix of the chef's signature European and Indian dishes that are perfect for day dining. Still not impressed? Fio also has refreshing sangria and bubbly immersions for added luxury, and unlimited small plates! Think: Bruschetta Tomato Confit, Phyllo Taza and Spit Fired Chicken, and Cheese and Cold Cut Platters on rotation. Pamper your taste buds as you indulge in their classic Tiramisu, Caramel Spiced Mango Mousse and many more sinful treats!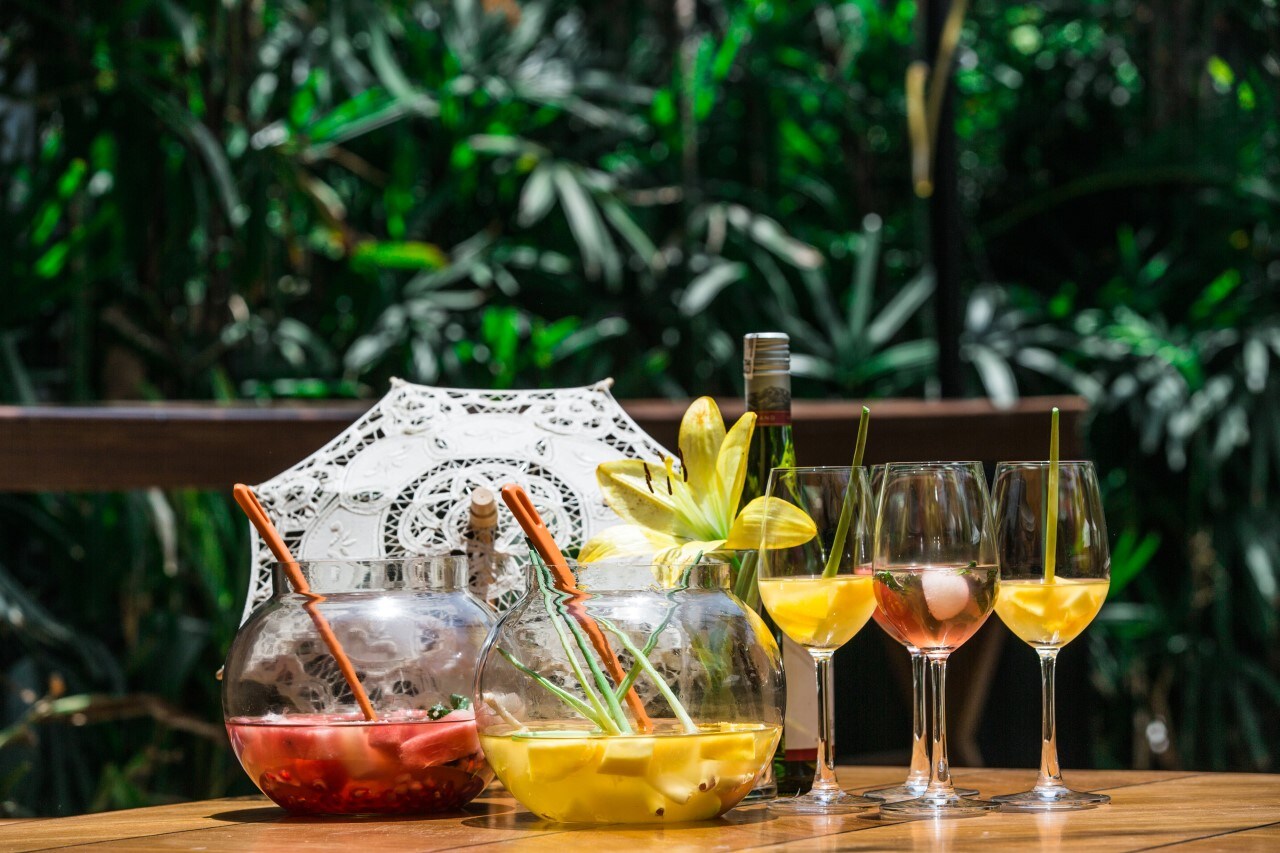 Where: Fio Cookhouse, Epicuria, Nehru PlaceTimings: 12 pm to 5 pm
2. Guppy
Cost for Two: Rs. 1,800 plus taxesVisit Guppy for the yummiest Friendship Day Table Brunch, with a #GuppyTree to hold messages for all your friends. Wave the fan for food, then wave at the camera for a selfie.
Where: 28, Main Market, Lodhi ColonyTimings: 12 pm to 4 pm
3. Chi
Cost for Two: Rs. 595 to Rs. 1,095 plus taxesVisit Chi with your bestie and avail exclusive
liquor
package deals per person all day long. Their Domestic Liquor Package is Rs. 595 plus taxes for 3 drinks and 1
vegetarian
starter, and Rs. 695 plus taxes for 3 drinks and 1 non-vegetarian starter. Chi's Imported Liquor Package for 3 drinks and 1 vegetarian or non-vegetarian starter is for Rs. 1095 plus taxes.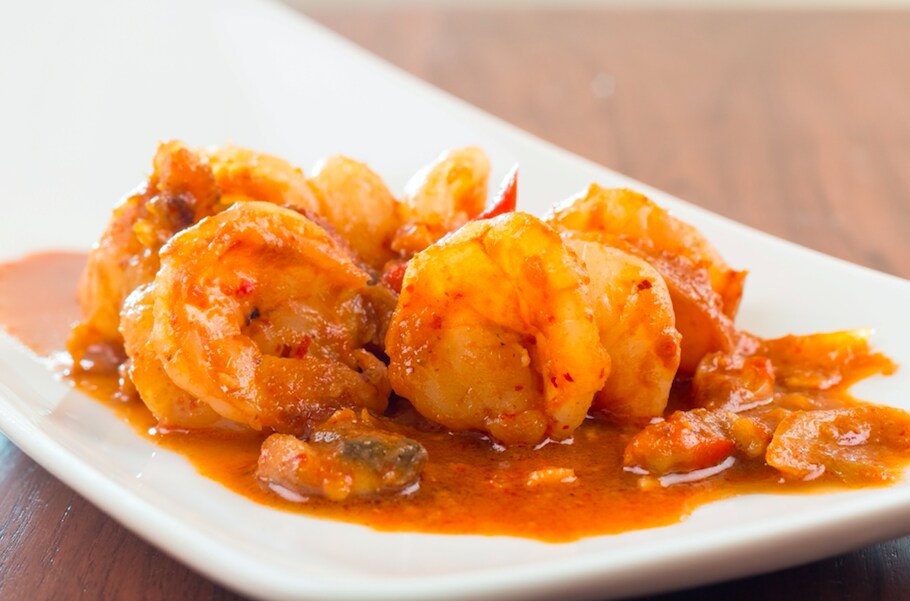 Where: C-1, Commercial Centre, SDATimings: 12 pm to 4 pm
4. Mamagoto
Cost for Two: Rs. 1,900Enjoy a whole week of extended Friendship Day festivities with a 'Buy One, Get One' offer on beverages from 7th August 2016 till 14thAugust 2016! With Mamagoto's
home-made
fusion cocktails and cutting edge creations, each beverage has its own story to tell.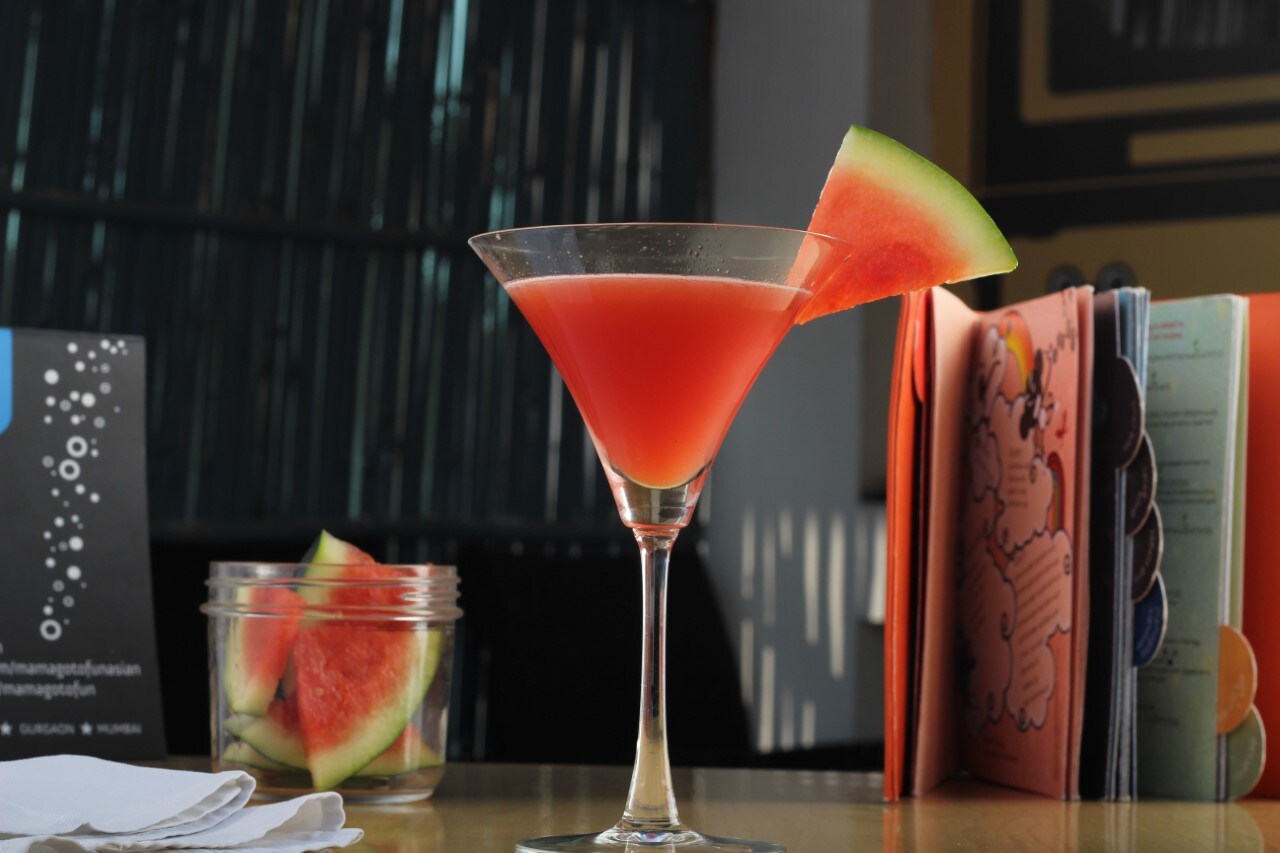 Where: Khan Market, Saket, Vasant Kunj, Gurgaon, Connaught Place, NoidaTimings: 12:30 pm to 11:30 pm
5. Sakley's The Mountain Cafe
Cost for Two: Rs. 1,900This rainy season, let Sakley's - The Mountain Cafe make your brunch an affair to remember. With the rhythmic mountain melodies of Ady Manral and a menu that has a selection of pasta, pizza, burgers and desserts, Sakley's will make sure this Sunday is the best Friendship Day you and your friends will experience. They also have a special menu featuring
craft beers
from Germany and Belgium, at a special price.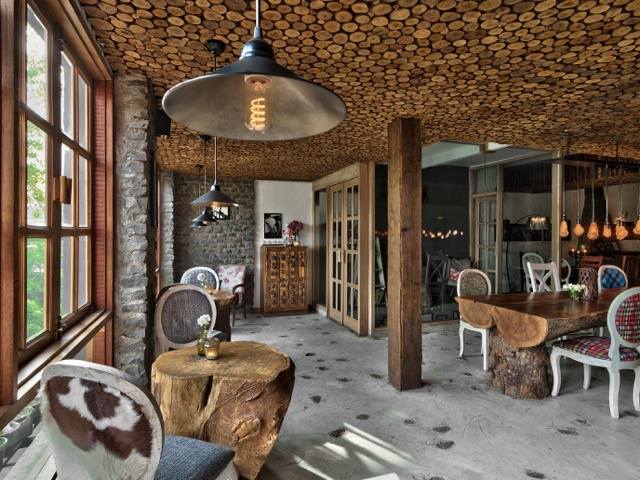 Where: M-block market, Greater Kailash-1Timings: 12:30 pm to 4 pm
6. Olive Qutub
Cost for Two: Rs. 4,000 plus taxesFriendship Day celebrations at Olive Qutub is always a special affair. Bring your buddies over for brunch and live music, and surprise them with giveaways from the chef. Want a free meal for two? Ask your server what you should do.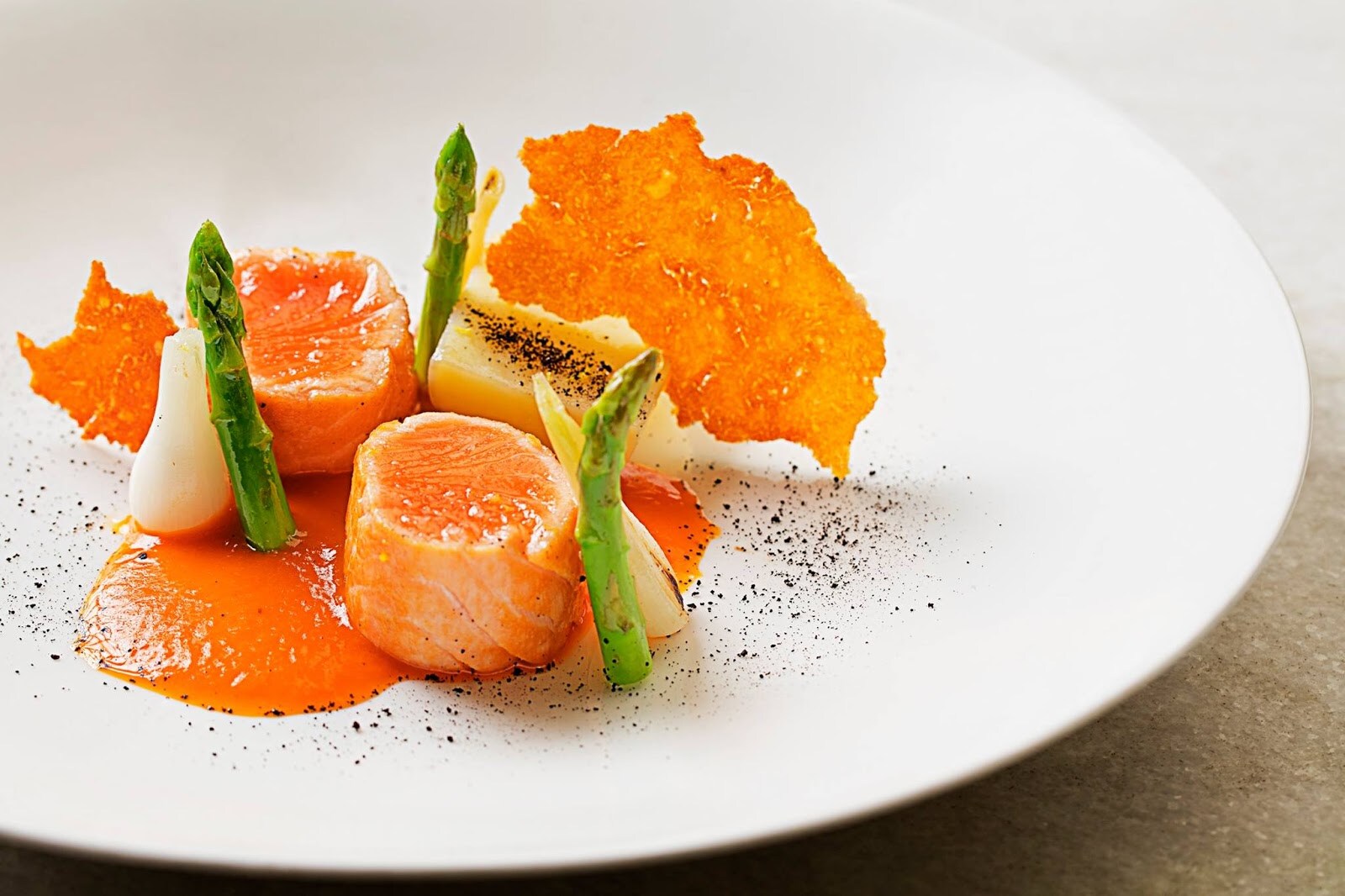 Where: MehrauliTimings: 12 pm to 3:30 pmThe company of friends, love and laughter is just what the season demands.