To clean an oven that's never been cleaned before, you definitely need some convincing. The black grime can no doubt put you off, but then again, the spattering and dripping are unavoidable.
Some ovens come with an auto-cleaning mode, which means that the oven is heated to a point where all the leftovers are burnt and turned crisp and can be easily brushed away later. However, there's always a risk of the oven being overheated or going defunct. You can even use harsh chemicals that will eat away the debris, but honestly, it's not worth the risk. Store-bought cleaners are usually made with extremely corrosive ingredients that can be toxic.
So, what's the alternative? We'll give you completely natural and effective ways to clean your oven. Get your oven sparkling with these incredible home-made cleaners:
1. Baking Soda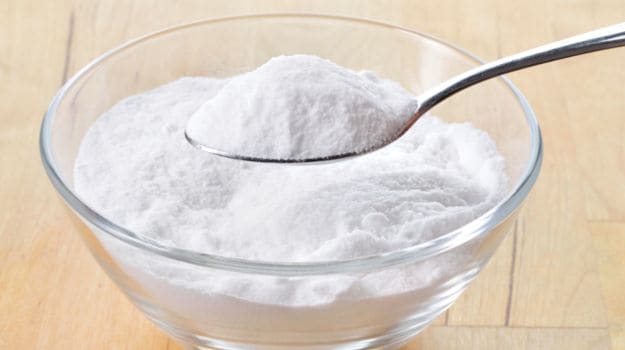 Picture Credit: iStock
This is one of the best tricks you'll ever learn. Take baking soda with water to make a paste. Spread it all over the insides of the oven, avoiding the heating elements. Leave it for at least 12 hours or overnight. Later, spray some white vinegar on the surface. The baking soda will start foaming, use a damp cloth to wipe off the residues. Your oven will be clean and shiny. This is the best way to remove burnt-on food and elbow grease.
2. Salt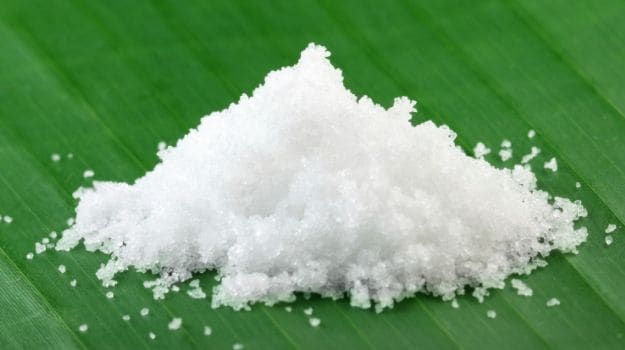 Picture Credit: iStock
The next time some melted cheese spills out of the baking dish, sprinkle some salt while it is still liquid. Once the oven cools down, you'll be able to wipe it off easily. The salt will remove the odours too. If you want the oven to smell nice, you could add a pinch of cinnamon to it. This trick works for the stovetop too.
3. Apple Cider Vinegar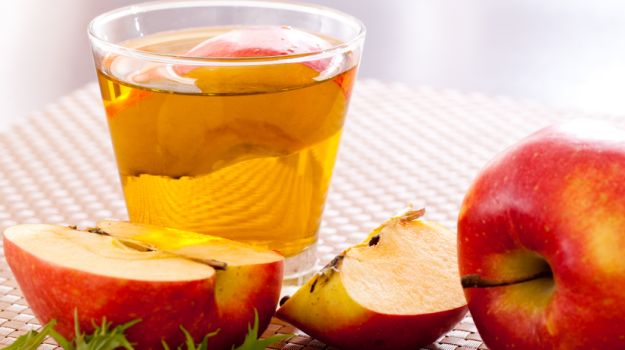 (Buy Apple Cider Vinegar here)
To remove the blackened, dried-up grease, use a mix of 1 cup apple cider vinegar and two tablespoons of sugar. This solution helps in softening up the residues. Spread the mix when the oven is still hot and let it stay for about an hour. Slide off the grime with light scrubbing.
Using lemons is also a very effective way to deal with the bad, burnt smell. Squeeze two lemons into a baking dish filled with water. Put the lemons also in the water. Place the dish in the oven and heat it for 10-15 minutes at 250 degrees or till the water starts to boil. Do not open the oven door; let the steam be inside to do its magic. Not only will your oven smell good, but the citrus oils in lime will soften the grease on the oven surface which becomes easier to remove later.
5. Baking Soda + Lime for the Glass
To remove the cloudy residues that have turned your oven window opaque, use a mix of baking soda and lime juice. Rub it all over the door and leave it for 30 minutes. Later, scrub gently and the glass will be clean and shiny again.
Things to Keep in Mind
It's good to be prepared before you begin your cleaning adventure. It's not just a simple spray and wipe off job. You need to have the right tools handy like a stainless steel scrub or brush, cleaning gloves, paper towels and a washcloth. You also need to give the grime some time to soak into submission. This can range from a couple of hours to leaving it overnight (if you have years of baked grease in your oven!).
Have some other tips to clean your oven naturally? Let us know.