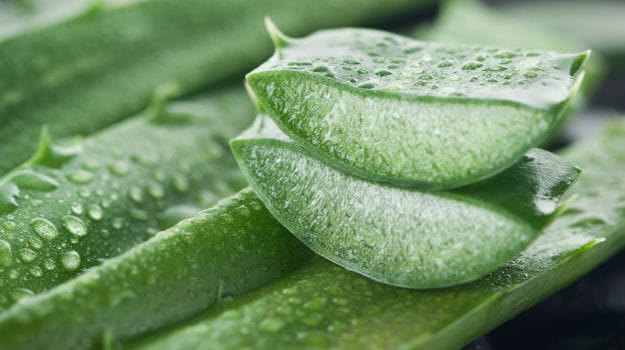 video blogging (also known as a 'vlog') where you can stream live videos about interesting topics and your opinions. But it has its pros and cons. Live streaming can be tricky as there are no retakes and you need to be sure that you're doing the right thing, especially when you are trying to share something unusual or dangerous.

Take the recent case of a Chinese Vlogger, for instance. 26-year-old Ms. Zhang decides to live stream a video blog eating aloe vera to demonstrate its health benefits. What could have possibly gone wrong? Wait for it.

It turns out that the plant she was eating was not aloe vera, but a poisonous plant from Mexico called Agave Americana! A video of her has been circulated on various Chinese websites where she is shown eating the plant and sharing that it tastes good. But after the second bite, she exclaims that it is really bitter, her mouth feels numb and her throat seems to be on fire. She soon realizes her error and the video is stopped abruptly.

According to local reports, Ms. Zhang rushed to the hospital where doctors confirmed that she ate a poisonous plant and broke out into rashes and blisters. She is reported to be in a stable condition now. The leaves of Agave Americana may look similar to that of aloe vera but they are much larger and sometimes shaded with green or yellow flowers and it is often used as an ornamental plant. It has been believed that the sap of the plant contains certain irritants called Saponins which can be toxic and cause rash and burning or itching of the skin. Moral of the story? As a vlogger you may indulge in experiments to motivate and educate your followers, but you need to be very careful, do complete research before going online and keep in mind the safety of the act.


Digitization and technology have made our lives convenient. They have also exposed us to new, quirky ways to entertain and inform. Many internet denizens have taken to