Be it almonds, pistachios or walnuts, there is no denying the fact that nuts are a powerhouse of essential vitamins, minerals and good fats. Apart from being immensely delicious, nuts pack a host of
health benefiting properties
as well that can do wonders for your overall health. In order to reap their maximum benefits, it is imperative to
consume them in moderate amounts
. However, storing nuts can be quite a challenging task as they can be easily exposed to moisture. The shelf life of various nuts is influenced by a variety of factors. Their date of manufacturing and the temperature at which they are stored are some factors that can determine the shelf life of various nuts. In order to prevent your nuts from spoiling, it is important to store them under right conditions. Here's how you can store nuts for long-term use:
Buy Them Fresh
If you wish to keep your nuts fresh for longer, the best way is to buy them fresh. Instead of buying nuts in bulk, go for smaller quantities, which you think can be consumed in a few weeks' times. If not stored correctly, nuts bought in bulk can become rancid quickly, especially when exposed to heat. Apart from this, it is important to ensure its freshness as well; so, before buying the whole stock, try tasting it, if possible.
(Also Read:
Seed Storage: Here's How You Can Store Seeds For Long-Term Use
)
Store In Air-Tight Containers
One of the best hacks for nut storage is keeping them in air-tight containers. Air-tight containers do not allow the air to seep in, which in turn helps in keeping them fresh for longer. Nuts like almonds and walnuts have a tendency to absorb outside odours. To avoid the same, air-tight containers can come quite handy.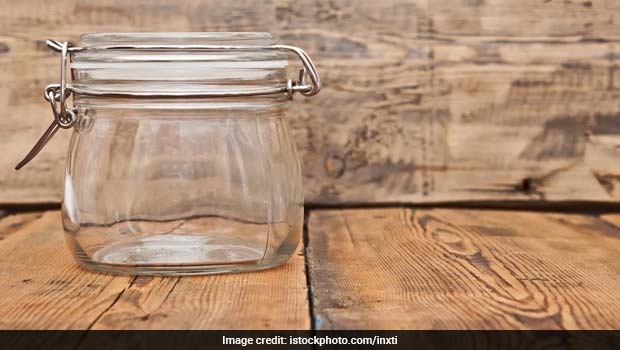 Store In A Cool And Dry Place
If all this while you were storing nuts in your kitchen pantry, which is located just above the stove, then you might want to reconsider the same. Exposing nuts to high temperatures can make them go rancid quickly. Also, before storing them, make sure your nuts are dry.(Also Read:
What is the Best Time to Consume Nuts? We Find Out!
)
Toast Them To Extend Their Shelf Life
The moment you feel that your nuts have started tasting stale, toast them in an oven for few minutes to extent their shelf life. Doing so might just bring back their flavour. However, a lot depends on what extent the nuts have gone stale. If the oils in nuts have gone bad, there's no fixing them.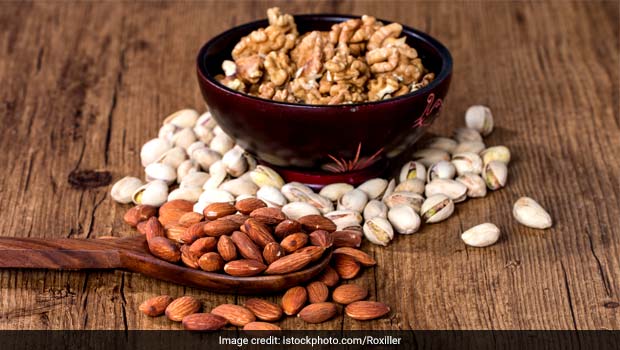 Now, that we have shared with you some handy tips, bring them to your rescue and increase the shelf life of your nuts.
About Deeksha SarinAn eccentric foodie and a die-hard falooda lover, Deeksha loves riding scooty in search of good street food! A piping hot cup of adrak wali chai can make her day bright and shiny!