India cuisine boasts of some discerning meals that are rich in flavour and texture and are reserved for special occasions. Kofta is one such dish that is not an everyday cook. It is made of deep-fried meatballs suffused with grated or minced vegetables or meat. Kofta made with mutton amounts to a distinguished dish that can make any meal a special one. Mutton is extremely rich in proteins and is a very good source of energy. Tender mutton pieces are usually marinated to absorb some flavours and are later roasted, fried or grilled for a flavoursome treat. Mutton made into meatballs and then fried to make a dish is a great idea for a peculiar dish to be served at dinner and social gatherings.

Mutton kofta curry goes well with roti, naan, rice or biryani. There are endless ways you can make mutton koftas and churn out a new dish every time. If you are a mutton fan, then these recipes will help you relish your favourite dish in different styles.

Special Mutton Kofta Recipes -

Mughlai Mutton Kofta

Any dish with Mughal origin spells royalty and richness. This is a traditional mutton kofta dish made with mutton, eggs and chana powder meatballs, which are simmered in a bed of yogurt mixed with a volley of spices.

View Full Recipe Here


(Also Read: 13 Best Indian Mutton Recipes)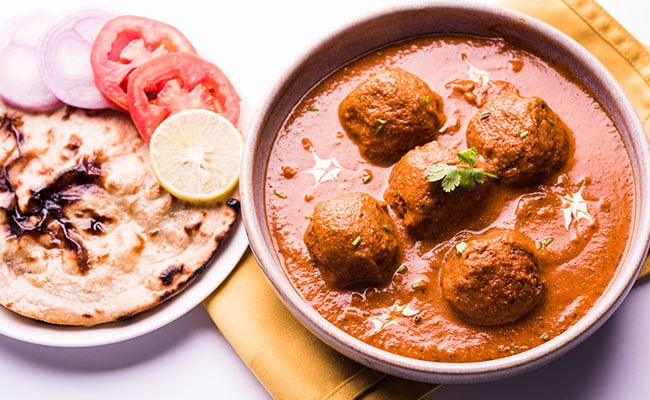 Kesari Nargisi Kofta

A blanket of meat mixture coats boiled eggs and then fried to make mutton and eggs koftas. The koftas are dipped in a zesty curry with a myriad of flavoursome spices.

View Full Recipe Here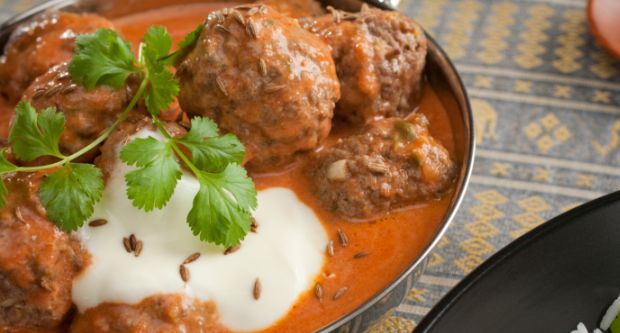 Kashmiri Kofta

Kashmiri food is known for its distinct flavours and luscious texture. These koftas are made with masala keema meatballs doused in tangy tomato puree and lots of traditional spices like cardamom, ginger and garlic.

View Full Recipe Here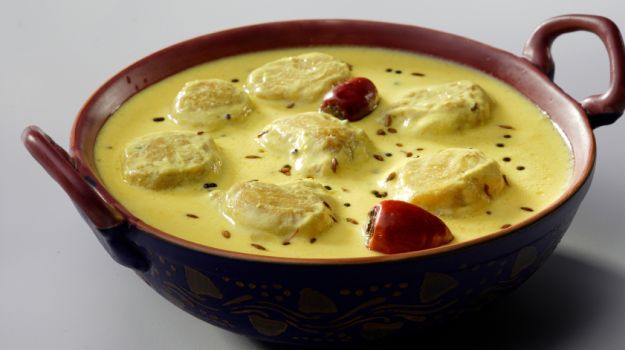 Kashmiri Kofta
Hokh Hund Mutton Kofte

Soft lamb balls made with a medley of herbs and spices like kasturi methi, deggi mirch, elaichi and saunf powder. This a must-cook dish if you want to try something new with mutton.

View Full Recipe Here


Kashmiri Mutton Kofta - Dry

This one is another Kashmiri delicacy. The melt-in-your mouth mutton meatball is made with a range of eclectic ingredients and is ideal to be served as an evening snack with a cup of tea or as an entree before dinner.

View Full Recipe Here


(Also Read: Recipe Video Of Aloo Paneer Kofta)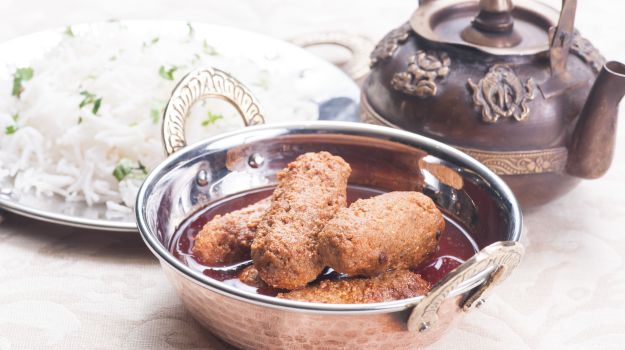 Mutton lovers cannot settle for any other meat but this. A bite onto a slushy, chewy piece of mutton bursts a fount of flavours in the mouth. Try these various recipes to make some succulent mutton dishes that your family and friends will definitely love.
About Neha GroverLove for reading roused her writing instincts. Neha is guilty of having a deep-set fixation with anything caffeinated. When she is not pouring out her nest of thoughts onto the screen, you can see her reading while sipping on coffee.