To get a finely brewed blend of cappuccino seems like a fortune away for most of us. A common perception is that a delicious cup of cappuccino cannot be achieved without the hassle of long brews, expense coffee machines and exotic beans.But that's not true. We will show you how to make a cappuccino in the comfort of your home and without a coffee machine. Italians love their coffee. A hot cup of cappuccino and a buttery croissant is the typical breakfast in Italy. In fact, cappuccino which is actually a delectable work of art is amongst the favorite beverages all around the world. It is typically smaller in volume than a caffè latte, with a thicker layer of micro foam. Cappuccino is the richest of all types of coffee types and hence uses cream instead of milk as the primary ingredient along with double espresso and steamed milk foam. Variations of this drink involve flavoring with cinnamon or chocolate powder.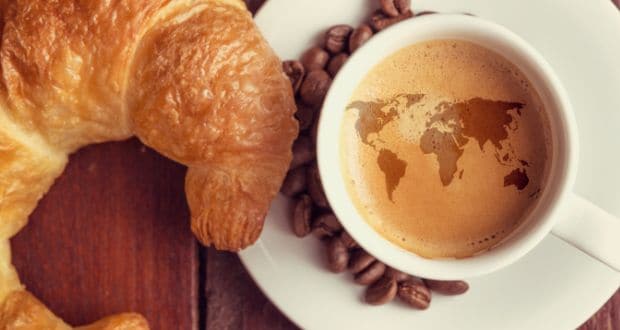 Ever wish you could make a quick cup of cappuccino? Now, you can. Fix yourself a hot cup with these few shortcuts. We provide you two easy ways of preparing this Italian beverage at home. No coffee machine needed and absolutely worth every sip.


Ingredients and equipment:
• Instant Coffee
• Milk to taste
• Sealed container
• Kettle or pot
• Sugar to taste
• 1 cup of waterInstructions:
1. Boil a cup of water in a kettle or pot. Mix the boiled water in a mug with 1 to 2 teaspoons of
coffee granules
. Add desired
amount of sugar
.2. Pour desired amount of milk (whether you like it dark or light) into a small pot. Heat it until it reaches a boil. Remove from heat once so that it begins to bubble and rise.3. Transfer the boiled milk into a sealable jar or container. Use one large enough container so that the milk fills it halfway at most. Seal the container tightly then shake it hard for twenty seconds, or until a froth forms.4. Pour the liquid milk into your mug. Use a spoon to stir it into coffee. Then scoop the foamed milk out of the container and top your drink with it. Sprinkle
cinnamon
or nutmeg over the froth and enjoy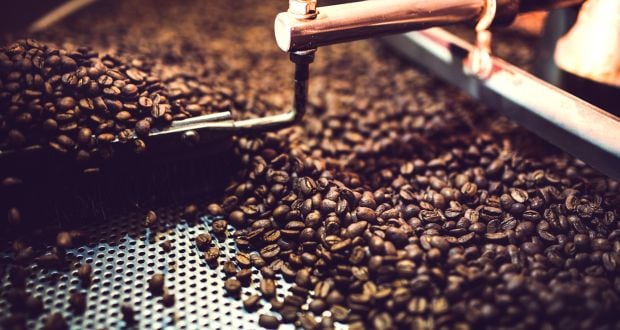 METHOD 2Ingredients and equipment:• Instant coffee
• Milk to taste
• Sugar to taste
• Kettle or pot
• 1 cup waterInstructions:1. While the milk heats, make your mix. Combine 1.5 teaspoons of instant coffee with 1 tablespoon of sugar in a coffee mug. Then add half a teaspoon of water. Beat the mix with a spoon for about five minutes, until it turns light brown.2. Pour 1 cup of milk into a pot. Set the pot on a burner. Turn the burner to medium-high. Wait for it to bubble and rise. 3. Pour it into your cup. Then stir to mix and work up froth. Sprinkle some coffee granules over the froth if desired, and enjoy.
Disclaimer:The opinions expressed within this article are the personal opinions of the author. NDTV is not responsible for the accuracy, completeness, suitability, or validity of any information on this article. All information is provided on an as-is basis. The information, facts or opinions appearing in the article do not reflect the views of NDTV and NDTV does not assume any responsibility or liability for the same.