Sukhe kale chane with puri - reminds of the oh-so-yummy Ashtami feast, right? Kale chane or black chickpeas with their profound nutty flavour sit well with every palate. In fact, kale chane rasedaar (with gravy) paired with rice is loved almost as much, if not more than, rajma rice. Sadly, this is where the use of kale chane stops in most of the Indian kitchens, which is quite unfair as the unique flavour and meaty texture of black chickpeas can be explored to venture into a whole new arena of food - snacks. Yes, you can make some lip-smacking evening snacks with kale chane and revamp your appetisers menu.


Been racking your brain and still couldn't think of snacking food ideas to make with kale chane? We will help you curate an exceptional veg entree fest for your family or friends' get-together made with black chickpeas.
Here Are 5 Kala Chana Snack Recipes:
Kale Chane Ki Chaat:
Consider this as aloo chaat but with the addition of kale chane. The same flavours of potato, onion, and spices like jeera powder, chaat masala, green chillies, with the tanginess of lemon juice. Kale chane only enhances this epic chaat and tastes amazing when served with the garnish of coriander leaves. Click here for the full recipe.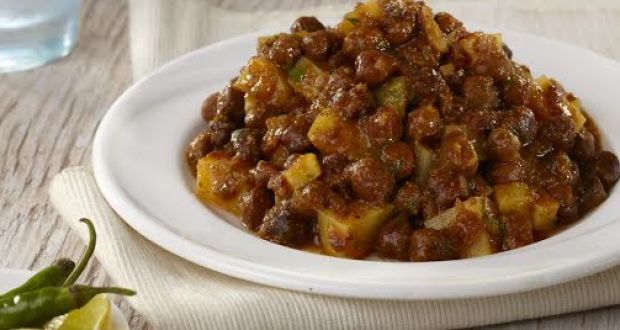 2. Anda Chana Chaat
After appeasing the vegetarians out there, we bring a recipe for non-vegetarians and eggetarians. Anda chana chaat may not be too common but will bring the familiarity of the typical Indian street food feels. Click here for the full recipe.


3. Kale Chane Ke Kebab
Entertain your guests with these mind-blowing kebabs as appetisers and be ready to be showered with lots of praises. The best part about these kebabs is that the look, taste and feel of these will not let your non-vegetarian friends miss their favourite chicken or mutton kebab. Click here for the full recipe.


4. Tari Poha
The light and tasty meal of poha can be had for breakfast or as a filling snack. Make the meal richer in proteins by adding black chickpeas to it. This poha filled with the goodness of kale chane is further enhanced by whole spices of bay leaf, cloves, cinnamon etc. Click here for the full recipe.


5. Aam Chana Chaat
Now, this recipe is a must-try in summer to enjoy the sweet taste of mangoes, balanced perfectly with the nutty flavour of black chickpeas in an unbeatable plate of chaat. Click here for the full recipe.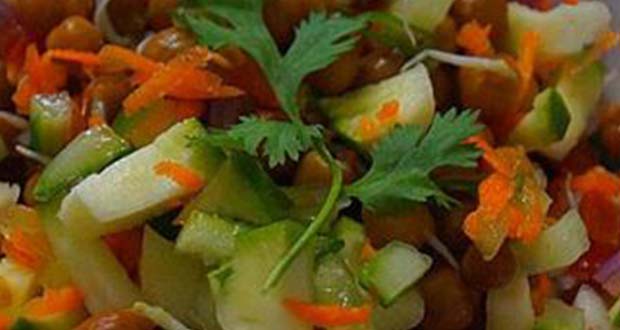 Reprise your love for black chickpeas with these interesting snack recipes. You can thank us later.