Indo-Asian News Service | Updated: December 03, 2016 16:31 IST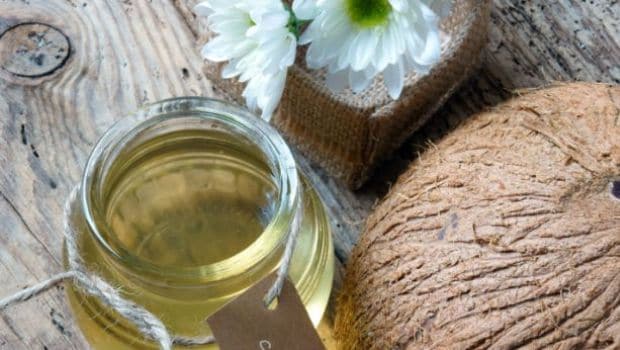 coconut oil, a Kerala Minister said on Friday.

State Agriculture Minister V.S. Sunil Kumar told reporters on the sidelines of an agriculture fair being held here that there was a systematic and organised campaign -- involving a section of medical professionals also -- against edible coconut oil.

"We are going to immediately organise a sustained campaign with the help of solid scientific studies proving that coconut oil is the best oil for cooking. In the past, a smear campaign against our own coconut oil affected it so much and many thought it was not healthy and stopped using it," Sunil Kumar said.

He said the campaign will be part of the policy document which will come out soon.

"In countries like Indonesia, coconut oil is being used to prepare salads and even poured into coffee and tea. We have lost so badly and hence various other cooking oils have penetrated into our kitchen," said Sunil Kumar.

The smear campaign against coconut oil began about two decades ago with reports that the regular use of it could lead to developing heart disease.
"The Americans who wanted to promote their soybean oil were behind this campaign along with some medical professionals here and today virgin coconut oil is the most sought after oil in the US," the Minister added.

Meanwhile, with the production and productivity of coconut in Kerala declining, newer varieties of coconuts have been developed and will be sold in large numbers across the state, he said.

"We will promote coconut clusters in villages where land will be pooled and the most modern scientific methods of farming will be introduced. There will be a number of agro-processing food parks which will be set up with the sole aim of producing value-added agriculture products from coconut, jackfruit, bananas and other products," the Minister said.

(This story has not been edited by NDTV staff and is auto-generated from a syndicated feed.)


An aggressive campaign based on scientific studies will be launched to counter a smear campaign that has taken the sheen away from