A mother is probably the one person we take for granted. Ironic, considering that she is often also the one person whom we should eternally be grateful to. From the day we are born, and perhaps even before that, she teaches us most of what we know. Everyone learns how to walk, talk and ride a bicycle. But it is the greater lessons that mothers effortlessly squeeze into our growing up that we later find most valuable.
We spoke to some of our celebrated columnists, chefs and restauranteurs and they opened up about these special women in their lives. Here is what they had to say - Uncensored, uninhibited and lovingly honest.

"The One Thing I Learnt From My Mother But Never Thanked Her For"Swapan Seth (Chairman, Equus) - Fear is just a four letter word
I had a near-fatal motorcycle accident once and was bedridden for two months. The day my cast came off, my mother took me downstairs and asked me to kick-start the bike with the same foot that had been broken. I said I couldn't, since I was in acute pain. She told me that if I didn't do that, I would always be scared.
I kick-started it and she smiled. From my mother I learnt that fear is just a four letter word. Zorawar Kalra (Restauranteur par excellence) - Single minded dedication towards the family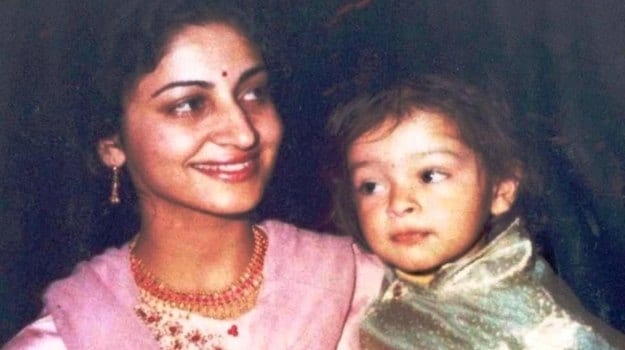 The one thing I learnt from my mother that I am yet to thank her for, is her sense of duty towards one's family. I have never met another person, so dedicated to the exhilaration of others. She would go to immense measures to make her family happy. I still remember the pains she would take to get us the one crazy thing we wanted or how she convinced our father for an entirely ridiculous request. Time after time.
Vicky Ratnani (Chef, Presenter and Restauranteur)
- Never say die
If there is one thing my mother taught me, it is to never give up. And to keep an open mind for anything and everything. Both of these have helped me become the person I am, professionally and personally. Mom has always asked us to forgive and forget. To be independent and always to be a giver without expecting any favours in return.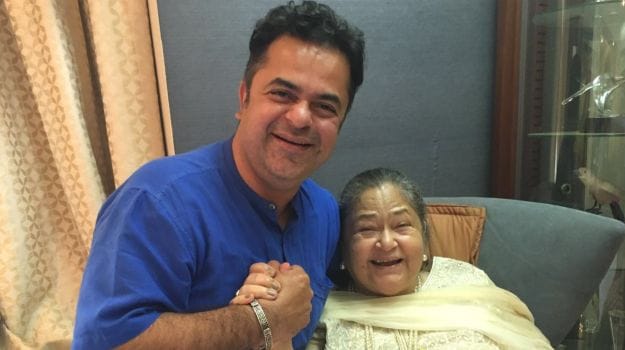 A D Singh (Restauranteur, Visionary) - See the good in people
Mum always taught me to see the good in people. I don't think I would be wrong in saying that many of my best relationships have happened owing to that.Saransh Goila (Chef, TV Personality and Author) - Love for cookingI learnt how to cook from my mom. She encouraged me and worked extra hours in the kitchen to make sure I wasn't struggling with my hobby as a kid. Today, cooking is pretty much my life. So, thank you mom.
Kalyan Karmakar (Food Blogger, Columnist) - If she can do it, I have no excuse not to
Mom had a 3 hour long gruelling bus drive to work to the college where she taught as she had to raise me and my brother as a single mother. Yet, she would make the time to shop at local markets and always ensure there was hot food on the table, even when the cook didn't come in. I also want to thank her for how she inspires me today at the age of 68, being on top of technology and even writing a blog.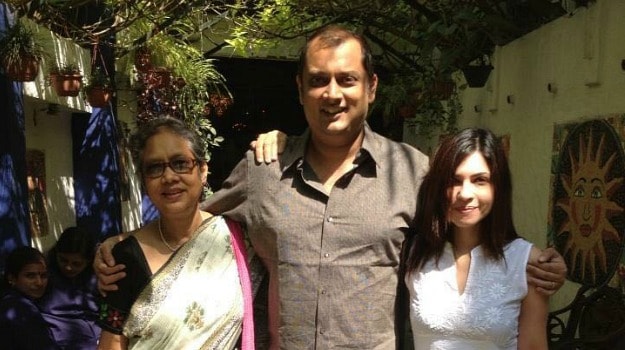 I am also grateful for the way my mother in law comes over every weekend and takes over the running of the house, allowing us to be beach whales!Atul Kochhar (Twice Michelin Starred Chef, Restauranteur)- The importance of struggle and failure
Mum's magical wisdom- Success without struggle is absolutely useless. Believe in yourself and people will believe in you. Failure is a very important feeling to be able to enjoy success.
Her strong determination and quest to succeed were the only things I took from home. My achievements would be non existent without her doses of encouragement. I love her and feel very blessed to be hers

Let every day be Mother's Day. It only gives you the opportunity to reach out to the first woman you ever loved and say those two magical words you may not have said many times before. Mom, Thank You.