Thomson Reuters | Updated: December 21, 2016 18:02 IST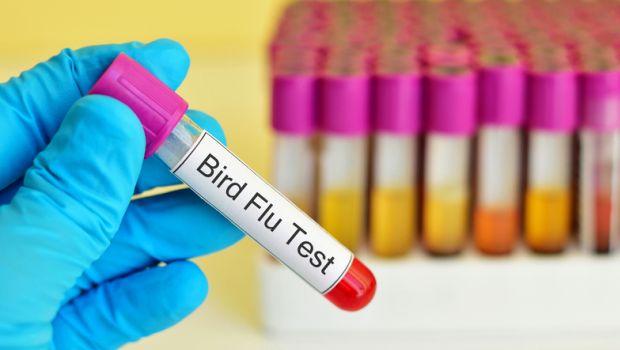 chicken cull on a southern island, days after gassing hundreds of thousands of birds some 2,400 kilometers (1,500 miles) to the north.

Tackling Japan's sixth outbreak since end-November, Kyushu authorities said they will gas just over 120,000 chickens after the H5 virus was detected on a farm. The island lies close to South Korea, which has ordered a record cull of 20 million birds since first reporting the H5N6 virus just over a month ago.

The rapid spread of the virus has sent health officials across Asia scrambling to contain outbreaks while the poultry industry braces for heavy financial losses. With South Korea just across the Yellow Sea from China, mainland farmers' nerves were further jangled after Hong Kong reported a first human infection of the season, a case of the H5N7 strain.

"The risk for human infection is considered low but influenza viruses are constantly changing so we should remain vigilant," said the World Health Organization, responding to Reuters queries on the outbreak in an emailed statement.
The last major outbreak in mainland China in 2013 killed 36 people and caused about $6.5 billion in losses to the agriculture sector. According to the website of China's ministry of agriculture, delegations from Japan, South Korea and China gathered in Beijing last week for a symposium on preventing and controlling bird flu and other diseases in East Asia.

The outbreak in Japan's Miyazaki prefecture follows the gassing of more than 200,000 chickens at a farm in the northern island of Hokkaido last weekend and brings the country's cull this season to nearly a million chickens and ducks.

The cases in Japan - outbreaks before Miyazaki were all confirmed as H5N6 bird flu - are the first in nearly two years, with the bird cull now standing at its highest in six years.

In China, chickens are being fed more vitamins and vaccines while farmers also ramp up henhouse sterilisation in an effort to protect their flocks.

As part of its protection drive, China now has bans in place on poultry imports from more than 60 countries, including South Korea and Japan as well as parts of Europe now also experiencing a bird flu outbreak.


(This story has not been edited by NDTV staff and is auto-generated from a syndicated feed.)


A virulent strain of airborne bird flu extended its shadow across northeast Asia as Japan launched a new