Different cuisines prepared in different regions across the world have stories to tell about its place, tradition and culture. From
Chinese
to Continental, Lebanese to
Japanese
and
Indian
, all of them have a taste of their own. We all love to savour delicacies from around the world, especially since they are easily available in India now. However, there's always been a confusion between continental and oriental food, generally mistaken as one kind. According to Chef Irfan Pabaney from The Sassy Spoon, Mumbai, "the major difference between these two kinds of food lies in the regions they are prepared in. Continental food is made in Europe and Oriental food covers the Southeast Asian region."
Read on as we give you a lowdown on the difference between continental food and oriental food.
What is Continental Food?
Chef Irfan tells us, "Continental food is something that is prepared in the continent of Europe. Essentially you won't see Chinese and Indian cuisines in a Continental platter, just Mediterranean and French food." Continental food refers to the delicacies consumed in European countries. The French, Italian and Spanish parts of Europe, all do 'continental' dishes which focus more on olive oil, wine, garlic and various herbs and spices.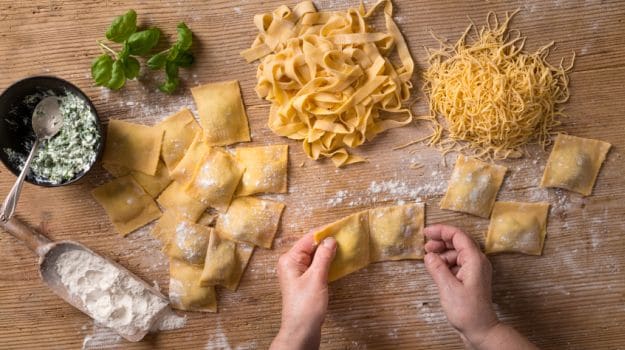 Continental food is something that is prepared in the continent of Europe​
What is Oriental Food?
According to Chef Irfan, "Oriental food belongs to the Southeast Asian countries which include Chinese, Thai, Korean, Japanese, etc." The Oriental part of Asia covers a big chunk of Eastern Asia encompassing a wide range of culinary traditions. The Orient can stretch up to Philippines, Korean, Thailand, Indonesia, Mongolia, Japan, Vietnam and regions covering most of China. Oriental food generally uses dried ingredients like dry apricot and dry plums, while continental food does not use any of it.
Unlike oriental food, continental food has lesser amount of vegetables, but nowadays vegetables have become common in both the cuisines. Foods like baby corns, sundried tomatoes and lotus roots were never used in Continental dishes but now chefs don't hesitate to use them while cooking.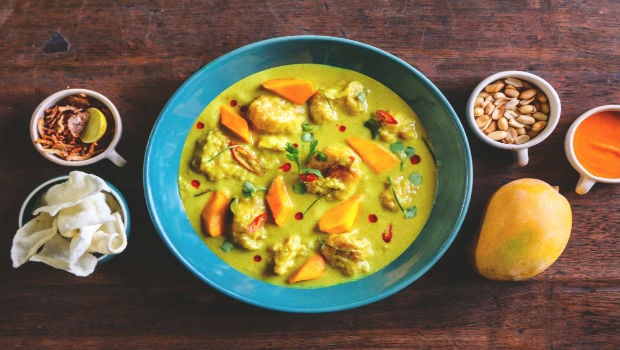 Oriental food belongs to the Southeast Asian countries​

Photo Credit: Kunal Chandra
Celebrity Chef Siddharth Talwar gives us a quick glance at the major differences:
By Definition: Oriental food is Asian style cooking and Continental food is European style cooking.
Spices and Herbs Used: Oriental food uses lesser amounts of spices and herbs, while Continental food uses generous amount including rosemary, thyme, et al.
Staple: Oriental food uses a lot of noodles and rice, while meat and steaks are included in continental dishes
Sauces: Sauces are used as a part of the dish in the case of oriental food, while in continental food they are used as seasoning or condiments
Some Examples: Oriental food includes Peking Duck, Cantonese, Schezwan Chicken, Gka Prow Gai, Baked Thai Chicken and Sushi platter among others and Continental food includes pastas, steaks, pies, and other bakes.
Now that you know some of the differences between oriental and continental food, you know what to order next!