If your child just started taking solids, and half of your day is spent in wondering what to feed him or her, and also questioning where the food comes from, and how it is produced, then you are not alone. This is a common cause of concern amongst new mothers and parents across the world and the solution to which according to many nutritionist is to opt for 'organic baby food'. So, what is organic food and is it really a better alternative? Let's find out.
What is Organic Baby Food?
Organic baby food is basically organic food which is produced and processed without using pesticides, growth hormones, antibiotics or other harmful chemicals. Most conventional or non-organic baby foods are made (packaged, pureed or cooked) from source foods which has been grown and cultivated using conventional farming or ranching methods that make use of such chemicals.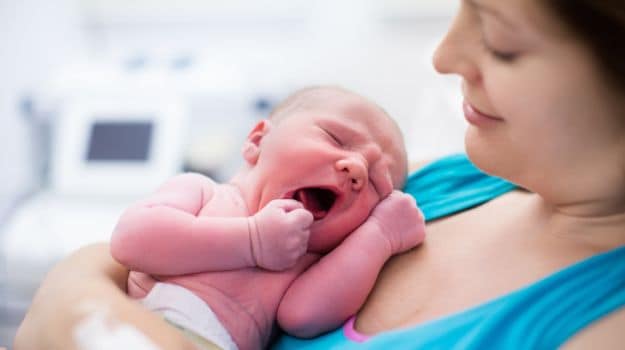 Why Organic Baby Food?
Delhi-based Pediatrician Dr. Rajiv Chabra shares, "Organic baby food, theoretically, sounds as a good option to prevent a child's early exposure to preservatives and pesticides. However, I would say larger studies are still required to prove its real impact on the budding immunity of the child. But in my view, organic baby food is a safer alternative as compared to non-organic baby food."
Many health experts believe that decreasing an infant's exposure to pesticides and other contaminants in foods early may help in building a stronger immune system. Increased exposure to pesticide-laden food may make the child more vulnerable to health risks that can also lead to the risk of neuro-development damage.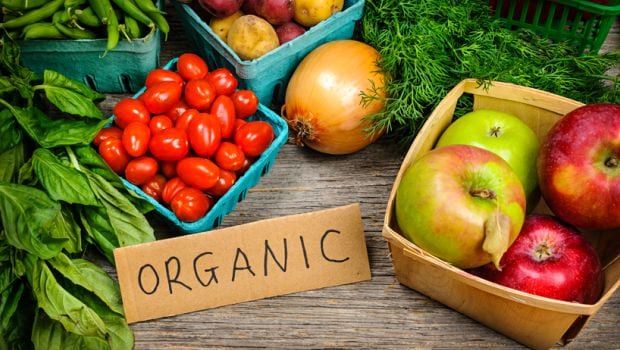 In their most sensitive and crucial stage of development, limiting their exposure to potentially dangerous chemicals will only benefit them later. In addition to this, the production and cultivation methods adopted for organic foods are also better for the environment, and support the eco-friendly idea of food and hygiene.
Organic baby food could prove to be more expensive than conventional or non-organic baby food because of its labour-intensive production method. But it can greatly reduce the infant's exposure to unwanted chemicals during the most sensitive phase of their growth and development. It is also essential to pay attention to what you are picking and make sure it falls under the label of organic. The United States Department of Agriculture, suggests going only for 'certified organic label', labels touting words like "natural," "free range" may not always be a product of organic produce. The Food Regulator Food Safety and Standards Authority of India (FSSAI), has also drafted very strict norms and regulations to distinguish organic from non-organic food products. In a press note released on 22nd June 2017, the FSSAI noted, "Organic food products are either those grown under a system of agriculture without the use of chemical fertilisers and pesticides or made from organically produced raw materials."The report further read, "The draft regulation mandates that labelling of organic foods should convey full and accurate information on the organic status of the product."