One third of all food produced in India is wasted. That in itself is a staggering statistic. Of the 1.2 billion people in India, more than 217 million were known to suffer from malnutrition in 2012, making India home to the maximum number of hungry people in the world. Imagine a scenario where the Rs.70,000 crore worth of fruits and vegetables wasted in 2010-2011 (Crisil Ltd) could have been used to feed the hungry. That is the kind of sustainable change that can turn around the future of the country.
(Food Waste Is Becoming A Serious Economic and Environmental Issue)
With one year of governance under his belt, Prime Minister Narendra Modi and his government find themselves under the magnifying glass. Repeated declarations on social media and proclamations of how the government has performed remarkably are all well and good, but the demanding Indian voter seeks more.
(Reducing Consumer Food Waste Could Save $300 Billion Yearly by 2030)
One of the key election-promises of the NDA government was to curb the sky-rocketing inflation rate. Inheriting an inflation rate that averaged 10.92% in 2013, the government went about putting in place a multitude of tactical steps to control food prices. This automatically had an effect on bringing down the consumer price index, food prices accounting for 45.86% of the CPI basket.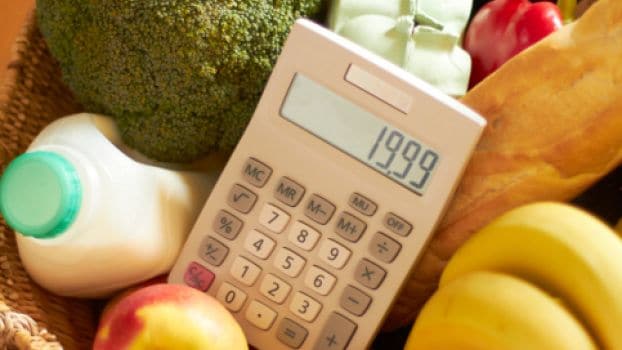 (What to do With Leftover Indian Food)
These steps included bridging the gap between the farmer and the consumer and putting a cap on guaranteed pricing for cereal crops. These played a role in curbing inflation and helping it come down to an acceptable level of 4.87% in April 2015. Union minister Ravi Shankar Prasad confirmed a decline in general inflation as well as food inflation. He said, "In April 2015 the general inflation was 8.48%, now it's 4.87%. Food inflation was 9.21% in April 2014 and now 5.11%". But more long-term strategies are required to keep this momentum going.(Food waste report shows UK families throw away 24 meals a month)
An initiative started in 2008 is now bearing fruit. The government is building 42 'mega food parks' across the country to give a push to the processing industry. Farmers, who do not have access to refrigerated warehouses and proper transport facilities, end up selling their produce at lower prices to middlemen. 4 of these mega food parks are already operational including one at Bengaluru run by the retail powerhouse Future Group. The idea behind these is to provide adequate and appropriate storage facilities as well processing food, to preserve it and elongate its shelf-life.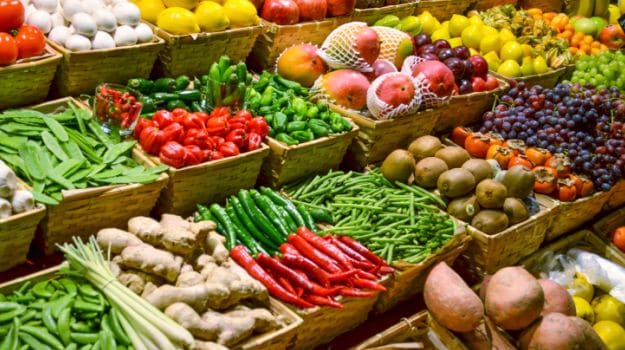 (9 Ways to Avoid Food Wastage at Home)
Traditionally, Indians believe in consuming fresh food. But this is undergoing a transformation given changing lifestyles and exposure to western influences. To cater to this rising demand, as well helping the food reach a greater number of people, the government aims to increase the level of processed food from 10% to 25%.(Americans Urged to Stop Wasting $1.3 Billion Worth of Food)Food wastage is a global concern and these steps shall help reduce the same in India. Reduced wastage leading to greater availability will work its magic on curbing inflation, as promised by Prime Minister Narendra Modi. While inaugurating the Bengaluru plant, he nudged beverage makers Coca-Cola Co. and PepsiCo Inc. to blend 5% fruit juice in their drinks, increasing local demand and thus income for farmers.(This New App Can Help Avoid Food Wastage)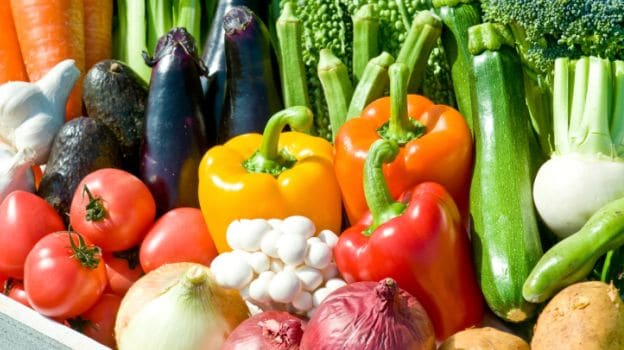 The suggestion has not yet been responded to by the aforementioned companies. Meanwhile, food prices will remain topmost on the agenda when Reserve Bank of India (RBI) governor Raghuram Rajan, decides next week whether India's benchmark rate should be reduced from the current 7.5%. Whether the 'mega food parks' play a role to keep the inflation under check in the long run or not, remains to be seen.