Earth day is celebrated every year on April 22. Earth Day 2015 focuses on sustainability that will eventually pave way for economic growth. According to earthday.org, 'this year citizens and organizations divest from fossil fuel and put their money into renewable energy solutions.'A UN report shows that we are chucking out about 1.3 billion tonnes of food every year. The effect of food waste is not just financial but it is damaging our environment too. Food waste leads to wasteful use of chemicals and is responsible for the addition of greenhouse gases to the atmosphere. Today on Earth Day, let's take a step towards protecting our natural resources. What can you do? Start from home and ensure that we're not wasting food.We've gathered a few smart ways to use up your leftovers. With these novel recipes you'll never have to worry about leftovers again.
Cheats Chicken Biryani
Recipe by Aditya Bal
If you can't get yourself to eat last night's butter chicken, then you don't have to. Make a small bowl of fresh rice, grab some onions, cloves, milk and a pinch of saffron. There, you've got yourself a comfy bowl of biryani which you can now garnish with fresh coriander.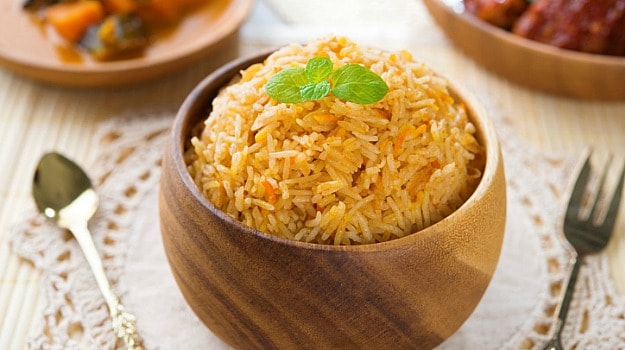 Chitraana (Lemon Rice)
Recipe by Kishore D Reddy
Give leftover rice a lime and lemony makeover! Temper it with some crackling curry leaves, cashew nuts,
channa dal
, mustard seeds and coriander leaves.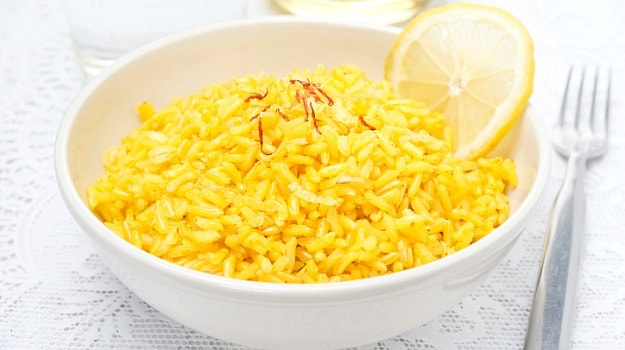 Breakfast with Leftover Rotis
Recipe by Jayanthi Menon
Pick a handful of vegetables,
pao bhaji masala
, cottage cheese, onions, tomatoes, ginger-garlic paste and last night's leftover roti to bring together your next meal.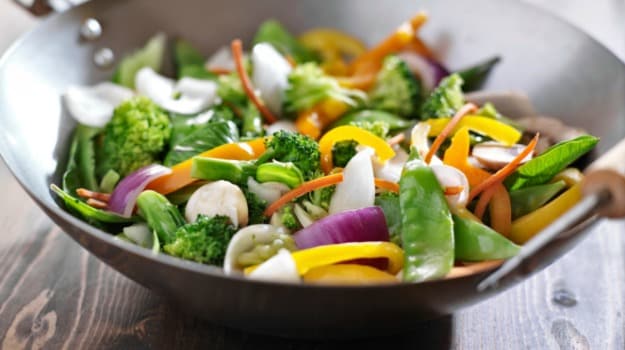 Apple Kheer
Recipe by Aditya Bal
Rustle up a sweet surprise with leftover rice. Rice kheer with an added punch of apples, red grapes and nuts.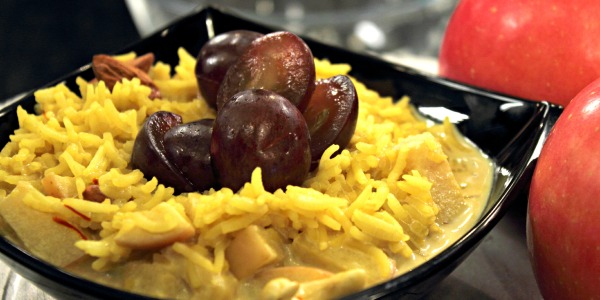 Idli Upma
Recipe by A Shanthi
A great way to use up dried
idlis
is to make this
idli
upma. Light & lovely, it can be served as a snack to drive away those mid-meal hunger pangs.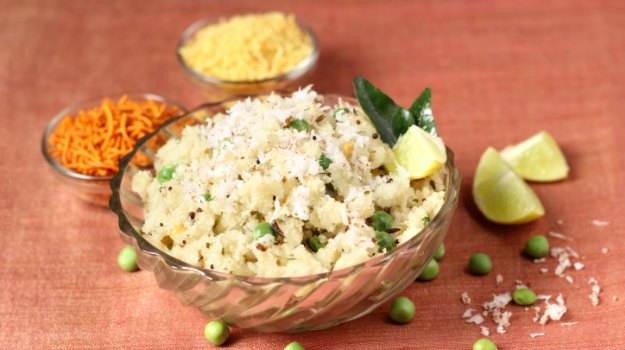 Cheese and Chilly
Quesadillas
Recipe by Chef Prem Kumar Pogakula, The Imperial
Here's another delightful way to use last night's
roti
. All you need is some gorgeous, long and stringy cheese! And some green chilli.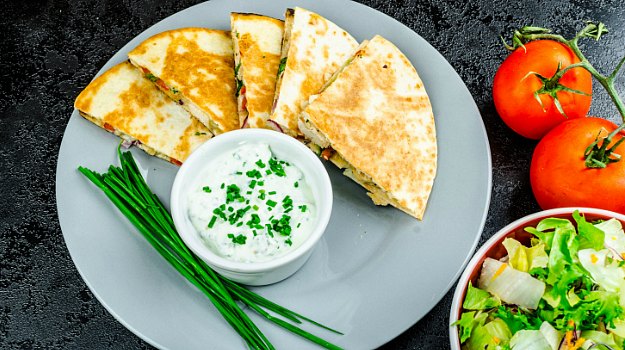 Leftover Idli Snack
Recipe by Nishtha Asrani
If you've got a bunch of
idlis'
and are left with no
sambhar
or
chutney
, then throw it in a pan with some fresh tomatoes, chillies and crisp onions. It's a light and delicate snack you can enjoy anytime in the day.