Matar Kulcha is a delicious street food. Indians love their street food! All dishes just taste yummier when it has been made street-style. We love eating momos, chaat papdi, dahi bhalla and pav bhaji. While people assume that the flavour of street food comes from the fact that it is made on the street, but it is actually our emotions towards the food that makes it delicious. The happy memories of eating gol gappe after school, or having momos in the evening, this is what makes us fond of street food.


Also Read: 13 Best Street Food Recipes | Delicious Street Food Recipes


Matar kulcha is one of the classic street foods in North India. The joy of eating hot kulchas dipped in masaledar curry of matar brings a smile to our faces! Even though it is called matar kulcha, the matar is actually white channa, also known as chole. This Punjabi dish has found a place in the hearts of all north Indians, making their mouth water at the thought of it. We have found a way to recreate this joyful dish at home, find below the recipe for making street-style matar kulcha at home.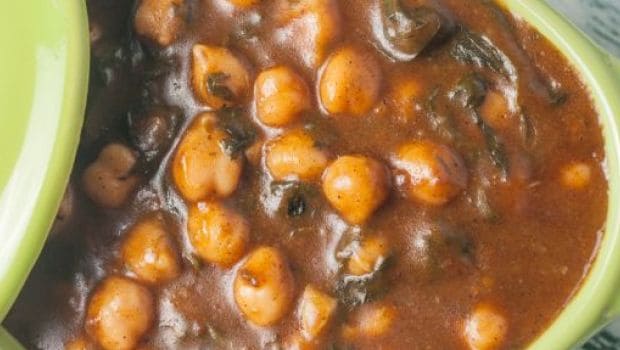 How To Make Matar of Matar Kulcha:
To make matar, add soaked chole, water, clarified butter, salt and shredded ginger to a pressure cooker. Cook it till the first whistle releases pressure. Add black pepper, cardamom, coriander powder, mango powder and cook till the masala is blended. The matar is ready!


Click here for the full recipe of Matar.
How To Make Kulcha of Matar Kulcha:
For making kulcha, you need to start by preparing the dough. Start by adding flour, sugar, salt, baking soda, curd and oil and knead till it is ready. Keep it aside for 2 hours. Divide the dough into equal parts, roll each portion and sprinkle sesame seeds and coriander on top of it. Cook the kulcha on a non-stick pan until both sides turn crispy and golden brown.


Click here for the full recipe of kulcha.


Serve piping hot matar kulcha with a squeeze of lemon as garnish and raw onions as a side salad! Enjoy this street-style matar kulcha as comfort food or if you are in the mood for celebration.


Also Read: Archaeologists Unearth Ancient Street Food Shop With Traces Of 2,000 Year Old Food