A typical kitchen constitutes of countless pots and pans that fill up the shelves and a host of utensils that are scattered on the kitchen slab. When you start preparing different delicacies, there will be dishes that will call for certain preparations and equipment. You will require different
kitchen tools
for different preparations. It's very important to include some basic tools in your kitchen arsenal to be more effective and efficient. Here's a list of 5 essential kitchen gadgets that must be in your shopping list for 2018 as they will help you avoid those last minute hassles.
Oven Thermometer
If you wish to ace the
art of baking
and be a pro at it, then you've got to follow some basic things that may appear insignificant but hold great importance. Incorrect temperature is one of them. While baking, temperature can make or break the perfect recipe. If the temperature is incorrect then it might ruin all your baking efforts. To avoid that, invest in a good oven thermometer. It will save on efforts, time and money spent on buying the ingredients.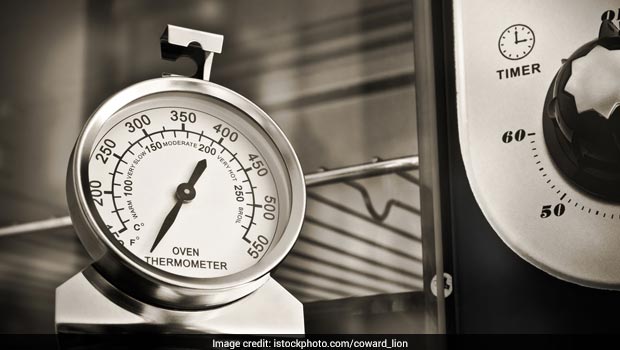 While baking, temperature can make or break the perfect recipe
Hand Mixer
This one's for all the bakers out there! To ace that perfect cake, it is of utmost importance to achieve that perfect consistency. A
hand mixer
will help you in getting the same. It will also make sure that there are no lumps left in the cake batter.
Vacuum Sealer
If you are one of those who like to buy groceries in bulk, then this
kitchen gadget
is apt for you. A vacuum sealer is perfect for keeping large amounts of food fresh for a long time. You can store meats and other produce in a vacuum sealer and then refrigerate it for later use. Such frozen and vacuum sealed food can last for weeks to even months. You can use it for anything that goes into your freezer.
Egg Cooker
An egg cooker is a small kitchen gadget which allows you to boil and poach eggs in just the right manner. It has the ability to give out those perfectly boiled eggs within few minutes. If you're an office-goer who doesn't have the time to prepare elaborate breakfasts, then this egg cooker will be quite beneficial for you. It requires minimal clean up and saves on a lot of time and effort.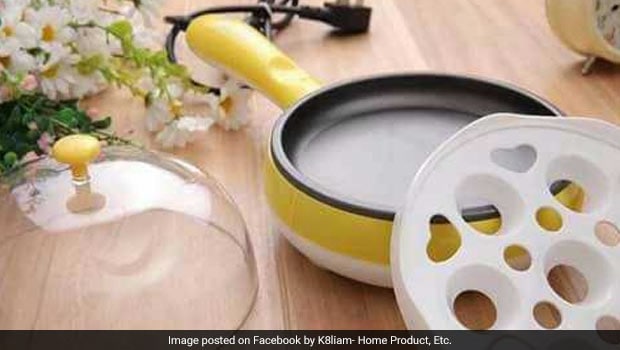 Egg boiler requires minimal
clean up
and saves
on
a lot of time and effort
Food Processor
Food processors can save on a lot of time and effort and they can do all the slicing and dicing for you. You can also use them for shredding, mincing and even pureeing. If you're one of those who is afraid of chopping vegetables, then bring this amazing kitchen gadget to your rescue. You can also prepare different kinds of dips in the food processor.Stock up on these kitchen gadgets and make your kitchen life much more simpler.
About Deeksha SarinAn eccentric foodie and a die-hard falooda lover, Deeksha loves riding scooty in search of good street food! A piping hot cup of adrak wali chai can make her day bright and shiny!