Veg Oil Body SEA Asks Members to Comply with Food Safety Norms
AFP | Updated: June 24, 2015 16:12 IST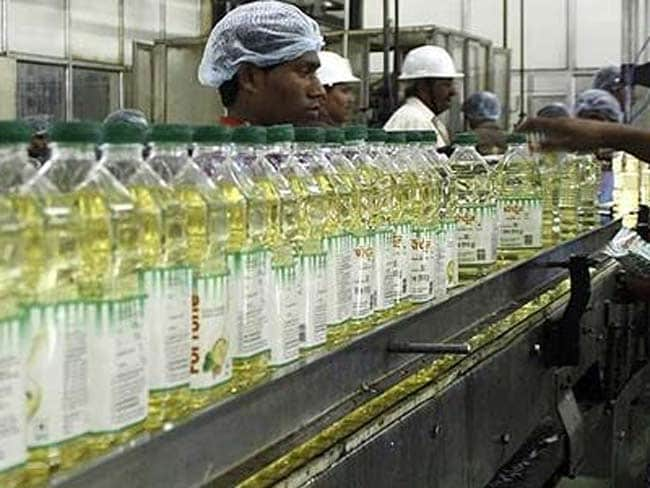 With food safety regulator FSSAI stepping up surveillance on packed food items including edible oils, vegetable oils industry body SEA has asked its members to comply with all norms under the FSSAI Act to avoid any difficulties at later stage.

(FSSAI Bans Sale of Mulmin Vitamin Drops in India)

The Mumbai-based Solvent Extractors Association (SEA) has started creating awareness among members about the Food Safety and Standards Authority of India (FSSAI) and its rules.

"The Maggi episode was an eye opener for the entire FMCG manufacturers and suppliers. ...I would like to strongly suggest all the members to comply with each and every regulation prescribed under the FSSAI Act," SEA President Pravin S Lunkad said in a letter.

(Controversy Over 'Unsafe' Food Samples from Popular Restaurants in Delhi)

At present, the oils and fats industry -- mostly run by small and medium scale firms -- lack adequate knowledge of FSSAI norms and legal metrology, he said, adding that steps are being taken to create awareness among members.

SEA has asked members to follow a handbook on 'Regulatory requirements for oil and fats industry' as guidance while complying with various regulatory norms so as to avoid any inconvenience and difficulties at later stage. The association said that it has retained a former FSSAI officer as an advisor so that members can utilize his services.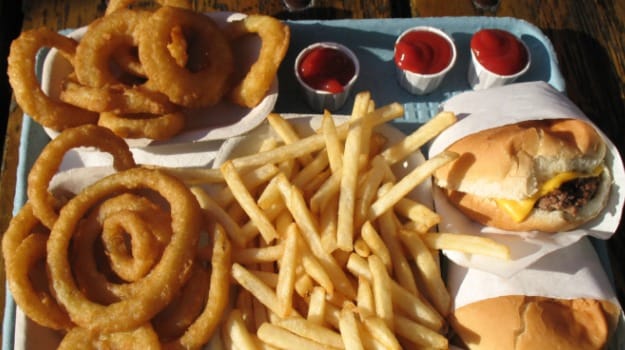 Food products have come under the scanner of FSSAI after the Maggi noodles controversy. The regulator has decided to step up quality checks of packaged drinking water, milk and milk products and edible oils as these products are widely consumed.

(The Next Agenda: FSSAI to Regulate Fat, Sugar and Salt Content in Indian Food Products)