April holds a special significance for various cultures and communities in India. The month marks the beginning of a new year for people in Tamil Nadu, Kerala, Punjab, Assam, Bihar, Odisha and West Bengal. The Kerala New Year is known as Vishu, the first day of the Medam month as per the Malayalam calendar. And as is the custom on festive occasions throughout the country, the Malayali community celebrates the day with fun, frolic and feasting, of course. The Malayali New Year will be observed on April 15 this year. According to mythology, on this day Lord Krishna killed the demon Narkasur and warded off all evil.


On Vishu, food is of great importance. A large feast is hosted to bring in the new year and Vishu Sadhya is served to family members and guests. The food is traditionally vegetarian and served on banana leaf. The bottom part of the leaf is reserved for main dishes and staples while the top half is for accompaniments. Vishu Sadhya consists of 12 to 20 dishes.


If you are planning to make a Vishu Sadhya, here are five dishes that you must consider.
A handful of banana slices deep-fried in coconut oil is the essence of the Vishu Sadhya. It's a vegan dish and gluten-free. Spice up the chips with turmeric and red chilli powder.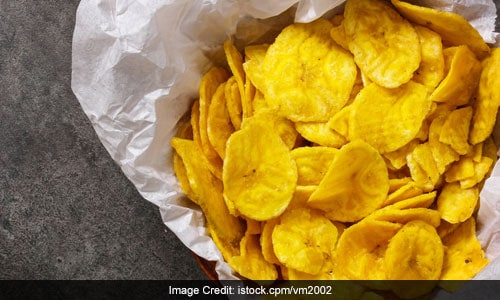 Make this rice-and-coconut pancake as a main dish for your Vishu Sadhya. Mix soaked rice with desiccated coconut and blend it with sugar and salt. Prepare the batter and cook the pancakes on a pan.
You can't miss out on this traditional Kerala main dish on Vishu. Puttu is a steamed rice cake with a whole lot of ground coconut. Enjoy it with kadala curry.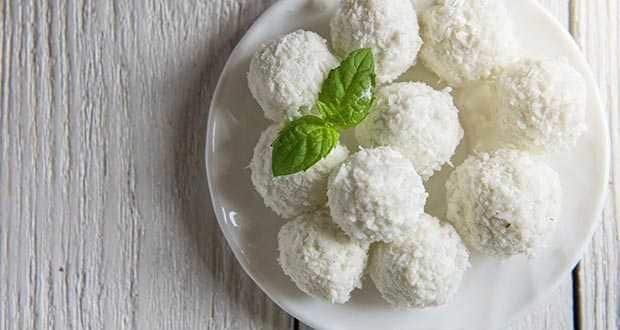 This is an authentic Kerala dish made with raw bananas. When mixed with grated coconut, chilli, shallot, mustard seeds, curry leaves and Indian spices, this dish tastes amazing. Don't forget to cook it in coconut oil.
Erissery is a traditional Kerala dish served during weddings and festivals. It's a mildly spiced curry made up of pumpkin, cowpeas, and coconut.


With these easy recipes, your Vishu is sure to be a delicious affair.