Have you noticed how the whole house smells delicious when a
'tadka
' is in progress in the kitchen? The earthy aromas coming out of the kitchen usually come from a beautiful mix of
ghee
, zeera, frying
onions
and
heeng
. Heeng is a popular addition to most 'dal tadkas' around the country. Its a pungent spice that ads an unmissable flavour to any dish it is added to.
Dals, Kadhis
and simpler vegetarian dishes are some of the dishes
heeng
or heeng water is added to. Hing (Asafoetida) is a spice which is extracted from Ferula Assa-Foetida; it is also popular by several other rather interesting names as well like devil's dung, stinking gum, food of the gods &
jowani badian
in different parts of the country. Buddhist vegetarians steer clear of eating heeng, as it is one of the 5 spices avoided by them.
Do you know how difficult it is to assemble? It is a resin like gum which is extracted from dried sap of the stem and roots of Ferula plant and then crushed in a traditional method, between heavy stones or by a hammer, this requires a lot of manpower. A species of the
herb
is found in the desserts of Iran and the mountains of Afganistan, but it is also cultivated in India, mainly in the regions of Kashmir and some parts Punjab. While it's origins are from the Middle East, but over a period of time Heeng has gained immense popularity across India too. In Ancient India,
rishi munis
and
vaids
were also healers as they knew about the medicinal properties of all herbs and spices. They preferred
ayurvedic
medicines and remedies to cure many everyday health issues. Hing also has many medicinal properties that are worth mentioning. You may have heard your grandmothers suggest that Heeng
tadka
is a must to your
dals
at night as it helps aid digestion.
Here are 3 noteworthy benefits of Heeng:
1. Aid to stomach problems
In India and Thailand it is most commonly used as a digestive aid apart from cooking, it is considered as one of the best remedies to balance vata dosha. It is also used as a remedy for flatulence, constipation and digestion. Some people. It can be taken with
butter milk
to help cleanse the digestive system.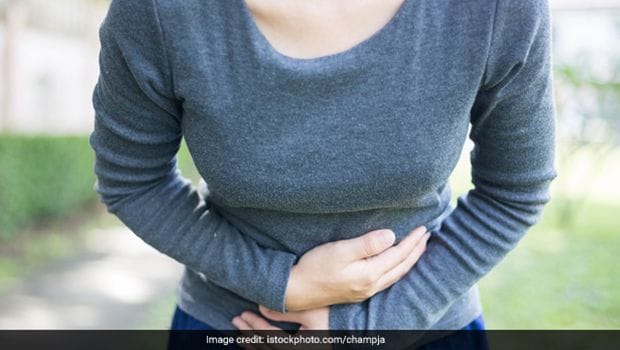 2.Antimicrobial
It is known to be one of the best home remedies for asthma and bronchitis. In many parts of the world like Afganistan, China, Egypt, Saudi Arabia and Malaysia it is taken to relieve symptoms of whooping cough,
asthma
and ulcer.
3.Anti-coagulant
It has the properties to control cholesterol and blood pressure level and fat consumption too. The gum contains a relaxant compound which improves the blood flow and reduces arterial blood pressure, thus having a positive effect on blood pressure and cardiovascular health. It also has phenolic acid, ferulic acid and tannins which regulate the blood
sugar
level.
Other benefits of Heeng include remedy for intestinal gas, bloating and cramps during menstrual cycle and mucous discharge.