These days, in the world of online news and Twitter, reputations can be made or broken overnight. Till yesterday Potassium Bromate was a quiet, unheard of
food additive
that was part and parcel of our everyday slice. Apparently, it had no business being there in the first place. The latest news broke when the Centre of Science and Environment conducted a study and stated that most samples of bread in Delhi contained
Potassium Bromate
, a substance that is a known
carcinogen
.
Here are a few facts:
1. Potassium Bromate makes the bread look white and is also used as a flour improver, which means that it helps in strengthening dough and enhances its elasticity.
2. The main concern with Potassium Bromate is that it has been linked to causing cancer. A 1982 research from Japan showed that it causes cancer in the bodies of rats and mice.
3. It's not just present in bread. It was banned in China, when an imported packet of chips by an American brand was found containing Potassium Bromate.
4. Potassium Bromate has been banned in the European Union, Brazil and Canada.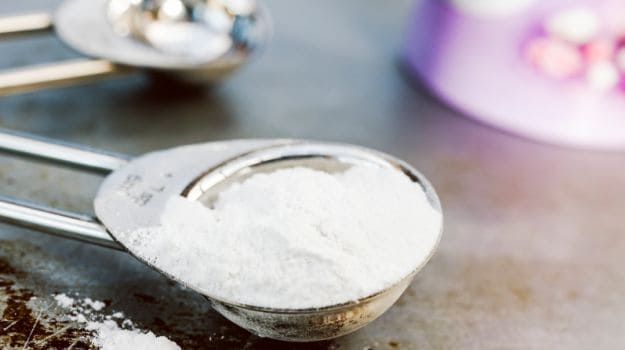 5. It's legal in the United States, and can be found on grocery shelves. However, California has regulated its use. The state dictates that you have to have a warning label on all baked products that contain it.
6. It is used during the early stages of baking. We've all heard of gluten and know that its the glue that binds bread together. Back in the day, bakers depended on oxygen to form molecular bridges between two gluten molecules. Then came along Potassium Bromate as an oxidising agent, and it managed to do what oxygen in the air took a long time to do.
7. Some experts from the baking industry say that Potassium Bromate is acceptable if found in less than 20 (pbb) parts per billion. But if the baked goods aren't baked for long enough at a high temperature or if the quantities used are liberal, there will be residual amounts of this harmful substance.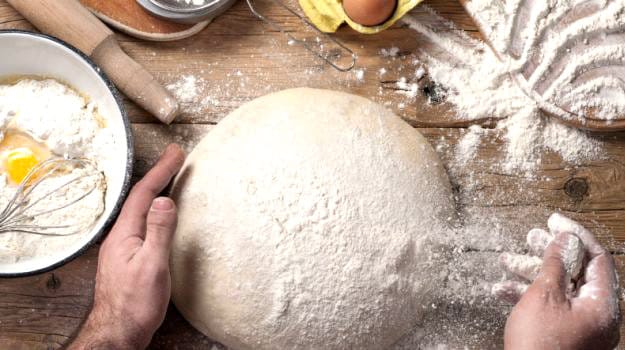 8. Potassium Bromate is not just harmful for oral consumption. The National Institute of Occupational Safety and Health (NIOSH) says that you may require medical attention if you are exposed to it through the skin and eyes or if you ingest it.
9. Last year, a non profit agency, the Environmental Working Group found the chemical in 86 breads and other baked goods. The group concluded that this harmful substance should be used with caution and be avoided whenever possible. They also stated that a number of foods contain Potassium Bromate other than breads; ranging from crackers to egg rolls and even meatballs.
10. According to the latest study done by Center for Science and Environment (CSE), this additive was found in breads, pizzas, ready-to-eat pizza bread as well as burger buns in Delhi. The only bakery they tested that did not use Potassium Bromate was Defence Bakery.
I know where I am headed for my next loaf!