Ever tried a chocolaty brownie with a rum glaze? Our mouth is just watering. If you are someone who loves to infuse rum in savoury and sweet dishes, today is your day. Reason? It's World Rum Day, after all. It is observed on the second Saturday of July. And, this year, it falls on July 9. From chicken to butter, rum can elevate the flavour profile of your favourite dishes. Wondering how? Well, this fascinating spirit offers an extraordinary variety of aromas, from white, gold and amber, to dark and even spiced. And, to amp up the celebration, we bring you 6 rum-based recipes that will leave licking your fingers.


(Also Read: 5 Of The Best Rum Cocktails For Your Next House Party)
Don't go by the name. It is an easy one. First, beat the butter with sugar and then do the same thing with the rum. Allow it to set and cool. Yes, that's all.
When the richness of mascarpone cream combines with rum souffle, it gives you the perfect foodgasm. You also have a lingering taste of rum, which is quite pleasant.
Let's admit it is hard to say no to chicken wings. And, when the crispy and juicy chicken wings are coated with rum, it is heaven on a plate.
Rum and chocolate are a perfect match. The flavours will surely export you to a different world altogether. Quick to make, and delicious to eat, these rum balls are everyone's favourite.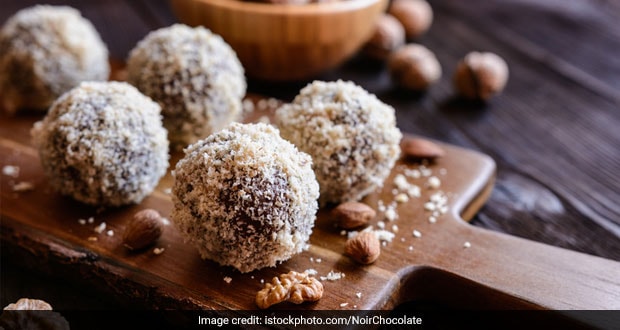 Rum mixed with pineapple, and peach juice along with a dash of lemon, hits the right taste notes. This recipe is a must try!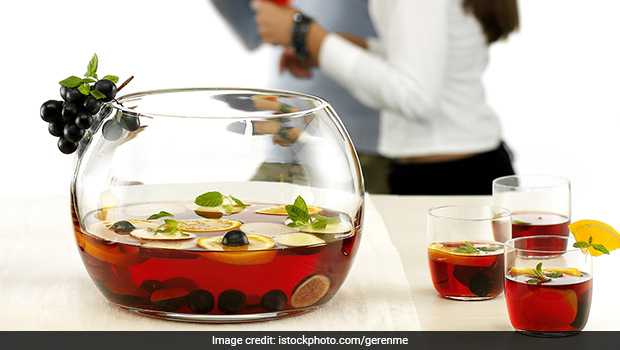 The classic mojito is prepared on the base of white rum. Lime and mint add the tangy and refreshing flavour. All you need to take care of is the quantity of each element.
On World Rum Day, try out these recipes and let us know.