What can be more comforting than a cup of delicious hot chocolate on a breezy day? The sweet and soothing flavour can instantly lift your mood. True, but there's something more going into your hot chocolate that you might not be aware of. A new study from the United Kingdom warns that certain brands of hot chocolate may contain as much
salt
as a glass of seawater or a packet of chips would have!Researchers from the Queen Mary University of London analysed about 28 food items including hot chocolate, chips, burgers and French dressing and found that certain brands of hot chocolate were as salty as seawater. Shockingly, some brands contained 16 times more salt than the daily recommended limit suggested by Public Health England. It is believed that most of this sodium comes from the various ingredients that are used to enhance the chocolaty flavour. (Also read:
Why Sea Salt and Not Table Salt
)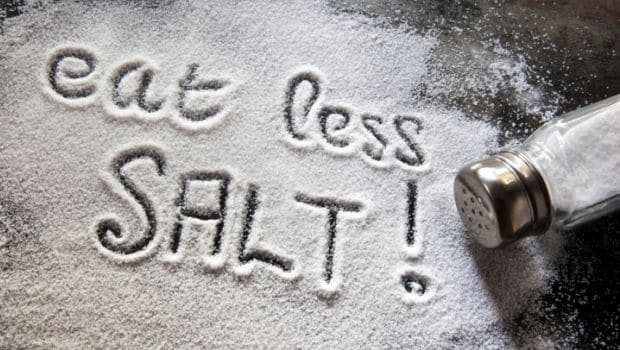 (Also read:
How to Make Hot Chocolate at Home
)Experts also shared that most people in England eat still eat more salt than the recommended intake which had been a major risk factor for
high blood pressure
, heart disease and kidney ailments. Even the World Health Organisation has pointed out in the past that people seem to be consuming way too much salt and most of it being hidden in packaged foods and drinks. The safe limit set by WHO is about 5 grams of salt per day. The product review was done by Consensus Action on Salt and Health (CASH). According to them, about 14,000 deaths can be prevented by
reducing the daily intake of excess salt
. They compared two shopping baskets each containing the same food items but from different brands that displayed a huge difference in the sodium levels. This survey urges us as consumers to be more careful while buying stuff off the supermarket shelves and also be sure to
read the labels
to know what really goes into making it.