Most of us may have been in a situation where we have cooked a dish with a lot of effort and love but as luck would have it sprinkled a bit too much salt. Haven't we? It is terrible and heart breaking because too much salt can totally change your dish's taste no matter how well you may have cooked it. Salt can not only overpower the taste but also dampen the aroma. Up until now, you may have thought that there's no way out of this disappointing situation but that's not true. Salt should be added using you fingers as then the chances of adding more are lessened specially if you are new to cooking. We know you are tempted so, let's get to the point.
Here are some easy tricks that can help you reduce salt in curry. You can thank us later.
(15 Genius and Unexpected Ways to Use Salt Beyond Seasoning )1. Raw Potato: Cut few slices of raw potato and put them in your dish. The potato slices will soak the excessive salt from the curry. Let the potatoes stay for about 20 minutes and don't forget to wash and peel the potato before putting them in.
2. Flour dough:
Make balls of the flour dough about 2-3 depending upon the quantity of your dish and put them in the curry. They will soak all the excess salt. Remove the balls before serving.
3. Fresh cream:
Add cream to your dish to neutralize the effect of salt. It it will make the curry creamier and you won't feel the taste of excessive salt.
4. Boiled potato:
You can also add boiled potatoes to your curry and leave it as it is in the
curry
. It can even help you in making a new dish out of your old one.
5. Curd:
Add 1 tablespoon of
curd
in your curry and cook it. It will add a subtle taste to your curry as well as reduce the amount of salt from it. This is one of the best to reduce salt in curry.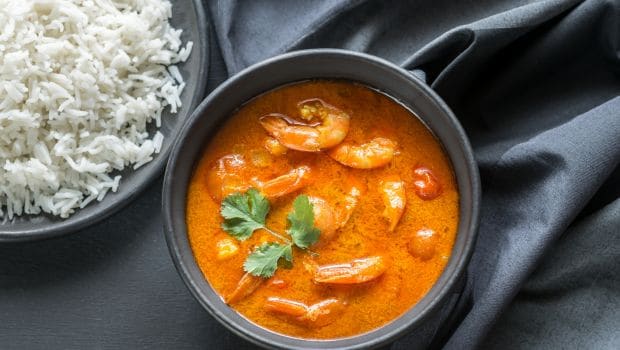 How to reduce salt in curry: It will add a subtle taste to your curry as well as reduce the amount of salt from it

6. Milk: Adding milk will do the same; it will also reduce the salt amount because it neutralizes the saltiness and balances the overall taste. It will also give you curry a bit of a smooth finish. 7. Onion: You can add raw as well as fried onions. If you add raw onion then cut the onion in two pieces and put it in the curry and remove it after few minutes. It will soak the excess amount of salt. You can even add some fried onions for that smokey taste and let them be in. 8. Vinegar and sugar: Add 1 tablespoon of vinegar along with a tablespoon of sugar to the curry to balance out all the flavours. Since vinegar is sour and sugar is sweet, the overall flavour and taste of the curry will even out.(15 Incredible Rock Salt (Sendha Namak) Benefits for Skin, Hair and Overall Health)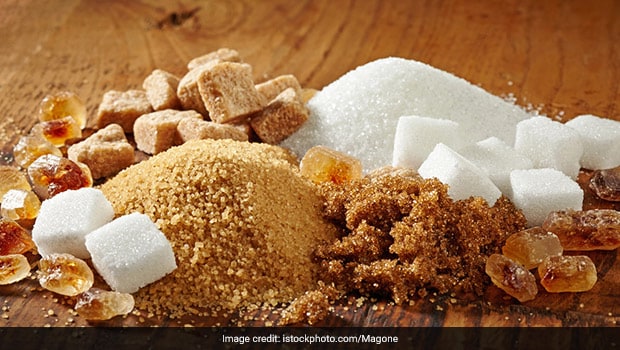 The next time you put excess salt in your dish, don't lose your heart. Keep this tips handy before your decide to prepare something new all over again! Disclaimer:The opinions expressed within this article are the personal opinions of the author. NDTV is not responsible for the accuracy, completeness, suitability, or validity of any information on this article. All information is provided on an as-is basis. The information, facts or opinions appearing in the article do not reflect the views of NDTV and NDTV does not assume any responsibility or liability for the same.