Mahatma Gandhi said, "Next to air and water,
salt
is perhaps the greatest necessity of life" and hence it was chosen as a symbol for our freedom struggle. Any dish is incomplete without
the use of salt
. But it is also important to keep a check on the correct sodium level required by our body. Sodium is an important element, the balance of which is important to keep, especially if you're dealing with heart problems and
high blood pressure
. Studies have shown that too much sodium intake can result in high blood pressure causing the body to hold onto fluid, increasing the chances of heart attack, strokes and cardiovascular problems.An international team of researchers led by Dr. Dariush Mozaffarian, Dean of the Friedman School of Nutrition and Public Policy at Tufts University, combined data from more than 100 prior studies regarding sodium intake in 66 countries. Estimates of the study show:- There would be 1.65 million fewer deaths per year worldwide if average sodium intake was closer to 2,000 mg a day.
- Reducing sodium intake to recommended levels would prevent about 10% of deaths related to cardiovascular disease.
"Nearly all populations across the world are consuming far more sodium than is healthy," said Dr Dariush Mozaffarian.According to WHO (World Health Organisation), an average adult should consume less than 5gm or 1 teaspoon of table salt per day. People with high blood pressure should limit to 1.5 mg per day. Studies have shown on an average a person consumes around 8.5 to 9 gm salt per day.Here are
5 low sodium food items
recommended by Dr. Namita Nadar Chief Dietician at Fortis Hospitals that one can include in their daily life.
1) Barley water:
High in insoluble fiber, it helps in cutting down blood cholesterol levels and decreases the risk of developing heart disease.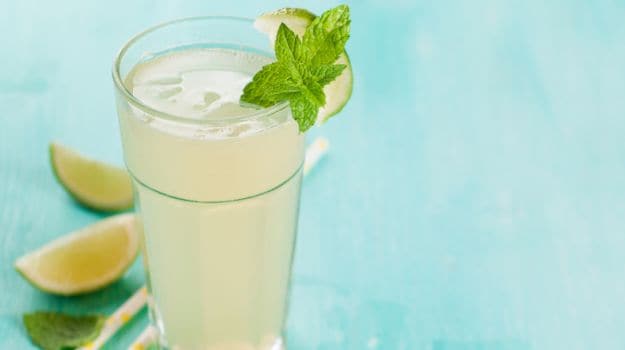 2) Pear:
Rich in fiber,
pears
contain a fair amount of vitamins - C, K, B2, B3, and B6. Quercetin is another antioxidant found in the skin of pears. It's beneficial for cancer prevention and can help reduce blood pressure.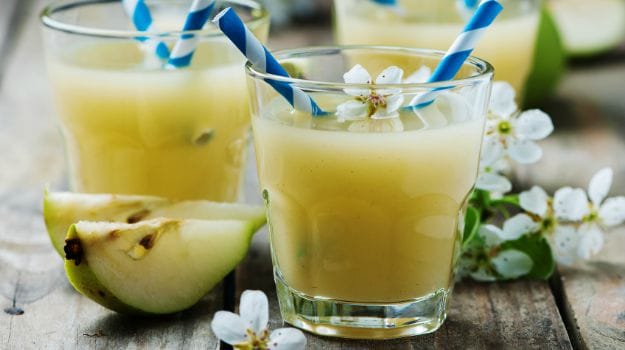 3) Coconut water:
It will help you beat the heat and fight disease.
Coconut water
is full of nutrition. It will help you lose weight and keep you hydrated. It is also known for reducing blood pressure and hence it is recommended to start your day with a glass of coconut water.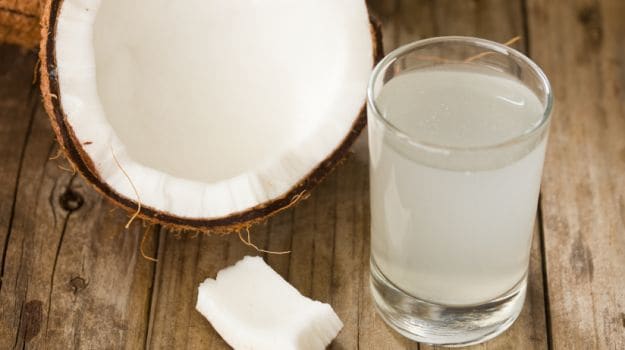 4) Bitter gourd:
Karela
, a vegetable used as a food as well as a medicine. Apart from being beneficial to diabetics, it's a low sodium food too. Bitter gourd also has glowing effect on
skin
, helps in weight loss and increases your
immunity
.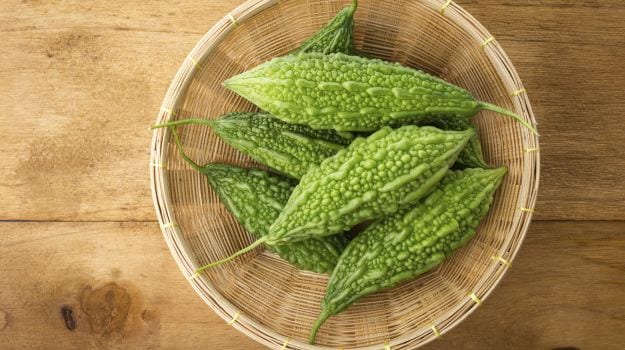 5) Brinjal/ Eggplant:
Cholesterol levels can be regulated and reduced by
brinjal
(baingan). It also stabilizes the level of blood pressure and reduces the risk of heart diseases.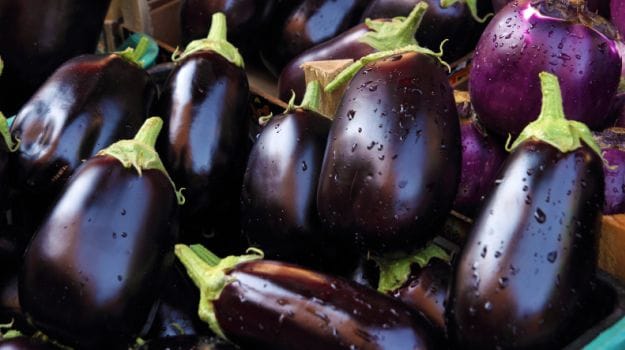 6 Tricks to Help Regulate Your Salt Intake
1. Keep yourself hydrated and drink 2-3 litres of water per day
2. Avoid processed food and opt for fresh vegetables and fruits, where possible
3. Refer to the labels on the product to make low sodium selections
4. For your favourite recipes, replace salt with other ingredients. Salt can be replaced from any recipe except from the ones which contain yeast.
5. Opt for green leafy vegetables and summer veggies
6. Avoid using table salt (choose alternative salts like Himayalan Rock Salt, Sea Salt, etc.)