5 Magical Home Remedies for Cold You Probably Haven't Tried Yet
NDTV Food | Updated: September 12, 2016 16:11 IST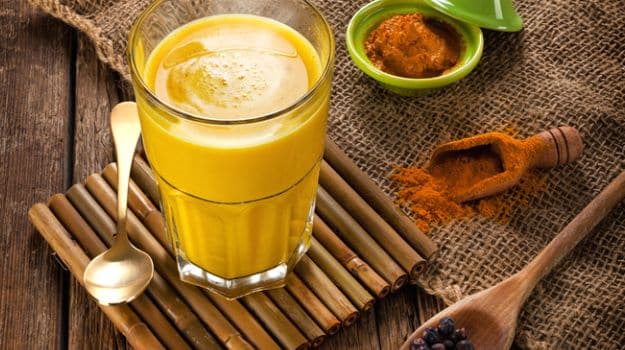 Here are 5 amazing home remedies for cold you need to try, now.

Catching a cold is almost as easy as strolling down the road. It seems to resurface time and again no matter how many antibiotics we bring home to keep the infection at bay. Our grandmothers have constantly highlighted the effectiveness of age-old home remedies while we have canvassed the effectiveness of allopathy. But the fact is, you need to try these home remedies to see for yourself how effective they can be. I, myself, have witnessed the magic of my nani's kada, honey with water, or hot toddy.

If you have been looking for remedies to help you jump back to your feet, we have just the perfect list for you. We've spoken to experts and compiled five home remedies that will bring you great relief, and quickly.

1. Black Pepper Tea

According to Dr. Anshul Jaibharat, a Delhi-based nutritionist, "Black pepper tea provides relief from common cold, and helps to alleviate chest congestion".

Why it helps: "Black pepper is antibacterial in nature, and given that this spice is rich in Vitamin C, it also works as a good antibiotic", adds Dr. Anshul.

(Looking for nutrition boosters to add to your daily diet? Shop now!)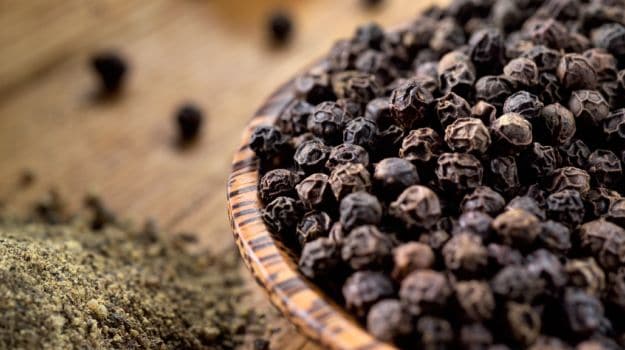 2. Turmeric and Garlic Milk

"Boil a clove of garlic with milk, and then add ½ teaspoon of turmeric. Drink twice daily to get rid of a stubborn cold. In case you have a sore throat, you can also gargle with turmeric water a few times a day for quick relief", suggests Dr. Ashutosh Gautam, Clinical Operations and Coordination Manager at Baidyanath.

Why it helps: Turmeric contains curcumin, which is an active agent that has strong anti-viral, anti-bacterial, and anti-inflammatory properties that helps in treating infections. Moreover, hot milk brings the mucus up from your chest. Ginger acts as a natural analgesic and relieves congestion in the tonsils.

(Buy organic and quality spices today!)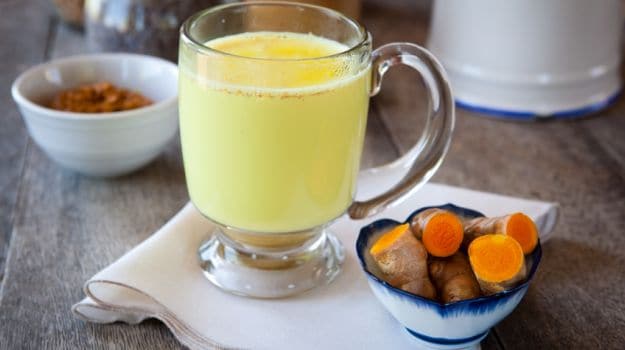 3. Honey + Ginger Paste + Tulsi Leaves

According to Dr. Ashutosh Gautam, "a decoction of 1 teaspoon honey, 1/4 teaspoon ginger paste and 1/2 teaspoon tulsi leaves works wonders. Drink twice daily, in the morning and evening".

Why it helps: Honey has great anti-inflammatory properties, and a 2007 study conducted at Penn State College of Medicine in fact showed that honey is more effective than over-the-counter medicines which mostly contain cough suppressants like dextromethorphan. Ginger acts as natural analgesic, and Tulsi is an important herb in Ayurveda, effectively acts on our respiratory system.

(Shop organic, raw and forest honey on SmartCooky!)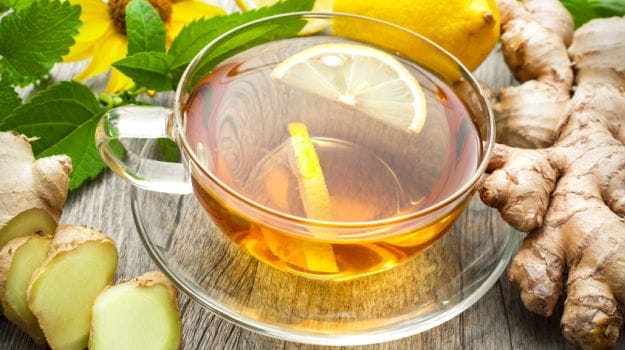 4. Eucalyptus Oil

"Apply Eucalyptus essential oil on nose and forehead for relief", advises Dr. Ashutosh Gautam, Baidyanath. You can also add black pepper to eucalyptus oil while boiling hot water in a vessel. Carefully place your face over the vessel and inhale the vapours. Note: It is essential that you inhale the vapours through your nose, and then exhale through your mouth.

Why it helps: Eucalyptus oil has powerful antibacterial, analgesic and expectorant properties. It helps expel the phlegm built up in your airways and makes breathing easier.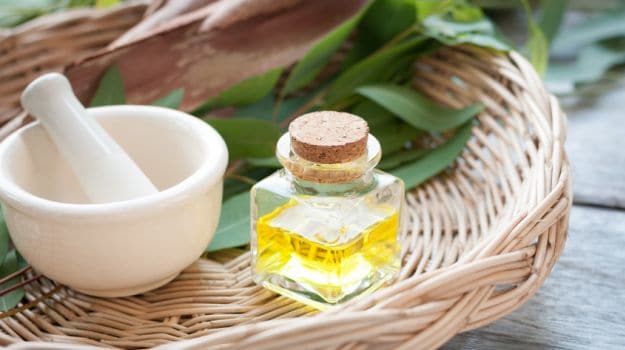 5. Besan

Besan ka sheera may be a sure shot remedy for cold and running nose, but just the aroma of besan or eating besan ka halwa can help in clearing your nasal tract," says Dr. Ashutosh Gautam.

Why it helps:Besan (gram flour) is a powerhouse of antioxidants, and helps in clearing your nasal tract. It is also a good source of vitamin B1 (Thiamin), which reduces fatigue by converting food into energy.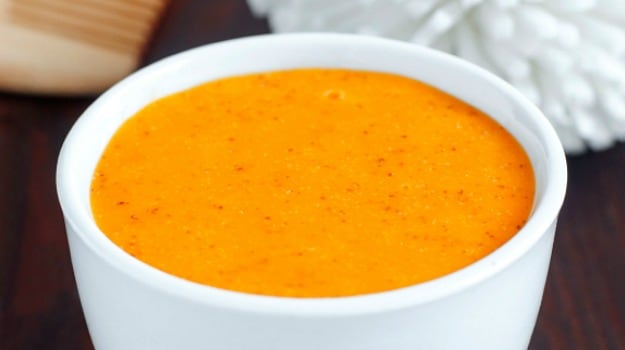 For the latest food news, health tips and recipes, like us on Facebook or follow us on Twitter.