Who doesn't love cheese?! This dairy product is produced in a wide range of flavours and textures. Whether you use it as a topping or an ingredient, it has the power to make anything taste better. Be it cheddar, parmesan, feta or ricotta, we love cheese in all its shapes and forms and always end up wanting more. However, cheese is seen as a high-calorie and fatty food, which means eating too much of it could lead to several health problems. But did you know cheese can actually be good for you? This nutrient-dense food is packed with calcium and protein and has an impressive nutrient profile. Yes, you heard us. Here are some surprising health benefits of cheese you wish you knew sooner.


Also read: How To Make Homemade Cheese: Celebrity Chef Pankaj Bhadouria Shares Easy Recipe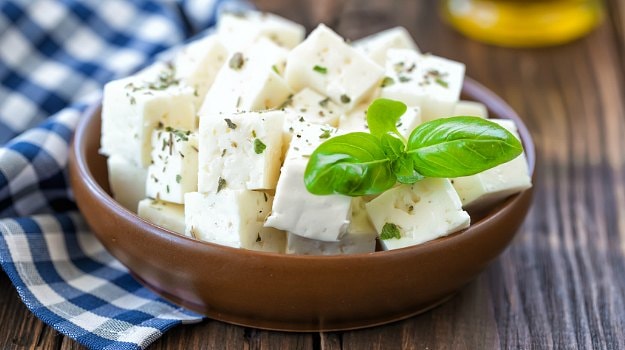 Which Is The Healthiest Cheese To Eat?
Many varieties of cheese can offer various health benefits. Some of these include mozzarella, cottage cheese, parmesan and cheddar, among others. They have distinct nutritional qualities and can be extremely beneficial for our health.
Is Eating Cheese Daily Healthy?
Cheese is an excellent source of protein and calcium. However, it is high in saturated fat and salt and should be consumed in moderation. Eating too much of it could lead to high blood pressure and increase the risk of cardiovascular disease.
Does Eating Cheese Give You Energy?
Cheese is an energy-dense food as it contains a lot of calories per gram. Parmesan cheese, for example, contains 100 calories per gram. While cheese certainly does give us energy, it should be consumed in moderation as it can lead to obesity.
Is Mozzarella A Healthy Cheese?
Mozzarella is relatively low in fat and calories, which makes it a healthier cheese option compared to others. It also contains probiotics such as the bacteria Lactobacillus casei and Lactobacillus fermentum.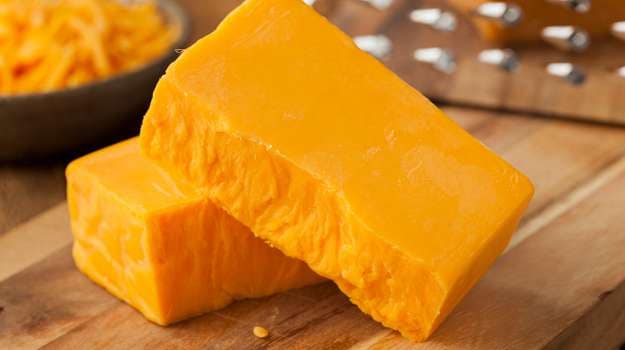 Here Are 5 Health Benefits Of Cheese You Didn't Know Of:
1. Boosts Immunity
Several studies have shown that cheese can help boost our immunity by acting as a carrier for probiotic bacteria. Some varieties of cheese such as feta and mozzarella contain good amounts of probiotics and may boost our immune system.
2. Helps In Managing Diabetes
While cheese has a high-fat content, having it in moderation can be quite beneficial for people suffering from diabetes. Cheese has a low glycemic index and can help manage blood sugar levels. However, make sure to opt for low-fat cheese.
3. Good For Bone Health
Cheese is a rich source of calcium and can do wonders for our bone health. Not only this, cheese is also rich in vitamin B which allows the body to absorb calcium easily. Growing children, elderly people, and pregnant and lactating women are often recommended to include a certain amount of cheese in their diet.
4. Helps In Maintaining a Healthy Weight
Contrary to popular belief, cheese can help you maintain a healthy weight if you eat it right. It is a good source of natural fats which help in controlling weight. Research also suggests that cheese may help boost metabolism.
5. Good For Heart
Cheese can be extremely beneficial for your heart health, as long as you are mindful of the sodium and saturated fat it contains. It is a rich source of natural fats and can keep your cardiovascular system in good health.


If you're looking for delicious cheese recipes, click here.



So, the next time anyone questions you about eating cheese, give them your own reasons and enlighten them with this information.



(This content including advice provides generic information only. It is in no way a substitute for qualified medical opinion. Always consult a specialist or your own doctor for more information. NDTV does not claim responsibility for this information.)