You may be putting on a little extra kilos, and you assure yourself that you will shed those in the days to come and get back on track. Only problem is that you keep postponing your fitness routine because you are occupied with several other daily activities which leave behind no time for anything else. And sadly, one's own fitness often takes a backseat. That's what leads to being overweight, and then to a bigger problem of obesity. Recent reports state that one of the major diseases affecting the Indian population today is obesity. The truth is that it doesn't just stop there - obesity is one of the root causes of various other diseases like diabetes,
heart diseases
, depression, etc.
Obesity
is a condition of excessive or abnormal fat accumulation. Even as we're battling malnutrition in many parts of the country, ironically, India has a growing obesity problem. Blame it on the changing lifestyle or food habits, India ranks third as the home to the most obese population in the world. A latest study has found that your obesity may increase the risk for your child getting obese by 40 per cent. Simply put, obesity can be inherited from your parents. We inherit not merely our likes and dislikes but also our bodily structure from our parents suggests a new study. The findings showed that for children who are in the heavy obese category, the proportion rises to 55-60 per cent, suggesting that more than half of their tendency towards obesity is determined by genetics and family
environment
. The 'parental effect' was found to be the lowest for the thinnest child, as opposed to being the highest for the most obese child. For the thinnest child their BMI is 10 per cent due to their mother and 10 per cent due to their father, whereas, for the fattest child this transmission is closer to 30 per cent due to each parent.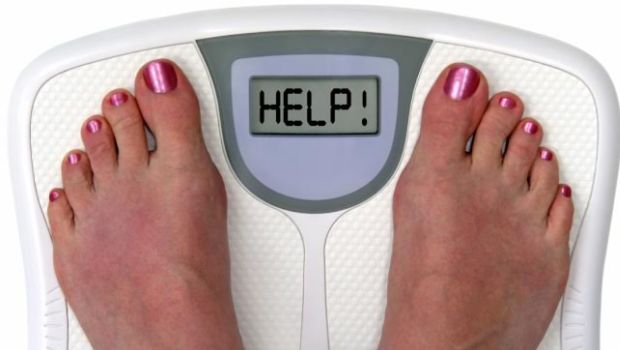 Lead author of the study, Professor Peter Dolton, University of Sussex, Britain said, "This shows that the
children
of obese parents are much more likely to be obese themselves when they grow up - the parental effect is more than double for the most obese children as compared to what it is for the thinnest children." The study was published in the journal
Economics
and
Human
Biology. The team used data on the heights and weights of 100,000 children and their parents spanning six countries worldwide: the Britain, US, China, Indonesia, Spain and Mexico.The results showed that the intergenerational transmission of BMI is approximately constant at around 0.2 per parent - i.e. that each child's
BMI
is, on average, 20 per cent due to the mother and 20 per cent due to the father. Professor Dolton noted, "These findings have far-reaching consequences for the health of the world's children. They should make us rethink the extent to which obesity is the result of family factors, and our genetic inheritance, rather than decisions made by us as individuals." Therefore genetical configuration along with home environment has huge influence on a child's metabolism.With inputs from IANS