Children of Obese Mothers May Have Higher Risk of Fatty Liver During Teens
NDTV Food Desk | Updated: June 12, 2017 15:49 IST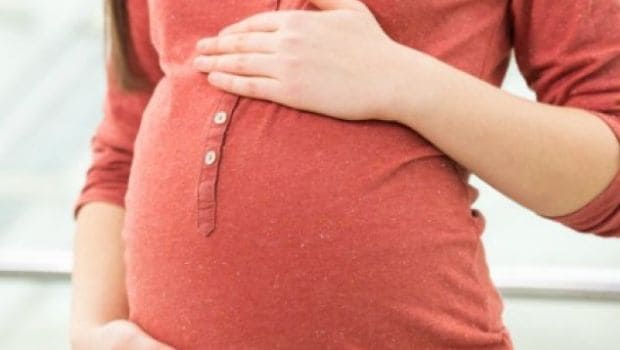 obesity does not only increase the risk of several pregnancy complications like gestational diabetes mellitus, high blood pressure or sleep apnea but it can also put the health of the child at risk. Obesity in pregnancy can have a negative impact on health later in life for the mother and the child. Children have a risk of future obesity and heart disease. According to a new study, published in the journal of Hepatology, children born to obese mothers are twice as likely to develop non-alcoholic fatty liver disease (NAFLD) as adolescents. In addition to this, the study also shows that children who are fed with infant formula milk before completing six months of breastfeeding may have a 40% increased risk of NAFLD.

NAFLD is a type of liver disease when there is excess fat deposit in the liver for reasons other than the consumption of alcohol. It has been seen that genetics plays a major role in the risk of NAFLD. The main complication related to NAFLD is that it may cause liver cirrhosis leading to scarring and liver failure. NAFLD is commonly associated with obesity, metabolic syndrome and insulin resistance. However, the risk of NAFLD may be prevented in kids if to-be mothers manage their weight and make sure they are not obese or overweight. Team examined records of Australian adolescents to find out if infant nutrition and maternal factors such as obesity could be associated with the risk NAFLD. For this, they performed a liver ultrasound on more than 1,100 adolescents aged 17 years who were followed even before their birth.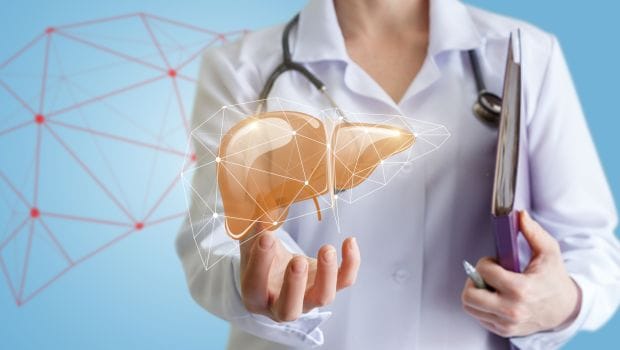 15% of the adolescents examined were diagnosed with NAFLD

The results showed that about 15% of the adolescents examined were diagnosed with NAFLD. 94% had been breastfed as infants. Further, the study also shows the impact of breastfeeding on the child's health. About 55% of the adolescents were were breastfed for only four months were at a higher risk of NAFLD than the other 40% who were given breast milk for at least six months.

This study emphasized on the need to follow a comprehensive healthy lifestyle not just during pregnancy but also before you decide to have baby to ensure your child's optimum health and well-being. It also stresses on prolonged breastfeeding for the long-term health benefits of the the child. Losing weight before pregnancy is the best way to decrease the risk of health problems and complications for both the mother and child. Walking can be a great way to exercise for pregnant women to maintain their weight. It is advisable to stay active for at least 30 minutes on most days during pregnancy. You must consult your obstetrician to chart out a safe workout and diet plan for you.






Maternal