Youth Falling Prey to High Cholesterol Levels, Reveals Survey
IANS | Updated: July 14, 2017 13:50 IST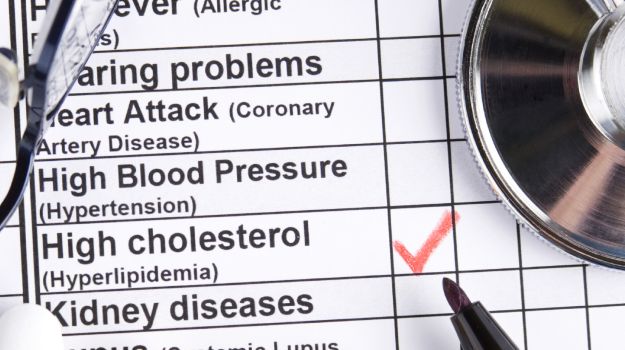 A new study reveals that about 20% of the youth in Delhi, below 19 years of age, are struggling with high levels of cholesterol. The study that was conducted by Raman Puri, Chairman of Lipid Association of India and an interventional cardiologist at Apollo Hospital, after testing samples from 2,508 teenagers from Delhi and its adjoining areas. It also revealed that females are more susceptible to the condition than men.

"High prevalence of atherogenic lipid profile, low HDL levels (good cholesterol) and high body mass index has been noted in the youth population in Delhi and its adjoining areas," said Raman Puri. Puri warned that a high blood cholesterol is a major risk factor for coronary artery disease (CAD) which can lead to heart attack and stroke.

According to the data released by the health ministry, the average incident age of CAD in India is 52 years as compared to early 70s in Americans. The study also stated that of the total teenagers tested, 2.3 percent were overweight and 3.8 percent were obese. It was recently published in the Journal of the American college of cardiology.
"Besides an unhealthy diet and increase in fast food consumption, the main reason for young children falling prey to high levels of cholesterol is a sedentary lifestyle with no or minimal excerise or lack of physical activities at home and even in school," says Dr. Anil Mendir.