Diarrhea occurs when your gut is infected by a virus and meddles with the digestion process. Most people may experience diarrhea due to food or water contamination and may get back to normal after a course of medicine. Other factors that may contribute to the condition include alcohol abuse, food allergies, intestinal disease, and reaction to certain drugs among others. If not checked and treated on time, diarrhea can assume a menacing character. Official statistics suggested more than 100,000 under-five deaths due to diarrhoea in 2015. India continues to be a hotbed of diarrhoeal deaths in the world, a latest study notes."Diarrhoea remains a largely preventable disease and cause of death, and continued efforts to improve access to safe water, sanitation, and childhood nutrition will be important in reducing the global burden of diarrhoea," the researchers said.
The researchers estimated diarrhoeal mortality by age, sex, geography, and year using the Cause of Death Ensemble Model (CODEm), a modelling platform shared across most causes of death in the GBD 2015 study.
"Globally, in 2015, we estimate that diarrhoea was a leading cause of death among all ages," said the researchers who analysed data from the Global Burden of Diseases study.
This study assessed cases, deaths, and etiologies spanning the past 25 years. The study also revealed that at the global level, deaths due to diarrhoeal diseases have decreased substantially in the past 25 years, although progress has been faster in some countries than others.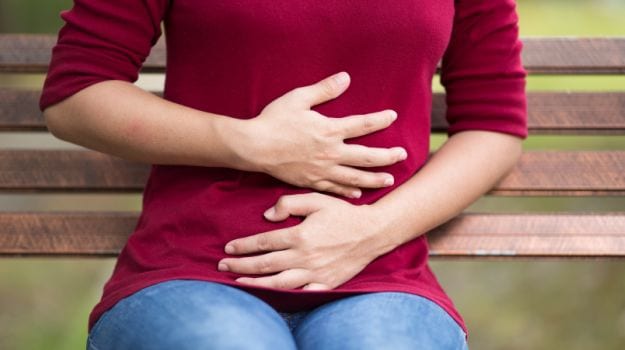 Between 2005 and 2015, the number of deaths due to diarrhoea decreased by 34.3 per cent among children younger than 5 years and decreased by 20.8 per cent among all ages. Under-five mortality from diarrhoea was highest in sub-Saharan Africa and south Asia.
India and Nigeria combined had 42 per cent of the 499,000 global under-five deaths due to diarrhoea in 2015, the study published in the journal Lancet Infectious Diseases showed. Diarrhoea caused more than 1.3 million deaths globally in 2015 and was the fourth leading cause of death among children younger than five years.
Symptoms of diarrhea
Some of the most common signs may include nausea, vomiting, bloating, cramps and watery or loose stools. Severe condition may be accompanied by blood or mucus in stools, fever and even weight loss.
Inputs from IANS