Agence France-Presse | Updated: October 14, 2016 17:02 IST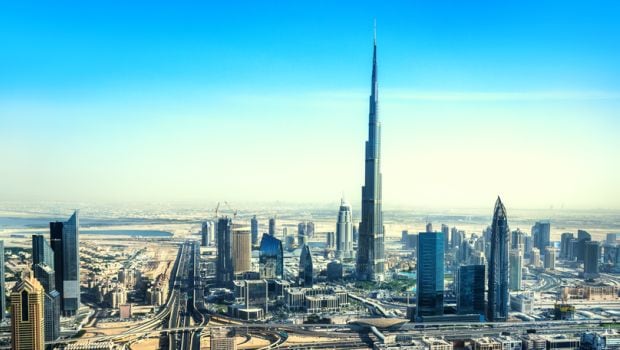 Dubai, was lit up in pink on thursday to raise awareness and funds for breast cancer.

The lights will be turned on for the next two days, and then on the same days in the coming weeks, to mark "Pink October", an annual breast cancer awareness month, said Burj's developer, Emaar Properties.

Visitors to the tower, which stands at 823 metres (2,700 yards), have been invited to "dress in pink to show their support" for the campaign.

Chocolate bars dedicated to the event were distributed to clients at the cafe on Burj's observation deck, located on the 148th floor of the building.

One Emirati dirham ($0.27/0.25 euro) of each item sold during October in shops of the tower, which has become a tourist attraction since opening in 2010, will go towards the Al-Jalila Foundation.
The charity founded by Dubai ruler Sheikh Mohamed bin Rashed Al-Maktoum supports an initiative to promote the early detection of breast cancer, facilitate medical treatment and fund local research on the disease.
Breast cancer is the most common form of cancer in women worldwide. It is also the second deadliest form of the disease in women, after lung cancer.

On Monday, Dubai began construction work on a skyscraper dubbed The Tower that will stand even higher than Burj Khalifa when completed in 2020.


(This story has not been edited by NDTV staff and is auto-generated from a syndicated feed.)


The facade of the world's tallest building, the Burj Khalifa in the Gulf emirate of