NDTV Food | Updated: March 22, 2017 16:08 IST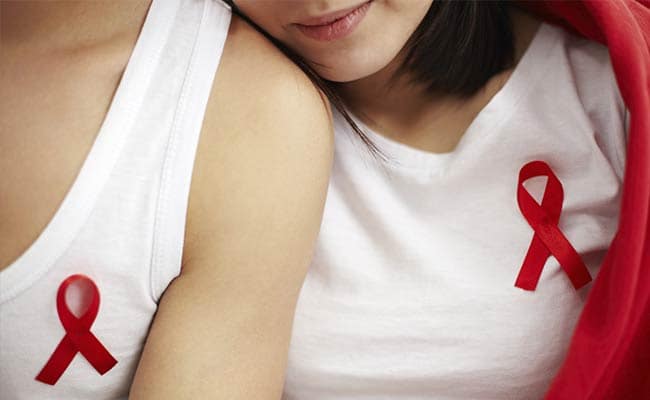 While the government is taking adequate steps to safeguard the rights of HIV and AIDS patients, the National Family Health Survey 2015-16 (NFHS-4) shows that men have more knowledge about the disease than women. Though, the report also indicates that the disease is more prevalent in men as compared to women. Out of the 2.1 million HIV or AIDS affected people across India, 1.26 million (60 per cent) are men, according to National AIDS Control Organisation's (NACO) India HIV Estimations Report 2015.

The survey concludes that only 21 per cent of women and 32 per cent of men have comprehensive knowledge about HIV or AIDS. The survey also highlights the fact that mutually-exclusive relations with one partner can reduce one's chances of getting HIV or AIDS. As far as the new bill is concerned, it targets to shun misconception around the disease such as sharing food can spread HIV, if both partners have HIV they don't need protection and the likes. Also read: (First Documented Case Of Cured HIV)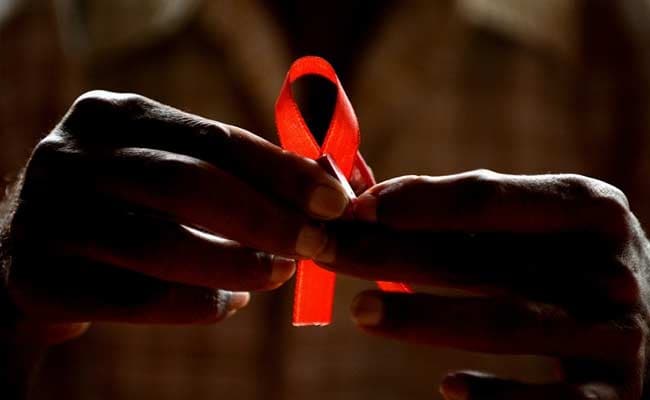 About 56 per cent of infected Indians do not get the necessary medication they need. Moreover, there has been an increase in the infection rates among women and infants in some states, especially in rural areas possibly due to the rise in migrant male labourers, According to the Health Minister's proposal, every HIV-positive or AIDS-affected person below the age of 18 years has the right to reside in a shared household and enjoy all the facilities. The bill also prohibits people from publishing information or advocating feelings of hatred against HIV-positive patients and those living with them.

Here are five important things everyone should know about the disease.

1. Early symptoms are that of flu: The onset of the HIV infection may mimic a flu attack. Yoi may have common symptoms like cold, sore throat, headache, fever, fatigue and joint pains and therefore, they are often ignored.

2. A person may have HIV and not AIDS: HIV human immunodeficiency virus which damages the body's defense system.It can be controlled if detected early and may not progress to AIDS at all. Moreover, it can take almost 10 years for the onset of AIDS which is the most severe stage of this disease.

3. HIV is a manageable condition: It requires certain lifestyle changes and regular medication. but HIV can be managed and controlled.

4. It attacks your immune system: The HIV virus attacks your immune system thus making your more susceptible to infections and certain types of cancers.

5. It is transmitted by some types of bodily fluids: HIV or AIDS can be transmitted through certain bodily fluids like blood, semen, breast milk and vaginal secretions but not sweat, urine or saliva.






An important bill was passed in Rajya Sabha on 21st March 2016 to ensure equal rights to people afflicted by HIV and AIDS in getting treatment, admission in educational institutions and jobs. The Human Immunodeficiency Virus (HIV) and Acquired Immune Deficiency Syndrome (AIDS) (Prevention) and Control) Bill, 2014 moved by Health Minister JP Nadda was passed in the Upper House by a voice vote.