Hot flashes may signal heart disease
Hot flashes are one of the most common side effects of
menopause
. These are periods of intense heat, warm skin and excessive sweating can be really uncomfortable. For most women, these episodes of hot flashes are frequent and sever. According to a new study, published in the journal Menopause, hot flashes in pre-menopausal women may be a sign of
heart disease
. As per scientists, the occurrence of hot flashes could be a warning sign of an emerging vascular dysfunction that can lead to heart disease. They have been linked to cardiovascular changes that occur early during the menopause transition. For the study, the team analysed 272 non-smoking women aged between 40 and 60 years. They tested the relationship between physiologically assessed hot flashes and the endothelial cell (the inner lining of the blood vessels) function.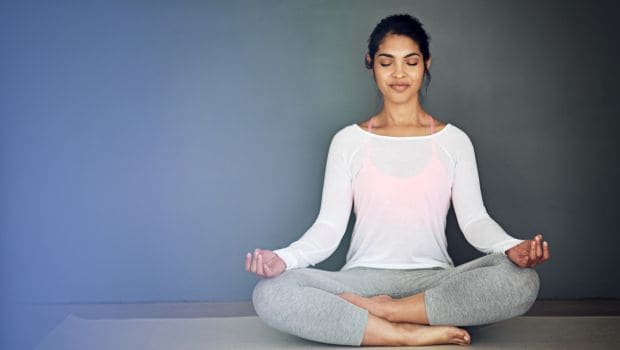 Foods like maca, broccoli and cabbage can help ease symptoms of menopause
Interestingly, the results show that hot flashes often start earlier than previously thought and persist for longer. The effect of hot flashes on the ability of
blood vessels
to dilate was documented only in the younger women in the sample. In older women, no such association was observed indicating indicating that early occurring hot flashes may be those most relevant to heart disease risk.
Certain things like stress, alcohol, spicy food and smoking may trigger hot flashes and make it even worse. You can't really avoid hot flashes if they occur but you can certainly deal with the situation by staying cool, deep breathing can help and so can having light meals. According to Macrobiotic Nutritionist Shilpa Arora, foods rich in phytoestrogen like soy, broccoli, cabbage and herbs like shatavri and maca can help in easing the symptoms of menopause.