Smriti Agarwal | Updated: March 15, 2017 14:19 IST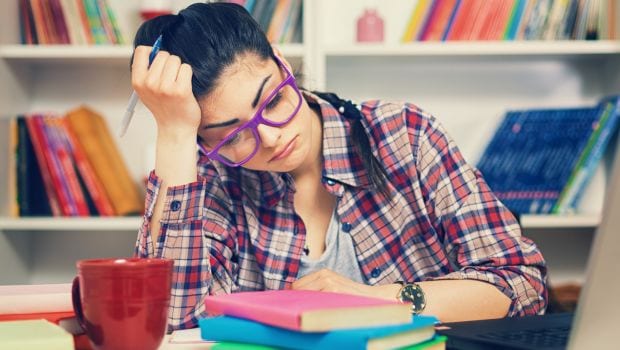 depression, heart trouble or even high blood pressure. Here's a quick lowdown on the various types of stress you should know about.

1. Acute Stress

This is the most severe form of stress which demands the body's immediate reaction to a new challenge, event or demand. Acute stress is not always negative. It can even be experienced while on a roller-coaster in the form of fear. Stress suffered as the victim of a crime or life-threatening situation can cause mental health problems like post-traumatic stress disorder or acute stress disorder.

2. Episodic Acute Stress

Frequent occurrence of acute stress is called episodic acute stress. People who are often anxious, irritable or short tempered experience this kind of stress. Victims carry a persistent negative outlook to everything and worry over every small issue. Negative health effects occur in people with episodic acute stress. These people accept stress as a part of their life and it is difficult for them to alter their lifestyle. (Also read: 6 Expert Tips to Overcome Mental Stress at Work)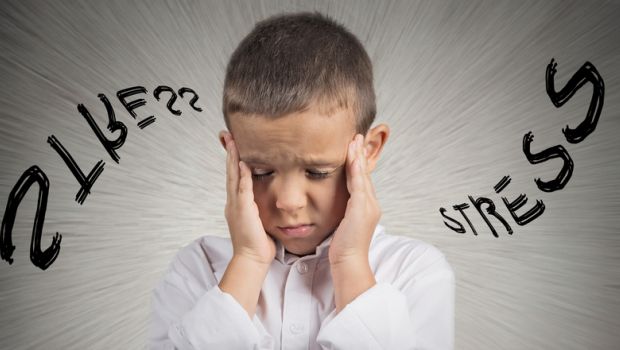 3. Chronic Stress

If acute stress prolongs for a longer period of time it becomes chronic stress. This kind of stress is constant and doesn't easily go away. It results from financial troubles, an unhappy marriage, a bad job or a dysfunctional family. Chronic stress is harmful for your health and can lead to diseases such as heart ailments and depression.

4. Physical Stress

Physical stress can occur from trauma due to injury, infection or any kind of surgery, intense physical labor, environmental pollution, inadequate oxygen supply, fatigue, hormonal imbalance, dehydration, substance abuse, dental problems among others.

(Also read: Why Yoga is a Great Stress Buster)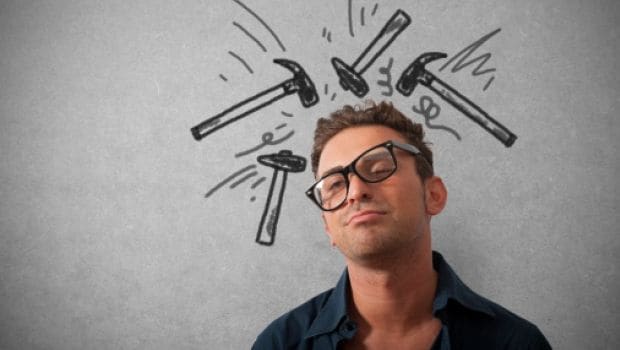 5. Psychological Stress

This includes emotional stress from fears, frustration, sadness, anger and grief and cognitive stress from jealousy, attachments, anxiety, panic attacks or self-criticism. It basically refers to the emotional and physiological reactions experienced when an individual comes across a situation.

(Also read: Exam Time? 6 Helpful Ways to Prevent Stress and Score High)

6. Psychosocial Stress

This stress comes from relationship or marriage difficulties. It could be a relationship of an employee-employer, siblings or family. Lack of social support, loss of employment, loss of loved ones and isolation can lead to this kind of stress.


Disclaimer:

The opinions expressed within this article are the personal opinions of the author. NDTV is not responsible for the accuracy, completeness, suitability, or validity of any information on this article. All information is provided on an as-is basis. The information, facts or opinions appearing in the article do not reflect the views of NDTV and NDTV does not assume any responsibility or liability for the same.





In our ever tedious and preoccupied lives where we seem to be chasing one thing after the other, feeling stressed has become fairly common. It could be stress from work or personal life, acute or chronic. Even when our body is at rest, our mind never stops thinking which ultimately leads to stress and the feeling of being burdened. Stress is very subjective. It may be temporary in nature due to a certain phase you're going through and your body returns to the normal state once it passes. But if it prolongs, stress can lead to some serious ailments like