cancer, diabetes among others. The World Health Organisation recommends at least 150 minutes of moderate-intensity exercise or 70 minutes of vigorous exercising for adults in a week to maintain a healthy lifestyle. Kids between 5-17 years should undertake at least 60 minutes of moderate to vigorous physical activity daily to maintain good health and optimum physical development. A recent report published in the journal Medicine and Science in Sports and Exercise, suggests just 10 minutes of high-intensity physical activity every day for kids to keep heart problems and metabolic diseases at bay.

Researchers from Wake Forest Baptist Medical Centre in the US found that replacing light-intensity physical activity with brief periods of vigorous exercise may provide significant cardio-metabolic benefits in young people with relatively large waist measurements and elevated levels of insulin in their blood.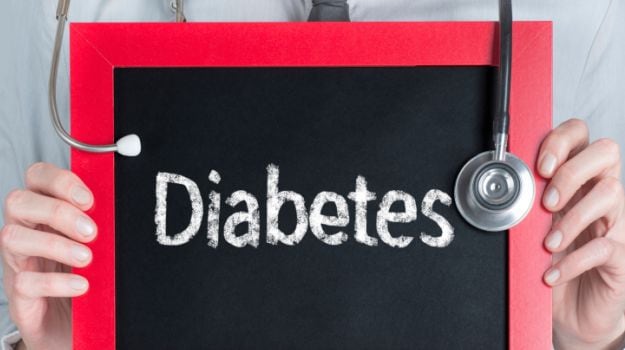 For the study, the team analysed 11,588 young people aged between 4 and 18 from countries like the US, Brazil and other European countries. Participants' age, gender, level of physical activity and at least one biomarker of a cardio-metabolic risk were studied. Their weight, blood pressure, HDL, LDL, triglycerides, glucose and insulin levels were monitored.
As a result only 32 significant associations out of a possible 360 were found while evaluating the relationships between the biomarkers and vigorous physical activity. All 32 associations were related to reduced waist circumference and insulin levels. The relationships between high-intensity exercise and the other biomarkers were inconsistent.



(Also Read: Decoding High Intensity Interval Training: An Essential in Your Fitness Regime?)



"The results suggest that substituting modest amounts of vigorous physical activity for longer-duration light exercise may have cardio-metabolic benefits above and beyond those conveyed by moderate activity and the avoidance of sedentary behaviour," said Justin B Moore, Associate Professor at Wake Forest Baptist.





"But as vigorous activity was independently associated with only two of the markers examined, it may be that its truly meaningful benefits may be limited, relative to less-intense exercise," Moore added.

Inputs from IANS


The role of regular exercising has long been deemed important to prevent a host of lifestyle diseases including