NDTV Food Desk | Updated: May 24, 2017 17:24 IST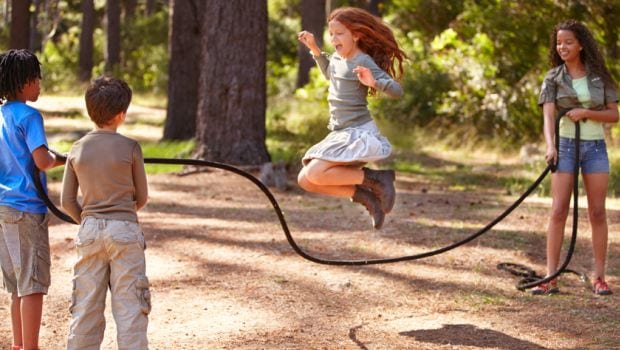 hormonal changes. The first sign of puberty in girls is usually breast development and in young boys is when their voice deepens and facial hair appears. In general, the process usually occurs between the age of 10 to 14 in girls and 12 to 16 in boys but a new study has discovered that kids who belong to weak economic backgrounds may experience puberty much earlier in life. According to researchers from Murdoch Children's Research Institute (MCRI) in Australia, underprivileged more likely to experience puberty earlier than their peers and this may lead to certain health complications later in life.

For the study, researchers surveyed the parents of 3,700 children who were part of the Growing Up Australia programme on how their children were maturing and the age at which they started to show signs of puberty. According to Ying Sun, a visiting academic at the MCRIs from China and lead author of the study, 19 and 21 per cent respectively of all boys and girls surveyed showed signs of puberty at age 10 or 11 but boys from disadvantaged homes were 4.2 times more likely to be part of that group than boys from a favourable backgrounds. She explains that these differences can be attributed to the fact that children from financially weak families may perceive themselves to be in a dangerous environment and that may lead to an early onset of puberty.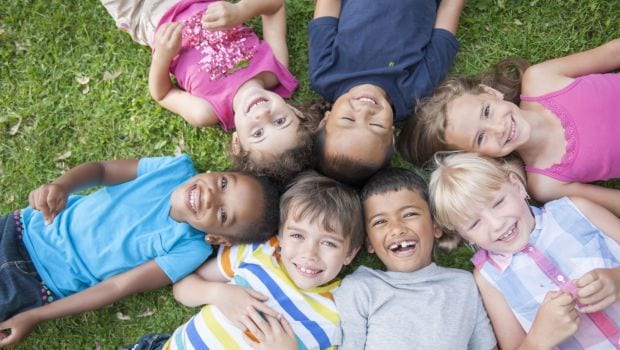 The study found that boys in disadvantaged homes were four times more likely to reach puberty at the age 10 or 11, while girls were twice as likely. The incidence of early puberty and maturation has grown tremendously in the last decade in comparison to our previous generations. A lot of it has got to do with the major shift in our lifestyle and diet habits this study throws light on the environmental factors that may also play a role. The study prompts concern for children growing up in lower socio-economic areas with early puberty being linked to a series of health complications later in life. "Early maturation is not only linked with emotional, behavioural and social problems during adolescence, but it also carries several health risks such as obesity, diabetes, cardiovascular diseases and even reproductive tract cancers," says Ying Sun. The study was published in the journal Pediatrics.


With inputs from IANS


Puberty refers to a time and age in life when a girl or boy becomes sexually mature and they may also undergo other physical and