Knee pain can be throbbing and last lasting. The most common symptoms include redness, swelling, stiffness and difficulty in walking. Although medicines can tame the pain, physical therapy is what really works in the long run. Even a minor headache can cause disruptions in our daily routine and so imagine the adverse effects of pain in the knees! Knee is the biggest joint in the body and injuries can occur by direct blow to it or due to mishaps during sports activities or recreational activities. Knee pain can surface within few minutes and may get serious if timely precautions aren't taken and plague you for hours. People suffering from chronic knee pain are familiar with the daily struggles they have to deal with but here's an easy way to tame the pain. Of course, you can go to physicians and get treatment but what if you had a solution right at home? According to a new study, online interventions which combine home-exercises and training that helps in curbing the pain provide remarkable benefits for the victims of chronic knee pain.These significant results of random and controlled trials were recorded in Journal Annals of Internal Medicine. The leading cause of chronic knee pain is knee osteoarthritis which causes loss of function, reduced quality of life and psychological disability. A permanent cure for osteoarthritis has not yet been discovered and with the aging population and increasing obesity the burden of this disease is rapidly increasing. But there's a lot that you can do to mitigate the pain and control the situation.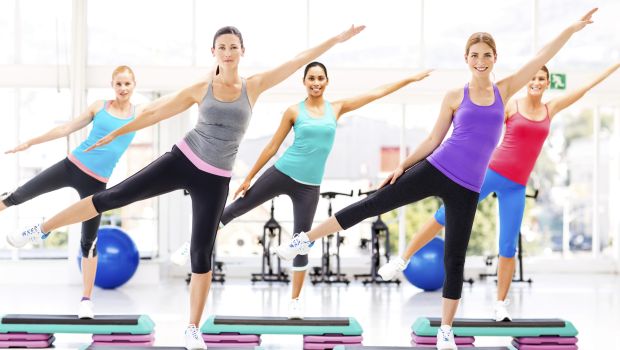 Home based exercises and training is an approach based on cognitive behavioral principles which targets psychological factors of the people with the pain. These exercises have shown some relief to the victims. Researchers conducted an internet-delivered treatment to determine the extent of relief it provides to patients with chronic knee pain. Patients were organized into intervention or control groups. The intervention group had seven Skype sessions with a physical therapist where they learnt home exercises and pain-coping skills over a period of three months.
The control group received educational materials online. The researchers then monitored pain and physical functioning in both groups at baseline, three months, and nine months.
As a
result people in the intervention group experienced more improvement in pain and physical function as compared to those in control group.Besides the above, there are other home remedies also like rubbing
sesame oil
on the affected area or consuming anti-inflammatory foods like
ginger
,
methi seeds
and
turmeric
that act as natural pain killers.