Methi Recipes- You''ll find fenugreek or commonly known as methi in almost every Indian kitchen. Be it methi dana or the fresh pungent leaves or the aromato fenugreek powder, it can be used in several ways. Laced with a distinct aroma, spell-binding flavor and a host of good-for-you properties, we've embraced this humble ingredient in its varying forms. From the amber coloured seeds and dried leaves (kasoori methi) to grounded powder and garden fresh saag,fenugreek can be used to create some of the simplest yet most sensational dishes.


India is one of the leading producers of fenugreek, the top producing state being Rajasthan. You will mostly find methi seeds in fiery tadkas or piquant pickles. Aloo-methi is the quintessential lunchtime meal in most North-Indian homes while the dried leaves add an earthy, musty flavour to many Indian preparations. Apart from India, methi marks a spot in Turkish, Afghani, Persian and Egyptian preparations as well. While some credit it due to it's flavour and distinct aroma, others identify with its miraculous health benefits.


Why you should include fenugreek in your diet | Fenugreek Benefits
If you happen to come across some of grandma's home remedies, fenugreek couldn't be missed there! From treating beauty and hair problems to taming chronic diseases - methi can be a one-stop shop for all your health related issues.


Methi is enriched with galactomannan which plays a vital role in combating the risk of heart disease as well diabetes. This compound helps in slowing down blood sugar absorption. Methi is rich in amino acids that help in the production of insulin. It is an energy dense ingredient, therefore helps in keeping you full for longer. It is a good source of soluble fibre and is excellent for digestion. It also aids in curing heartburn, fever and sore throat.


Tip:Soak methi seeds overnight and have them on an empty stomach in the morning. Health experts believe that consuming soaked methi seeds first thing in morning can help regulate blood sugar levels, cholesterol and promote good digestion. You can also boil the seeds and use the water to wash your face to get rid of skin irritation and rashes.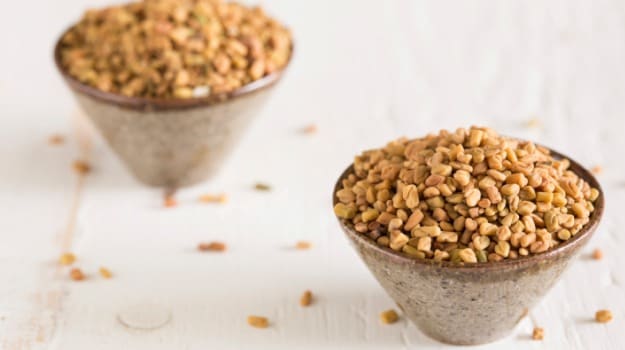 Methi is enriched with galactomannan which plays a vital role in combating the risk of heart disease as well diabetes. Image credits: iStock


Apart from adding methi to your diet, you can also choose to use its seeds in home-made herbal face packs and hair masks. Topical application of methi paste can significantly help in blocking out pimples, blackheads, wrinkles, dandruff as well as other scalp and skin related troubles.


Fenugreek has long been known as one of the most easily available, cheapest and natural ways of embracing good health. Cook up some methi saag for lunch, temper savoury daals with its seeds or simply sprinkle some dried leaves or ground spice to enhance the flavours. From medicinal and therapeutic to culinary, methi is an all-rounder.


Now just in case you run out of ideas on what to cook with it, we have handpicked our 15 best recipes for you.
Chicken pieces are cooked in the goodness of crushed whole spices and aromatic kasoori methi. This dish is flavored with dried fenugreek leaves and emits a wonderful aroma of freshly crushed whole spices.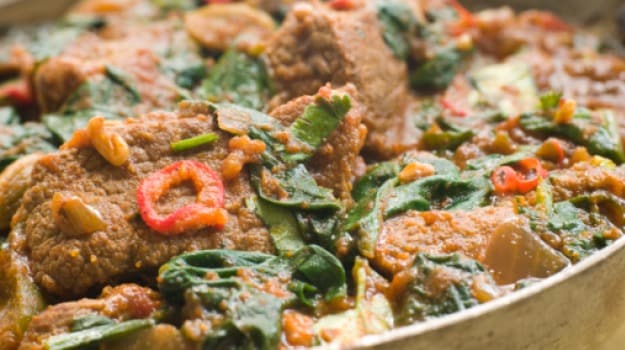 Light, easy and super delicious chicken recipe. Image credits: iStock
Dumpling made of dough are seasoned with fenugreek leaves leaves, chilli powder, turmeric and other spices. Steam them or fry them but dare not miss them!
Delectable snack recipe to prepare easily at home. Image credits: iStock
This chicken curry with Fenugreek leaves (methi) is a hearty and healthy dish that is just perfect for a quick dinner dish. Tender chicken chunks cooked in hearty blend of spices and fenugreek leaves.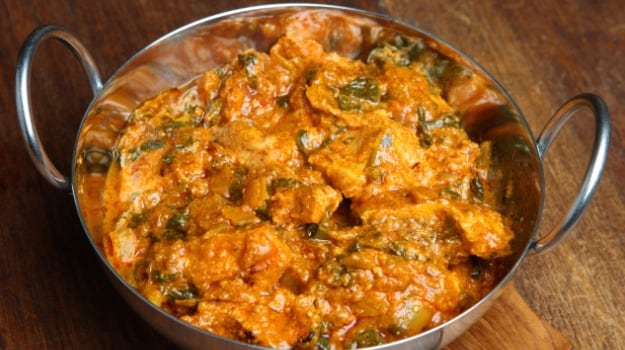 The subtle yet unique flavour of methi that comes in the curry is refreshing and as delicious as it can get. Image credits: iStock
Here we have a sensational with paneer with an added goodness of aromatic kasuri methi. Serve this with naan or chapati or relish as is.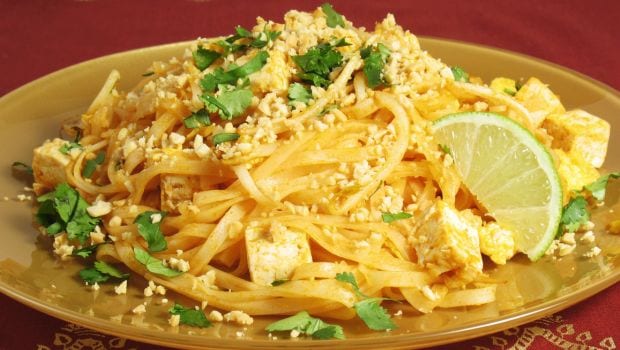 Paneer crumbled and cooked with cashew nuts, tomato, kasuri methi and a variety of spices. Image credits: iStock
A quintessential favourite across the nation! Wheat flour is worked into dough, rolled out and stuffed with a mixture of fenugreek leaves and a host of spices. Pair these with curd, pickles or any of your favourite accompaniments.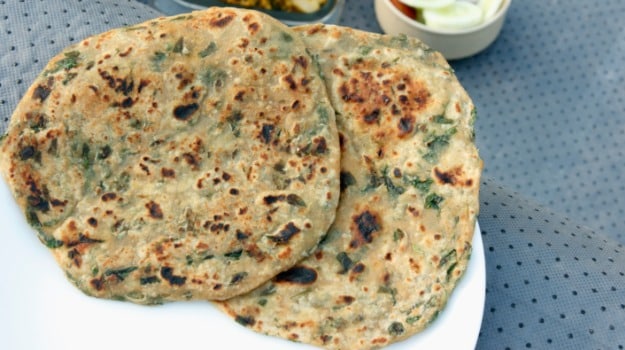 Parantha stuffed with the goodness of methi (fenugreek leaves) mildly spiced. Image credits: iStock
30 Minutes and a few simple ingredients is all that is needed to arrive at this sensational delicacy. Tender sole fish is teamed with a mouthwatering gravy made of spinach, methi saag, tomatoes and masala.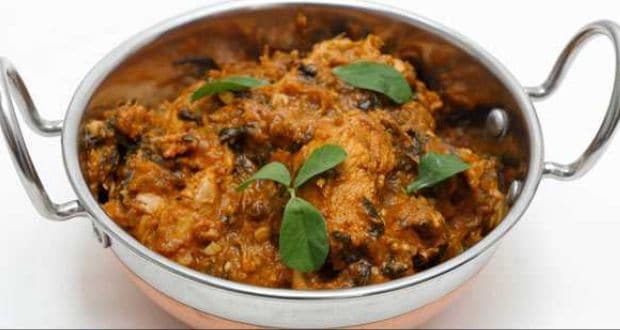 Sole fish cooked with a tomato, spinach and fenugreek gravy. Image credits: iStock
A traditional Andhra specialty consisting minced lamb meat and methi leaves! Pair this with naan or cooked rice for a delicious whole meal.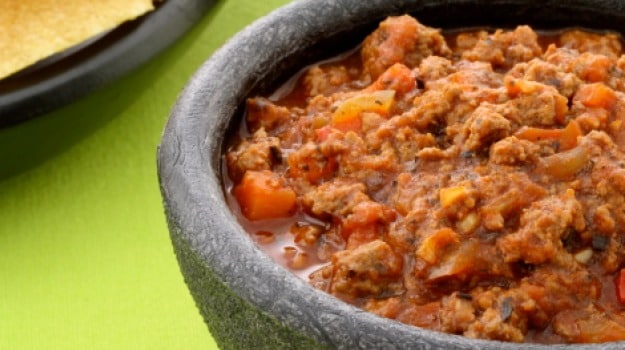 This is a minced lamb dish flavored with fenugreek leaves. Image credits: iStock
Who would say no to these sweet delights? Fennel seeds, dried ginger powder and fenugreek seeds are rolled together with whole wheat and ghee. Sonth aur Methi ke Ladoo are a healthy snack option, specifically good for pregnant women and also provide warmth to the body thus being a winter special.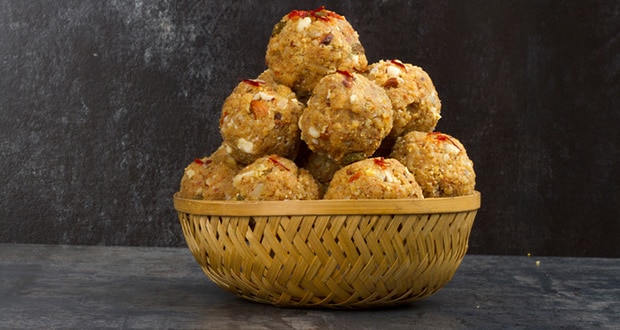 An Indian traditional sweet made with fenugreek seeds, ginger, saunf and jaggery. Image credits: iStock
Dried fenugreek leaves (kasoori methi) are teamed with raisins, herbs and spices to arrive at this lovely evening snack! One can never go wrong with these sweet and savory pockets of delights.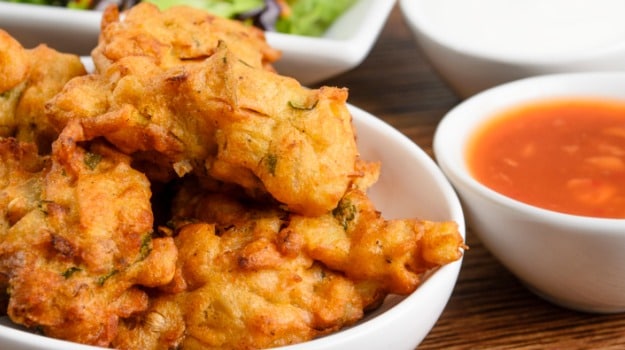 A little bit sweet, a little bit savoury, these snacks go well with a hot cup of tea. Image credits: iStock
Here's a quick and easy way to tame those hunger pangs and impress those around! All you need is some bread topped with olives, paneer, methi and spices.
A lovely concoction of meat and fresh fenugreek leaves, cooked in a host of spices. A perfect winter dish that you can prepare for a dinner party at home!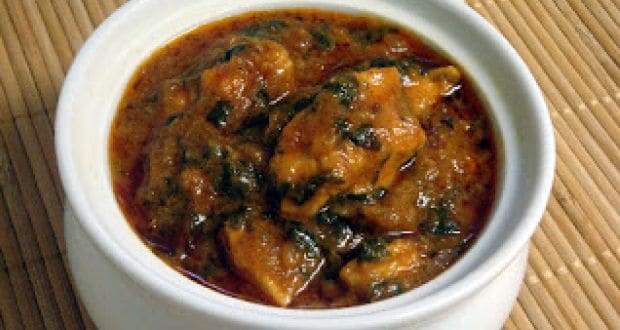 Delicious, simple and taste heavenly with naan or rice. Image credits: iStock
The recipe of methi ki kadhi is almost similar to the usual recipe of kadhi - the only thing that differs is the addition of methi leaves. Also, the recipe is very simple and requires just a few ingredients.


A mouth-watering blend of paneer, methi, spices, butterm cream and nuts including cashews and muskmelon seeds, this chaman methi malai recipe is perfect for your next dinner.
While the simple anda bhurji still reigns in our hearts, why not amp up things up a little bit with the addition of methi leaves in it. Here's the simple recipe of making anda methi bhurji at home.
With the goodness of winter veggies like fenugreek leaves and peas, this methi malai matar shall take you on a delicious ride.


Try these delectable methi recipes at home and share your experience with us i the comments section below.