In the words of Yogacharya Anoop of the Chaitanya Foundation, the traditional form of
yoga
focuses on correcting and strengthening the nervous system in order to benefit the body. Edit out the pauses, the breaks and trim down the necessity to hold a posture and you get Power Yoga. The practice entails doing
asanas
back-to-back, without stopping."The traditional form of
yoga
requires you to focus on breathing and holding a posture for a number of breaths. This not only affects the nervous system but has an impact on your hormones as well. Traditional yogic practice aims at cleaning and fixing the body inside out. Power Yoga, on the other hand, focuses on the exterior -
weight-loss
and muscle build up. It is fast paced, pumps up your heart rate, induces sweating and therefore facilitates rapid weight drop," noted Yogacharya Anoop, Chaitanya Foundation, Mediyoga.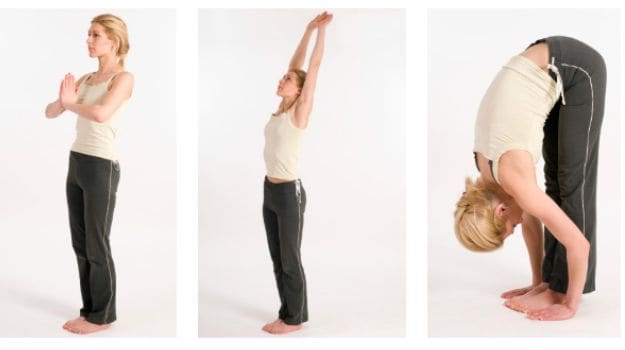 It is often believed that Power Yoga gives little importance to
breathing
, which would be a grave misconception. A leading Delhi based yoga expert, Seema Sondhi explains that breathing always remains at the core of all yogic practices.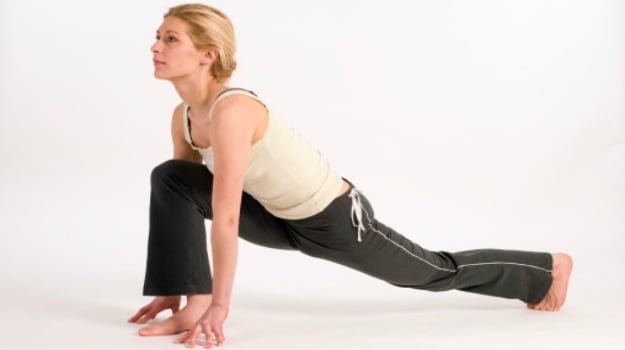 "Whether traditional or its power variant, yoga is always performed in sync with your breathing. It is a simple mechanism of exhaling and inhaling while getting in and out of a posture. Power Yoga need not be fast paced. You can just increase the number of repetitions or play around with the duration you hold a pose for and it turns into a dynamic activity," she noted. Essentially, all forms of yoga are associated with enhancing flexibility, reducing stress, weight-loss, and muscle strengthening. Power Yoga is just a way to bring together the many yogic postures and design them in a way to render a cardio, sweat-breaking effect.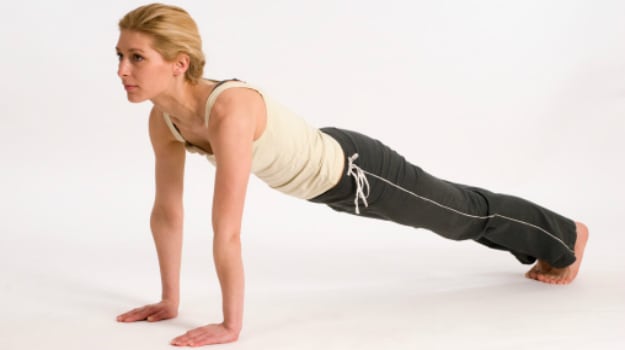 The simple idea behind the concept of Power Yoga is to create heat in the body. Along with increasing the reps and the intensity of each pose, it is teamed with the practice of
ujjai
breathing. Alternatively know as glottis
breathing
,
Ujjai
breathing is a technique wherein you exhale filling up your belly first followed by the lower rib cage, the upper chest and finally the throat. It creates heat in the body and facilitates
weight-loss
.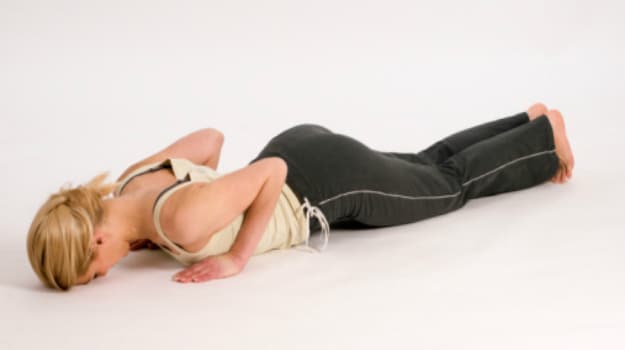 Surya namaskar pranayam or the Sun Salutation is usually the most practiced posture in a Power Yoga class. It is a series of asanas which when done in repetition can leave you gasping for breath. "When you attend a Power Yoga class you can ideally expect a series of various yoga poses tied together and done one after the other to exercise the entire body, Surya namaskar is definitely the standard posture all across. In fact, Power Yoga comprises a tailor-made routine of postures to suit different body types and requirements," Mangesh Trivedi, Vedic Power Yoga, Delhi.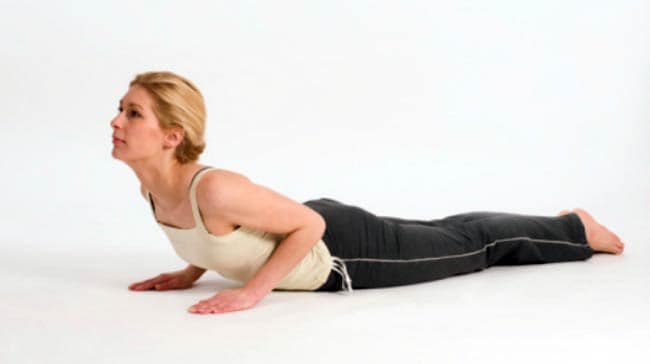 Besides Suryan amaskar, practicing the Warrior poses one after the other also make for a great Power Yoga routine.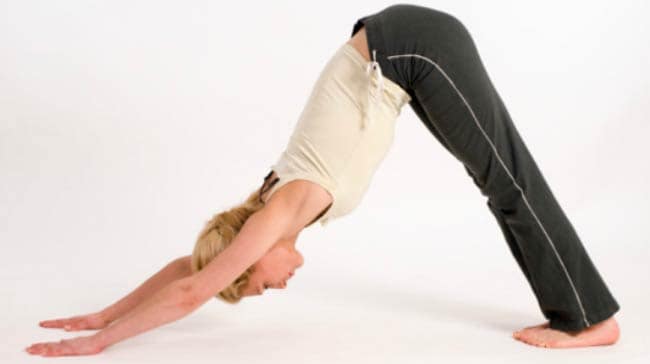 Power Yoga can be termed as a dynamic activity that brings together traditional yoga and amps it up to suit contemporary preferences. "This practice is good for muscle build up as we work with our own body weight. It is great to tone the body; however, it doesn't come with the relaxing and calming effects of traditional yoga," noted Anju Kalhan, a Delhi based yoga expert.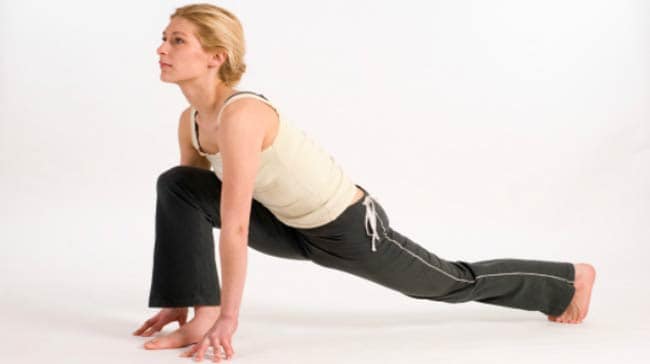 Never forget to warm up before beginning your session. Cooling down is equally important. Stretch your body to ensure releasing lactic acid formulation and alleviate muscle soreness. Get in touch with a certified yoga expert to know what suits your body the best.