Stress is the root cause of many health issues. We have heard it time and time again from health experts, yet we don't pay much heed and continue living our hectic lives carrying out errands and chasing deadlines. It's not okay to keep going non-stop without taking break and letting your mind and body relax. Stress can cause anxiety and lead to various other ailments such as depression, high blood pressure, insomnia, heart disease, etc. And it doesn't just stop there. According to a new study done by the Medical Research Council Lifecourse Epidemiology Unit, University of Southampton, pre-pregnancy stress can lead to eczema in newborns.
Pregnancy is a beautiful phase but there are many precautions that the to-be-mother should take in order to ensure the healthy development of her child. The study is first of its kind to link preconception maternal stress to the risk of atopic eczema in the child. Eczema is a condition which is defined as inflammation of the skin, leading to rashes, itchiness and even blisters.
The researchers believe the findings support the concept that eczema partly originates as a baby develops in the womb and could reveal ways of reducing the risk of the skin condition. They assessed the stress levels of women before pregnancy and around 3,000 babies at six and 12 months for eczema.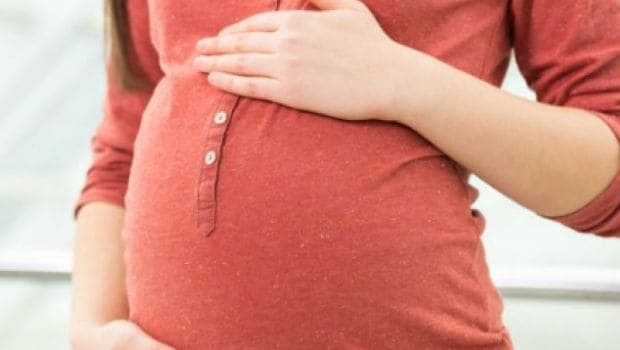 "We know that maternal stress can release certain hormones that can have an effect on the baby's immune response, leading to an increased risk in conditions like eczema," said Dr Sarah El-Heis, the study's lead researcher.
"More than one in six women of the mothers in the Southampton Women's Survey reported that stress affected their health quite a lot or extremely - our analyses showed that their infants had a 20 percent higher likelihood of developing atopic eczema at age 12 months when compared with the remainder of the study cohort," added Dr El-Heis.