A relationship between a mother and her
baby
is divine and words fail to express the amount of love shared by them. A baby may not speak in the early stages but a mother always understands her baby. Mothers often use hand gestures, recreational activities and lullabies to communicate with the baby. In most cases, songs or lullabies are used for putting them to sleep and now another benefit of humming to a baby has been revealed by a new study. This recent research has found that
singing
is actually an important way to stimulate children and help create better bonds between them.Shannon de l'Etoile, professor of music therapy and associate dean of Graduate Studies, University of Miami Frost School of Music, initiated the research to look at how infants behave in response to their mothers' singing, also called infant-directed singing, compared to other mother-baby interactions such as reading books and playing with toys. The research also discovered the role infant-directed singing plays in creating the
intimate
bond between mother and child.For the initial study, De l'Etoile studied 70 infants and their response to six different interactions which were as follows: mother sings an assigned song, stranger sings an assigned song, mother sings song of choice, mother reads book, mother plays with toy, and the mother and infant listen to recorded music. High cognitive scores were shown by the baby, during infant-directed singing, suggesting that song is just as effective as reading books or playing with toys for engaging and maintaining babies' attention, and far more effective than listening to recorded music.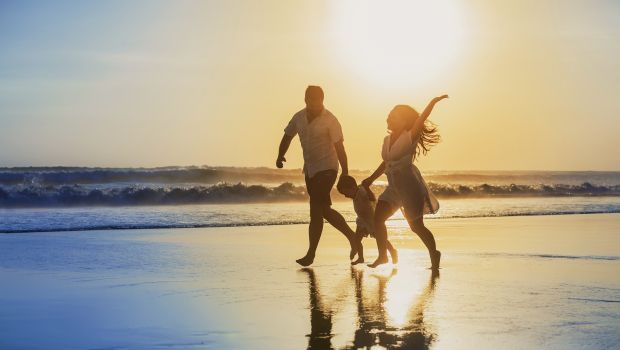 The significant findings of the research concluded that singing lullabies to a baby is as effective as reading
books
to them or playing with them. The promising results led De l'Etoile to carry out a second study that focused on the mother's role during infant-directed singing by measuring the make-up of the song and the mother's voice. The results suggested that when infants had a high level of engagement during song, their mother's instincts were higher, with mothers intuitively knowing when to adjust pitch, tempo or key or the song to stimulate and regulate their child's response when the child's level of engagement declined.
(

25 Signs of Depression in Teenagers: Don't Ignore The Problem)
De l'Etoile's second research looked at the acoustic range in the singing voices of mothers with post-partum depression. The results concluded that although the children were still engaged, the tempo of the singing did not change and was more robotic. However, De l'Etoile added that for mothers with postpartum
depression
singing to their child can offer a distraction from negative emotions and thoughts, while children are given the much-needed sensory stimulation. De l'Etoile concluded, "The tempo and key certainly don't need to be perfect or
professional
for mothers and infants to interact through song. In fact, infants may be drawn to the personalized tempo and pitch of their mother, which encourage them to direct their gaze toward and ultimately communicate through this gaze." Therefore, the voice quality is clearly not the factor for such effects of lullabies on the baby.