Tomato makes an indispensable part of the Indian and international cuisine. This beautiful red fruit not just adds a tangy flavour to innumerable delicacies but has several health and beauty benefits to offer. Not just tomato, but its juice is also nutrient-rich and low in calories and fat. So, if you are looking to lose weight, this drink is just for you. In fact, according to the book 'Healing Foods' by DK Publishing, one glass of tomato juice contains 74 percent of your recommended daily vitamin C intake. Other key vitamins include K, B1, B2, B3, B5 and B6 and minerals such as potassium, manganese and iron. If you haven't known the many benefits of tomato juice yet, there is a chance you are missing out on something important and beneficial. We tell you some amazing health and beauty benefits of tomato juice that will convince you to add the colourful drink to your daily diet.
Health Benefits Of Tomato Juice
1. Super Antioxidant Properties
One of the biggest selling features of tomato juice is its antioxidant properties. It is particularly rich in beta-carotene and lycopene, which are responsible for a tomato's deep red colour, and has been linked to reduce the risk of developing heart diseases. These powerful antioxidants and phytonutrients defend your body from free radicals that cause damage to your cells.(Also Read: Are You Eating Too Many Tomatoes? 6 Tomato Side Effects You Must Know About!)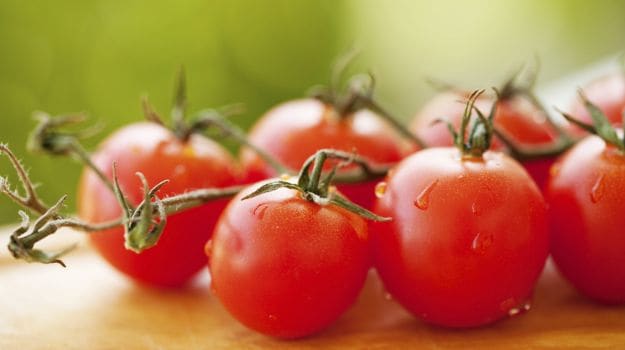 2. Helps Regularise Digestion
Consuming tomato juice regularly may help stimulate the bowel movement, further preventing constipation and boosting digestion. Tomato juice is rich in fibre and functions as a mild laxative that can help prevent constipation. Consumption of this juice can keep constipation at bay.
3. Helps Prevent Blood Clotting
The rich supply of phytonutrients found in tomatoes are known to prevent abnormal platelet cell clumping, which is beneficial for those who are at a risk of heart conditions. You can include it in your daily diet in the form of lunch and dinner.
4. Heart-Friendly
Tomatoes have a high amount of lycopene, vitamin C and E, and beta-carotene, all of which support heart health. Lycopene helps strengthen the walls of blood vessels and remove cholesterol from the blood.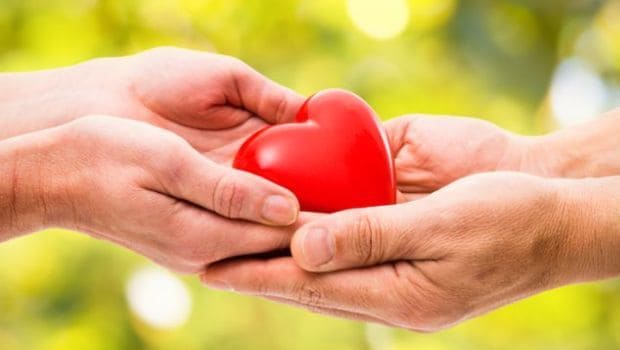 Tomatoes have a high amount of lycopene, vitamin C and E, and beta-carotene​5. A Great Detoxifying Agent
Tomato juice works wonders in flushing out the toxin deposition from the body. Moreover, the presence of chlorine and sulphur content helps liver and kidneys to perform their detoxification function better. In fact, tomato juice is contains potassium, which reduces water retention, moreover, it helps the body remove fat-soluble toxins.
(Also Read:
How To Lose Water Weight? Fast And Effective Tips
)
6. Lowers Cholesterol
The excess fibre content in the juice helps to break down LDL cholesterol (bad cholesterol). The presence of niacin has also been found to have a beneficial impact on high cholesterol levels.
7. Boosts Eye-Health
Tomato juice is loaded with phytonutrients like beta-carotene, lutein and zeaxanthin along with vitamin C that are known to protect your eyes from eye problems like age-related macular degeneration and cataract.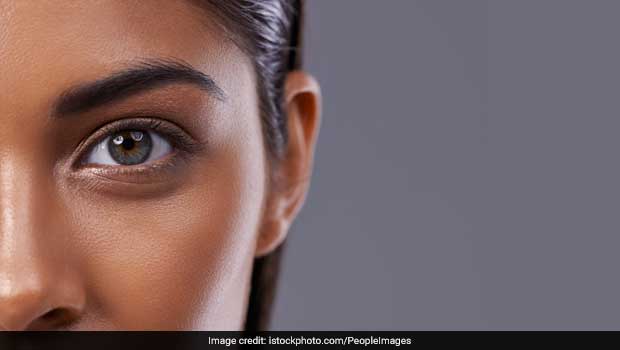 8. Makes For A Great Workout Recovery
Tomato juice provides the perfect balance of chemicals to help your body recover from strenuous exercise. So, ditch the fizzy energy drinks and choose to drink the healing juice instead as it is loaded with a lot of health benefiting properties.
Note: Tomato juice is great for curing hangovers!
Beauty Benefits Of Tomato Juice
Tomato juice helps you in getting rid of tanning, counter discolouration of skin, helps in treating acne, shrinks open pores and regulates secretion of sebum in oily skin. Make sure you drink the juice daily in order to extract all the goodness from it. Other than that, the vitamins and iron content in tomato juice helps revive damaged, rough and lifeless hair.
Make the most of this yummy elixir that promotes health, good skin and beautiful tresses!