Being Obese or Underweight Puts You at a Higher Risk of Migraine
NDTV Food Desk | Updated: April 14, 2017 12:20 IST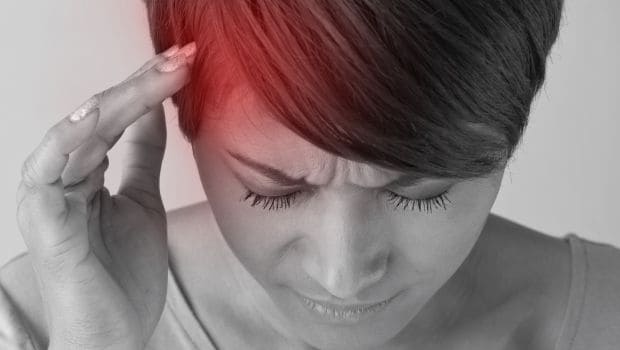 Stay fit to beat migraine

A new study shows that being obese and underweight both can increase your risk of having a migraine attack. Therefore, for people who are suffering from migraine it is critical that they maintain an ideal body weight and remain healthy. Migraine is a headache disorder in which people may suffer recurrent headaches that typically affect one half of the head and are pulsating in nature. These may often be accompanied with nausea and sensitivity to light and sound. There isn't any permanent cure for migraine as headaches can stem from a variety of causes. But a group of US scientists are suggesting that being fit and staying at a healthy weight may be the best way to beat migraine. The study appeared in journal of the American Academy of Neurology.

According to them being obese or even being underweight - both put you at a higher risk of migraine. Researchers studies all the available papers on Body Mass Index (BMI) and migraine. A total of 12 studies with 2, 88, 981 participants were included in this meta-analysis. Obesity was defined as a BMI of 30 or higher while being underweight was defined as having a BMI of less than 18.5.
The findings showed that people who were obese had a 27 per cent higher risk of developing migraine in comparison to people with normal weight. On the other hand, those who were underweight were 13 per cent more likely to have migraine. Researchers also explain that the risk of obesity and migraine is more common in women and amongst the younger lot. This, they say, is probably because they carry more fat than men in their middle area which has been linked to chronic headaches.

(Also read : Home Remedies For Migraine: 6 Superb Way To Cure The Pain )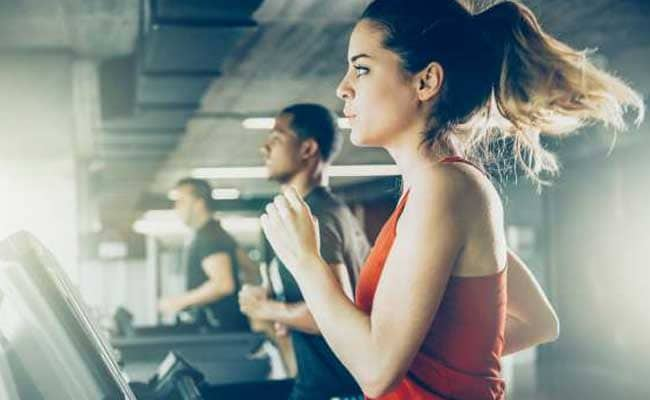 There is no cure for migraine but you can manage it by identifying the triggers

However, it is still not clear how the body composition can affect migraine. Researches believe it could be the activity of the adipose tissue which secretes a number of molecules that may trigger migraine. They also suspect other factors like medications, change in physical activity or depression to play a role in the risk of migraine.

The exact cause of migraine remains obscure. It is believed that some kind of abnormal brain activity is to blame and it may also be triggered by tiredness or stress. But these reasons and the effects of migraine may differ from person to person. There are some home remedies like drinking ginger tea, inhale rosemary oil or applying nutmeg paste on the forehead that can help soothe a throbbing head.

( Also read: Migraine Headache: Causes, Symptoms and Cure )