constipation or piles or fissure and tend to rely on home remedies. In case of women, the causes were said to be due to multiple deliveries or earlier childbirth. It is a common fact that while conceiving a baby, a woman's body undergoes various hormonal changes which have various effects of the body.

According to medical science earlier, middle-aged women were commonly affected by ODS but in the last few years, younger age groups of women are also facing this. The study was conducted on 1,578 patients in the last three years, and also revealed that 42 per cent of the population suffered from the problems, mostly women.





"From amongst those who visited the out-patient department, 1,578 patients were surveyed in the age group of 20 years to 70 years, 665 patients had symptoms of ODS," said the study. According to the survey, the patients were provided timely treatment, 230 were operated upon and the rest were given specialised pelvic floor exercises and bio feedback treatment.
(Health and Diet Tips for Women in Their 20s)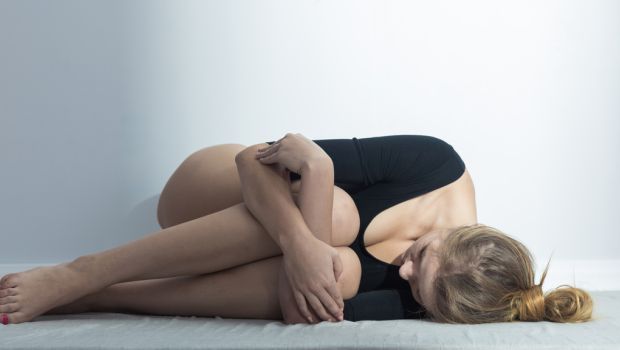 "Most of those affected were women between the age group of 40 years to 65 years. This condition is increasingly common in women as they undergo multiple deliveries or childbirth," said the study.
"ODS has come to the forefront only in the last decade, as it is difficult to detect, and often patients are given the wrong treatment," said the report quoting Roy Patankar, Director of Zen Hospital.
(Delaying Pregnancy Till Age 35 May Make Your Kids Smarter)
He further added: "Many considered it to be a psychological condition, now through the defecography MRI the patient is asked to strain and try to pass stool. Based on these MRI findings, patients are asked to either exercise or undergo surgery. If timely treatment is not imparted, then it can lead to bleeding in stools due to excessive strain."
Inputs from IANS
In a recent study conducted by Zen Hospital, it found that women aged between 45-60 years commonly suffer from a condition known as Obstructed Defecation Syndrome (ODS). ODS is also called Rectal Outlet Obstruction or Outlet Constipation, and is characterised by difficulty in evacuation or emptying the rectum. This is because the rectum muscles become weak and make it difficult to pass stool. Patients often feel they have