World Health Day is commemorated every year on 7th April to spread awareness on a particular disease that has become a public health concern globally. In the year 2017, they had highlighted a pressing problem that been plaguing everyone – from the young to the elderly. Depression is considered to be one of the biggest causes of several ailments. It messes with your mental health, disrupts your daily chores and in extreme cases, makes people give on their lives.While mental health problems have been considered a tabooin our country, given the number of suicide cases, especially amongst the young, it's high time we recognize depression as a serious brain disorder just like any other ailment and talk about it.
(Also Read: World Health Day 2020: India's Top Nutritionists Share Diet Tips To Follow Daily For A Healthy Lifestyle)While a number of poor lifestyle habits can contribute to depression, let us not forget that several healthy habits can help in dealing with it as well. In all of this, the importance of food is often overlooked. Health experts agree that certain nutrients can not only boost your mood but they can also help increase your energy levels, improve mental focus and even fight inflammation in the brain. We spoke to a few leading nutritionists in the country and they have suggested the following foods that can help overcoming depression and mood swings.
1. Complex carbs
Both Macrobiotic Nutritionist Shonali Sabherwal from Mumbai and Dr. Anju Sood from Bangalore suggest that you should add more complex carbs (good carbs from
whole grains
,
brown rice
and vegetables) to your diet to fight depression. A lot of studies have shown that low carb diets have been linked to nervousness,
anxiety
, decreased concentration and
insomnia
. By limiting carbohydrates, your brain may not be able to produce enough of the feel-good brain chemicals, such as serotonin and you may also feel very lethargic.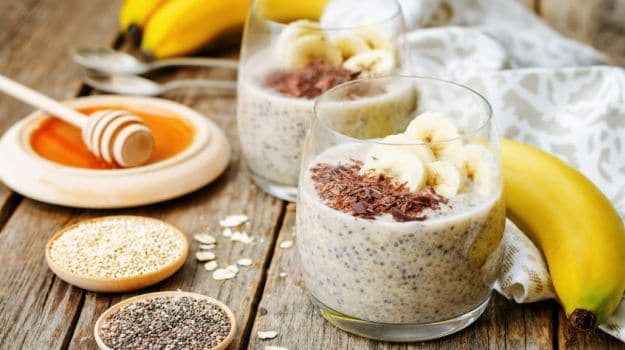 Whole grains, bananas and brown rice are all good carbs
2. Vitamin D
Also, known as the sunshine vitamin, Vitamin D is produced by the skin with the help of the sun's rays. Many scientific studies have shown that people with depression also had low Vitamin D levels. Depression is also a play of hormones
and vitamins are associated with the production or regulation of certain hormones. "Vitamin D is important for many brain functions. You can have more of fatty fish, especially
tuna
, mushrooms,
orange juice
and
eggs
to maintain your Vitamin D levels and also to manage depression," says Bangalore-based Nutritionist Dr. Anju Sood.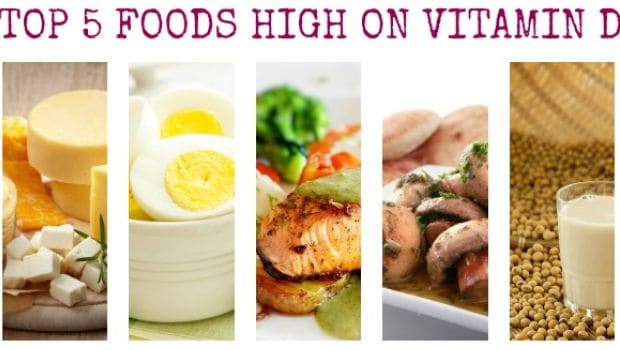 Low levels from Vitamin D have been linked with depression
3. Drink more water and fluids
"Have a
balanced diet
and include more fluids like
green tea
,
buttermilk
, Nimbu Paani and even milk. Milk has a soothing effect on the brain. You can make a quick banana and milk smoothie to overcome morning moodiness. Both induce a feeling of calm," says. Dr. Mukta Vasishta, Chief Dietician, Gangaram Hospital, New Delhi. Dr. Simran Saini adds, "I ask my patients to drink a lot of water. You should also have a glass of lemon water daily."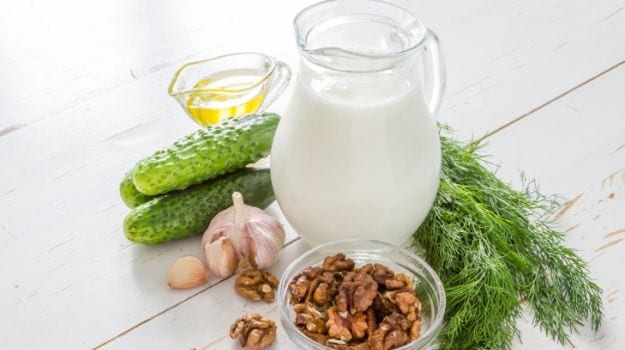 Have a glass of lemon water every day4. Vitamin B Complex and Fats"Fats are very important to keep a person happy. They have a feel-good property. But make sure you choose the right kind of fats. Even foods rich in Vitamin B can really help. They turn our food into fuel and keep us energized through the day. Try to incorporate foods like avocado, chickpeas, dark chocolate and nuts in your daily diet," says Dietician Tapasya Mundhra.

50% of your fat intake should come from non-visible fats from fatty foods

5. Antioxidants from berries and green veggies A diet rich in antioxidants has been seen to banish stress, anxiety and depression. Antioxidants are substances that can prevent or delay cell damage cause due to chemical reactions that can produce free radicals which affect the functions of the cells in our body. Therefore, antioxidants can help in reducing the oxidative stress on your mental health. "Berries and fruits like cherries and grapes and dark green vegetables are loaded with antioxidants and can really help," says Dr. Simran Saini.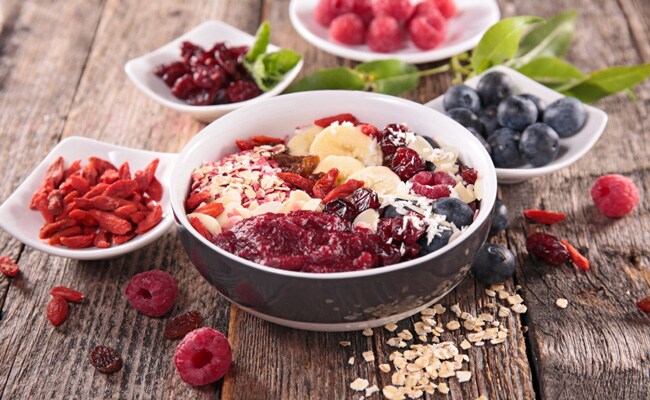 Berries are the new superfoods6. Carotene rich foodsMacrobiotic Nutritionist Shonali Sabherwal suggests that foods rich in carotene can help in dealing with depression. It is a compound that adds the orange- reddish colour to certain fruits and vegetables. It is important in the diet as a precursor of vitamin A. Carrots, tomatoes and sweet potatoes are good sources of carotene. The more intense the colour of the fruit or vegetable, the more carotene it will have.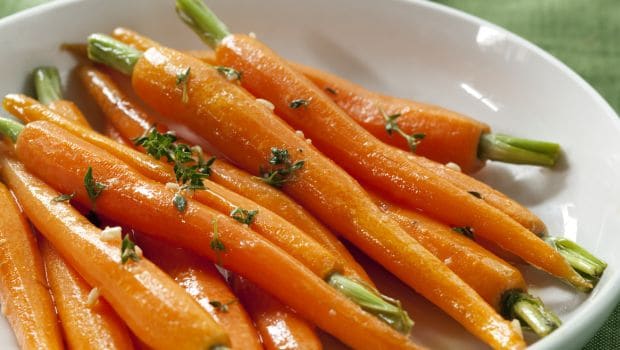 Carrots are rich in beta-carotene7. Protein rich foods"Protein rich foods are known to boost alertness. Some of them contain an amino acid called tryptophan which helps your body make the mood boosting brain chemical, serotonin. For vegetarians peas, beans, soya, lentils and paneer are good sources of protein and non-vegetarians should opt for lean meat and eggs," says Dr. Anju Sood.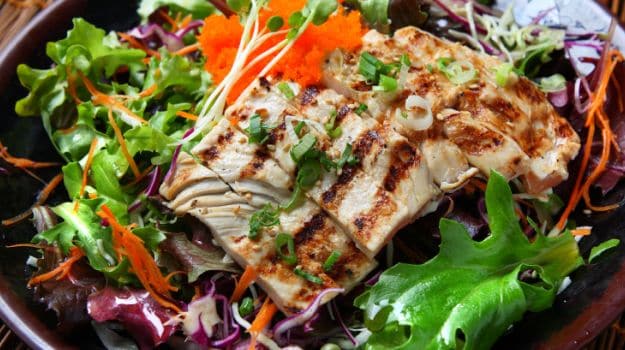 80% Indian are protein deficient, revealed a surveyGood food not only lifts your mood but can play an important role in preventing the risk of several ailments and even curing them. These foods may help ease your symptoms or put you in a better mood and they can also be a part of your overall healthy diet.