Story Progress
Back to home
Cheese Papdi Recipe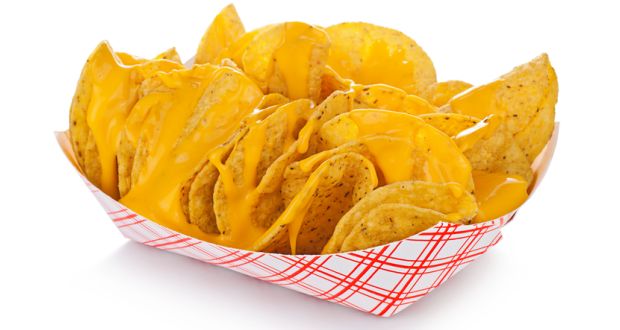 Crisp, deep fried snacks made with a cheesy dough.

Ingredients of Cheese Papdi
2 cups refined flour
1/4 cup grated cheese
2 Tbsp oil
1 tsp salt
Water to knead the dough
Oil for deep-frying
1.
1. Mix the cheese, salt and oil and knead into a stiff dough with the water.
2.
2. Keep aside covered for at least half an hour.
3.
3. Roll out dough till it is 1/2 cm/ 1/8 inch thick and cut out into 3 cm/ 1 1/2 inch rounds with a cutter or into strips 3 inch long and 1/2 inch broad. Prick with a fork.
4.
4. Heat the oil till a piece of dough dropped in comes up at once.
5.
5. Then add as many pieces as fit in comfortably.
6.
6. Lower the heat to medium.
7.
7. Fry till golden brown on both sides. Lift out of the oil and drain on an absorbent paper,
8.
8. Repeat with the rest of the dough, increasing the heat for a few seconds before adding the fresh lot.