Story Progress
Back to home
Coffee Mousse Recipe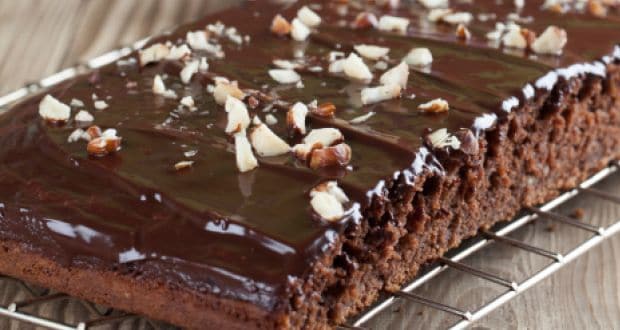 How to make Coffee Mousse
About Coffee Mousse Recipe: Sponge cake slices soaked in sweetened coffee. Topped with a thick layer of coffee custard with whipped cream.
Total Cook Time

1 hr 05 mins

Ingredients of Coffee Mousse
300 Ml Milk
2 Egg yolks
2 tbsp Castor sugar
Sponge cake slices
1 tbsp Gelatin
50 gram Coffee beans
250 gram Cream, whipped
For Coffee Custard:
1.
Scald milk/cream with coffee beans.
2.
Whisk egg yolks along with sugar.
3.
Strain the milk and combine with whipped eggs.
4.
Return the coffee custard to a moderate flame and thicken.
5.
Add soaked gelatin to the custard. Cool to the point of setting.
6.
Fold in the whipped cream.
Plating:
1.
Soak sponge slices in sweetened coffee and place at the bottom of the serving dish.
2.
Pour the coffee mixture on top of the sponge base.