Story Progress
Back to home
Compressed Fruit Chaat Recipe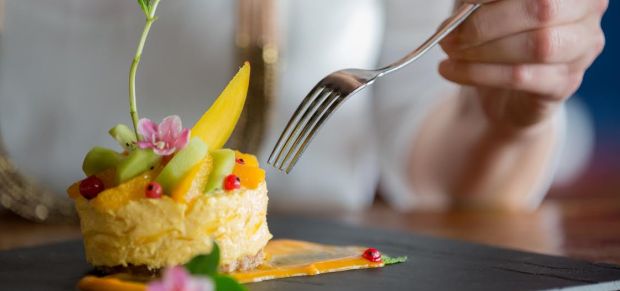 How to make Compressed Fruit Chaat
A quick and easy way to create something super hydrating and loaded with fruity flavours. All you need is some basic fruits, fruits juices and a handful of ingredients.

Ingredients of Compressed Fruit Chaat
500 gms pineapple
2 Washington Apples
500 gms Watermelon
500 ml Pineapple juice
500 ml Apple juice
500 ml Watermelon juice
1 Tbsp roasted Cumin seeds
Chaat masala
Black salt
Lemon
1.
Cut pineapples, Washington apples and watermelon,
2.
Take three different bowls and pour in them pineapple, apple and watermelon juice respectively.
3.
To these bowls, add roasted cumin seeds, chaat masala, black salt and juice of half a lemon each.
4.
Refrigerate for at least three hours,
5.
Take the bowls out of the fridge, cut fruits in smaller pieces, plate them, pour juices atop and garnish with mint leaves.